They Call Me Mister Tibbs! is a 1970 DeLuxe Color film. The second installment in a trilogy, the release was preceded by In the Heat of the Night (1967) and followed by The Organization (1971). The movie title was taken from a line in the first film.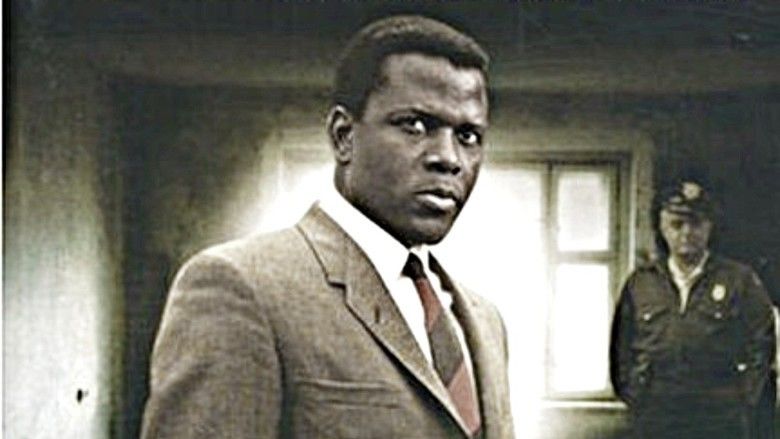 Sidney Poitier reprised his role of police detective Virgil Tibbs, though in this sequel, Tibbs is working for the San Francisco Police rather than the Philadelphia Police (as in the original film) or the Pasadena Police (as in the novels).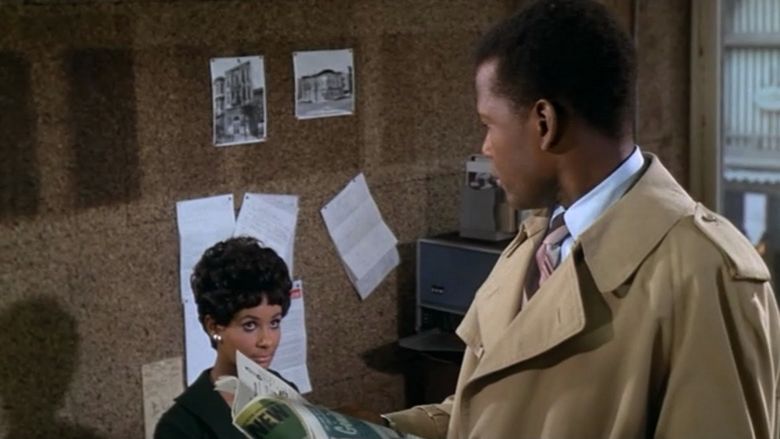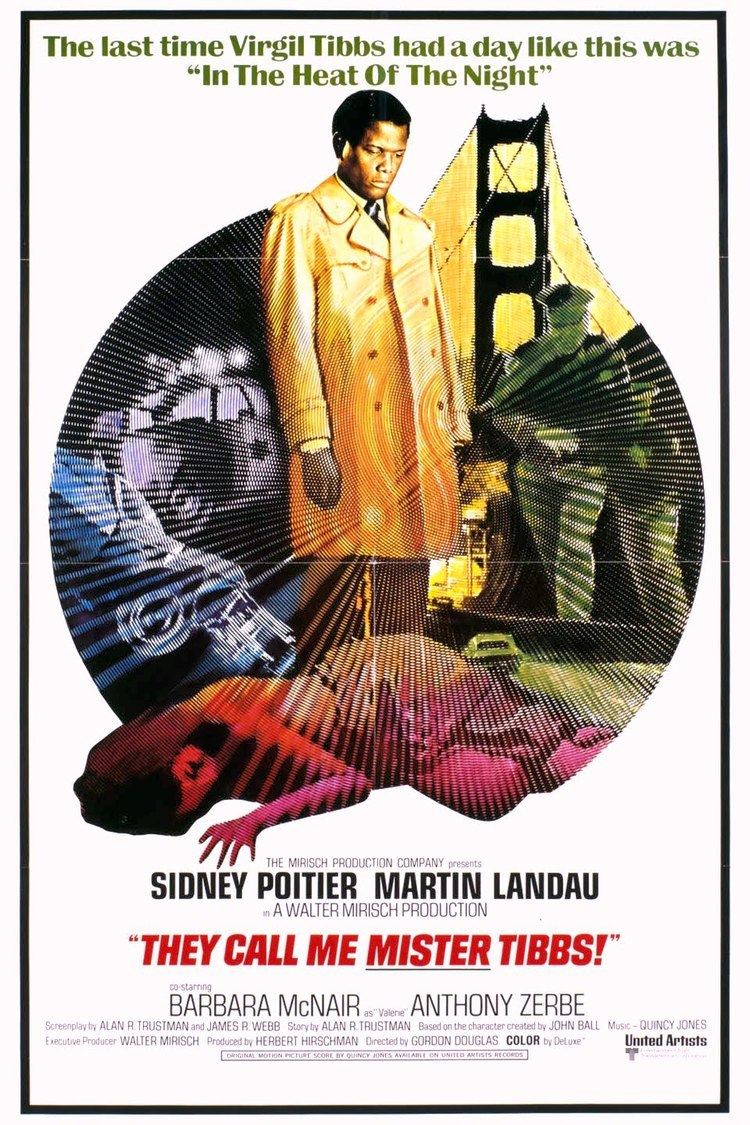 Detective Virgil Tibbs (Sidney Poitier), now a lieutenant with the San Francisco police, is assigned to investigate the murder of a prostitute. A prime suspect is Rev. Logan Sharpe (Martin Landau), a liberal street preacher and political organizer, who insists to Tibbs that he was merely visiting the hooker in a professional capacity, advising her spiritually.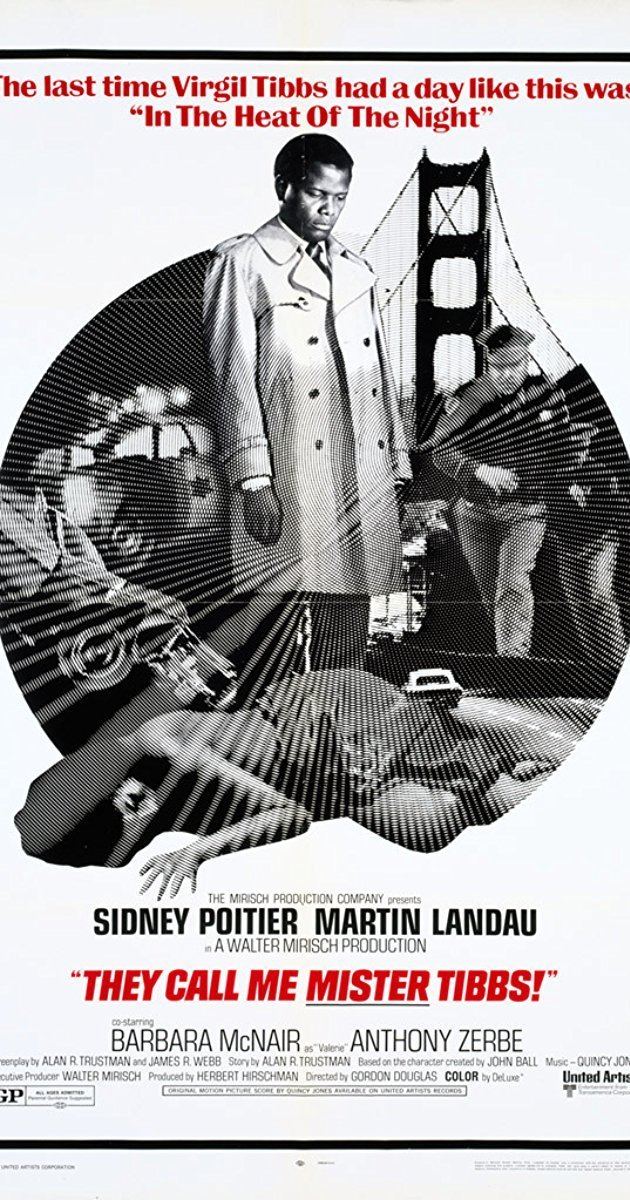 Tibbs questions a janitor from the victim's building, Mealie (Juano Hernandez), as well as another man, Woody Garfield (Edward Asner), who might have been the woman's pimp. Suspicion falls on a man named Rice Weedon (Anthony Zerbe), who takes umbrage and is shot by Tibbs in self-defense.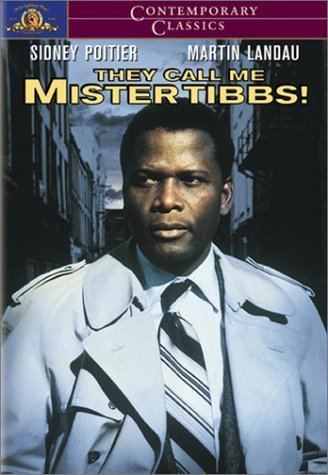 Tibbs concludes that Sharpe really must be the culprit. Sharpe confesses but requests Tibbs give him some time to complete his work on one last political issue. Told this wouldn't be possible, Sharpe takes his own life.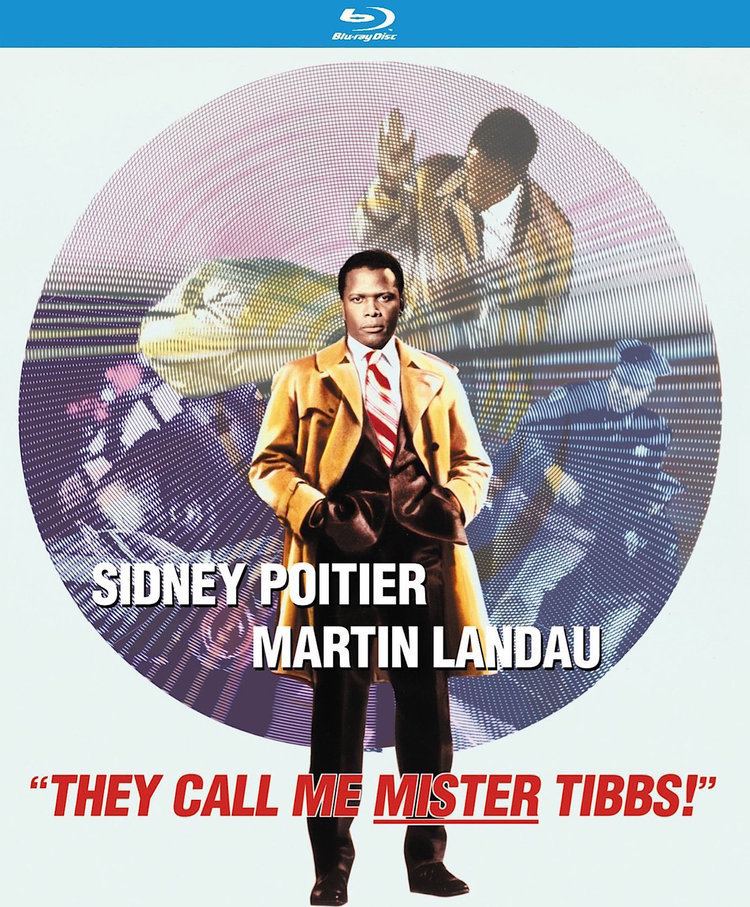 Sidney Poitier as Virgil Tibbs
Martin Landau as Logan Sharpe
Barbara McNair as Valerie Tibbs
Anthony Zerbe as Rice Weedon
Edward Asner as Woody Garfield
Jeff Corey as Captain Marden
Norma Crane as Marge Garfield
Juano Hernandez as Mealie Williamson
David Sheiner as Lieutenant Kenner
Beverly Todd as Puff
Ted Gehring as Sergeant Deutsch
Linda Towne as Joy Sturges
Garry Walberg as Medical Examiner
George Spell as Andy Tibbs
Wanda Spell as Ginger Tibbs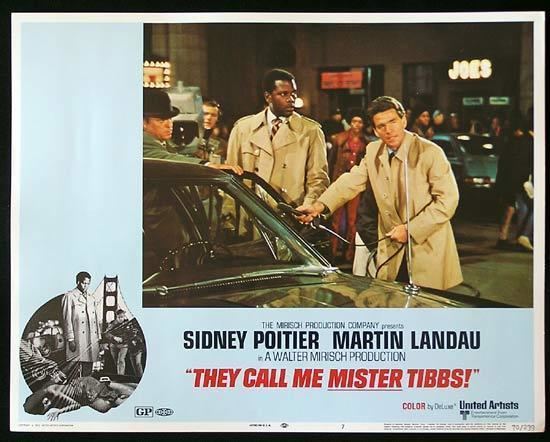 Quincy Jones wrote the score, as he did with In the Heat of the Night, although the tone of the music in both is markedly different. The previous film, owing to its setting, had a country and bluesy sound, whereas his work for this film was in the funk milieu that would become Jones' trademark in the early 1970s.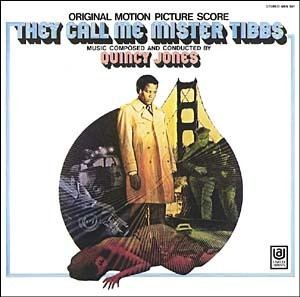 The film's title was taken from Virgil's line in In the Heat of the Night.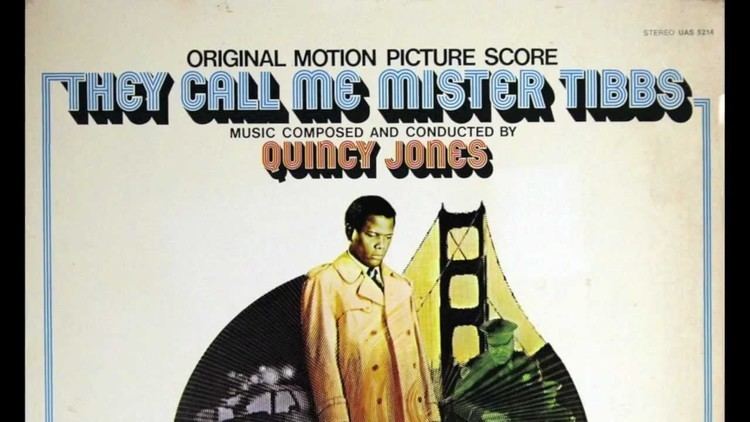 It was followed by a third film called The Organization (1971).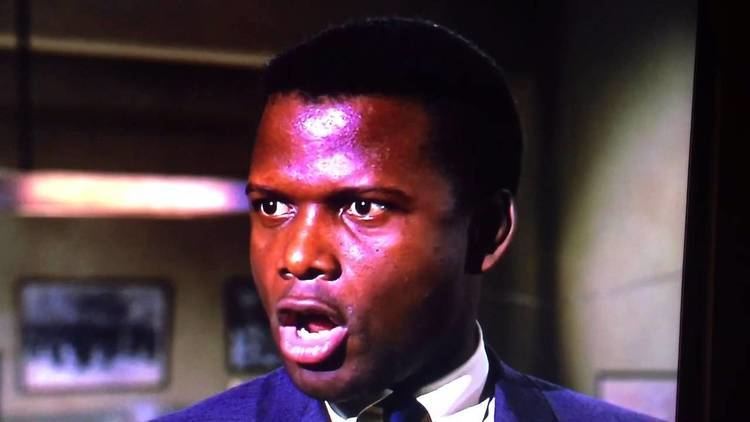 The film was the last appearance of veteran actor Juano Hernández, who died in July 1970, a few days after the film premiered.
The film did not attract the same response as the series' 1967 debut, In the Heat of the Night.
The film has a 60% rating on Rotten Tomatoes as of June 2009.