The Work and the Glory II: American Zion is a 2005 American Western drama film directed by Sterling Van Wagenen. It is a follow-up to 2004's The Work and the Glory, and is set among events leading up to the Missouri Mormon War, depicting the continued struggles of the Steed family's conversion to the then new Mormon religion. The film also explores the family's relationship with their community and its founder, Joseph Smith.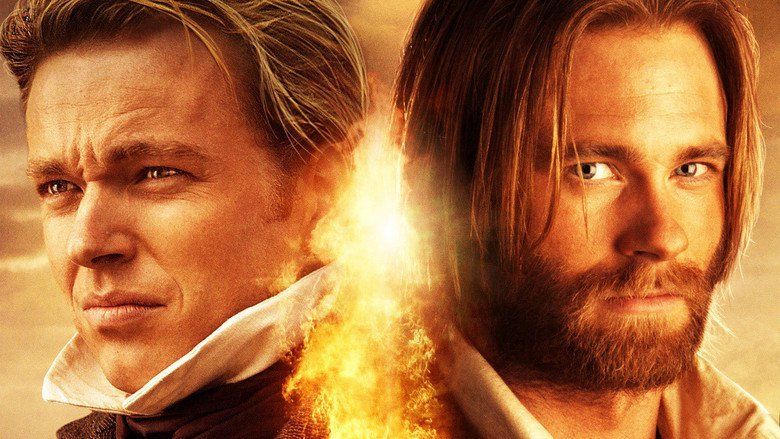 The film is based on Like a Fire Is Burning, the second novel by Gerald N. Lund in the nine-part Work and the Glory series.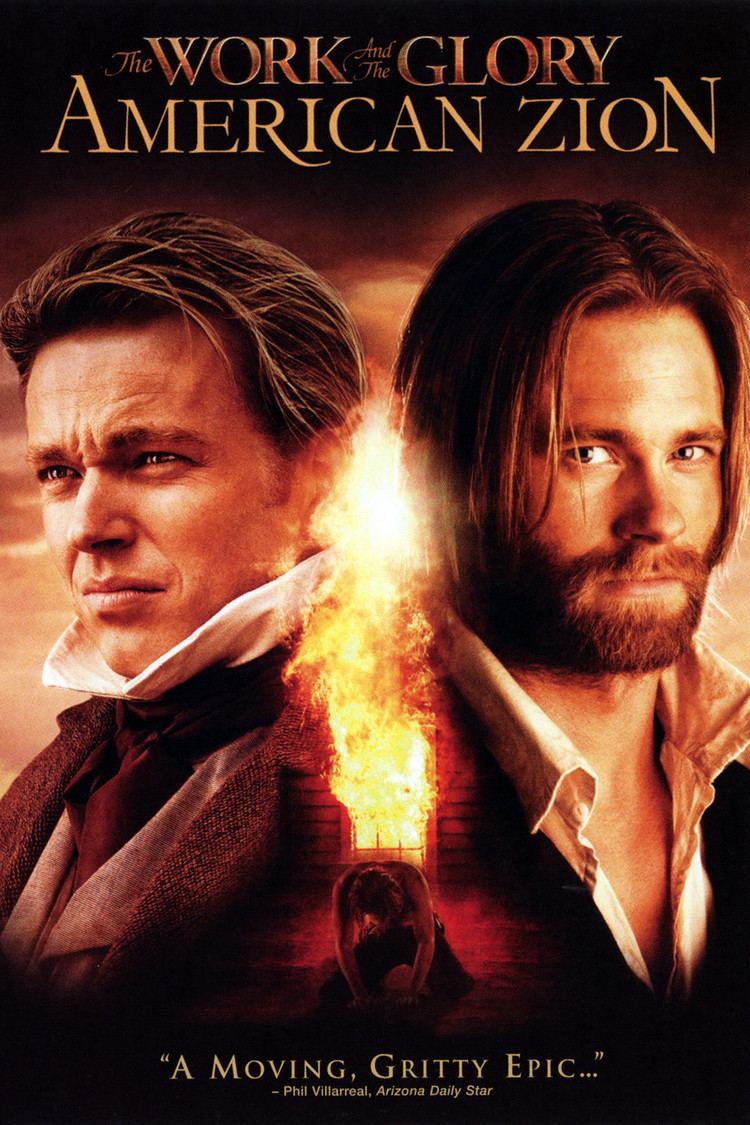 The date is November 1833, the state of Missouri has turned a blind eye as hundreds of its peaceful inhabitants were hunted down and driven from their homes in the dead of night. Against this impending strife, a young man that has a divine vision leads a people against the aggression of an anti-hero with a vulnerable past.
The Work and the Glory II has received mixed reviews from critics. At review aggregator Rotten Tomatoes the film received an approval rating of 45 per cent, based on 11 reviews, with an average rating of 6/10.