The wild and wonderful whites of west virginia 2009 official trailer 1 documentary movie hd
The Wild and Wonderful Whites of West Virginia is a 2009 documentary film directed by Julien Nitzberg, chronicling the White family of Boone County, West Virginia.
Contents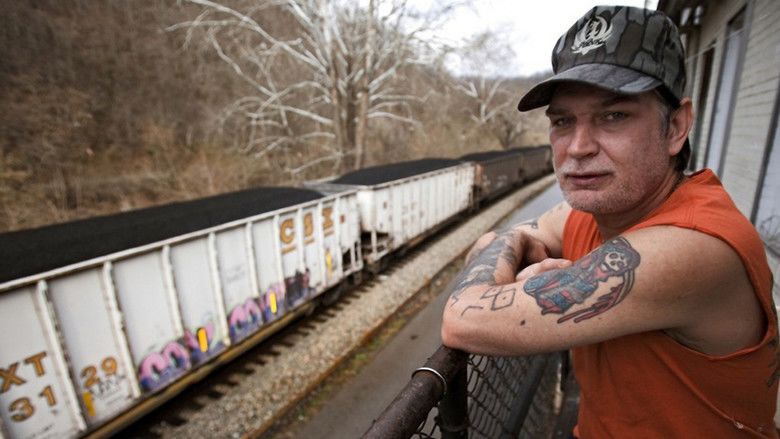 Facts
• The White patriarch, D. Ray, was killed on July 2, 1985 due to a gunshot in the chest. He was shot by Steve Rowe during a quarrel that took place outside the former's home.
• Jesco White wished to follow D. Ray's (his father's) footsteps of becoming a mountain dancer, adopting the same fusion of tap and clog dancing used by the latter. This earned him the nickname 'Dancing Outlaw'.
• Sue Bob White, D. Ray and Bertie's youngest child, was a former stripper. She has been arrested multiple times ever since the documentary first aired and has been in jail since 2017.
Synopsis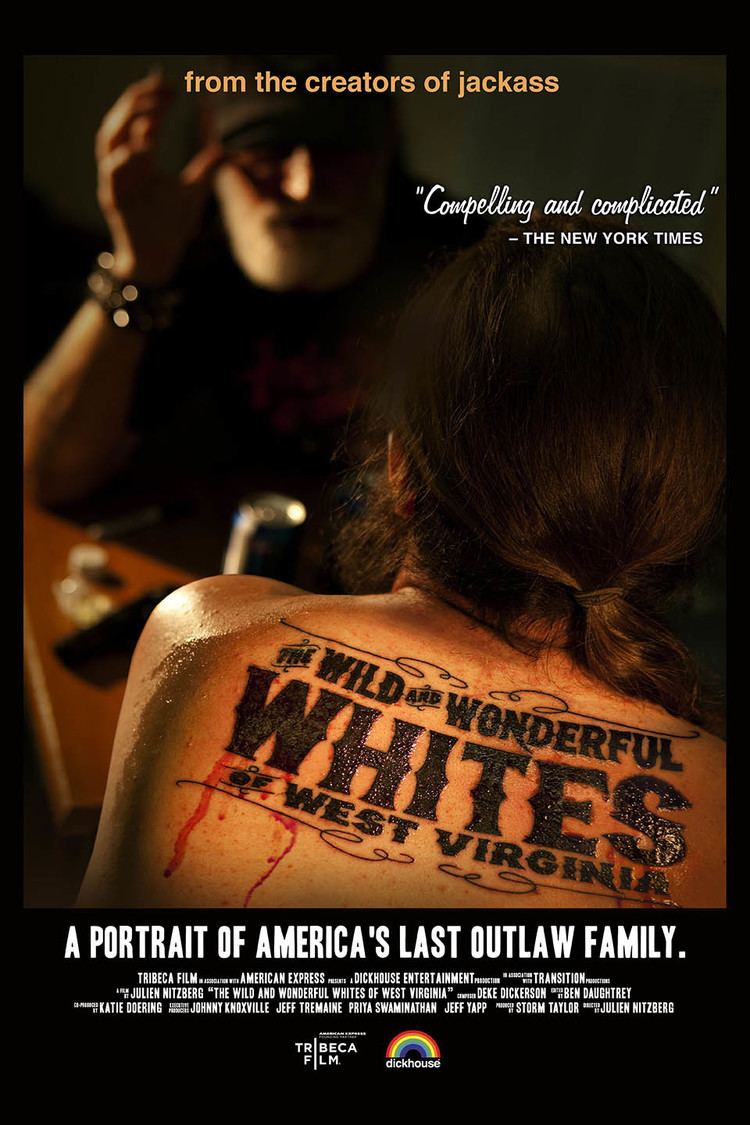 The film follows the White family over the course of a year in their daily life through first-person interviews. The film mentions the details of the death of patriarch Donald Ray "D. Ray" White, as well as his rise to stardom as one of the most famous mountain dancers of his time. The illness of his widow, Bertie Mae White, is documented throughout the course of the film. Locals consider Bertie Mae "The Miracle Woman" because of her lifelong dedication to raising abandoned children. Throughout the film, Bertie is seen supporting her family despite her intolerance of their dangerous and reckless behavior. The younger generations of Whites are followed to drug deals, criminal trials, hospital beds, and jail cells to recount the wild and outlandish events in their lives. A group of local professionals in Boone County act as a Greek chorus as they speak about the Whites, mostly criticizing their negative influence on the community.
Stemming from generations of coal miners working in risky job conditions, most of the White family possesses a fatalistic attitude and a lack of fear of death. Various members recall violent fights with neighbors, family members, and other locals. Other crimes include larceny, prescription fraud, shootings, armed robbery, forgery, stabbings, and parental custody. D. Ray worked in the coal mines during the scrip payment era; Mamie explains how D. Ray's frustration with his employers' corrupt practices led him to "outsmarting the system." D. Ray legally signed each of his children up for "crazy checks" during their early adolescence. Mamie discloses to the audience that each month, she (and all the other offspring of D. Ray and Bertie Mae) receive social security checks monthly from the government due to their inability to hold employment because of psychiatric disability.
The Whites
Six of D. Ray and Bertie's 13 children are featured in the film.
D. Ray and Bertie's Children
Grandchildren/Cousins
Critical Response
The film received mixed-to-positive reviews, garnering a 63% "Fresh" rating on Rotten Tomatoes.
Trailer the wild and wonderful whites of west virginia feature narrative 2009
References
The Wild and Wonderful Whites of West Virginia Wikipedia
(Text) CC BY-SA
The Wild and Wonderful Whites of West Virginia IMDb
The Wild and Wonderful Whites of West Virginia themoviedb.org