The Story of Mankind (1957) is an American fantasy film, very loosely based on the nonfiction book The Story of Mankind (1921) by Hendrik Willem van Loon. The film was directed and co–produced by Irwin Allen and released by Warner Bros.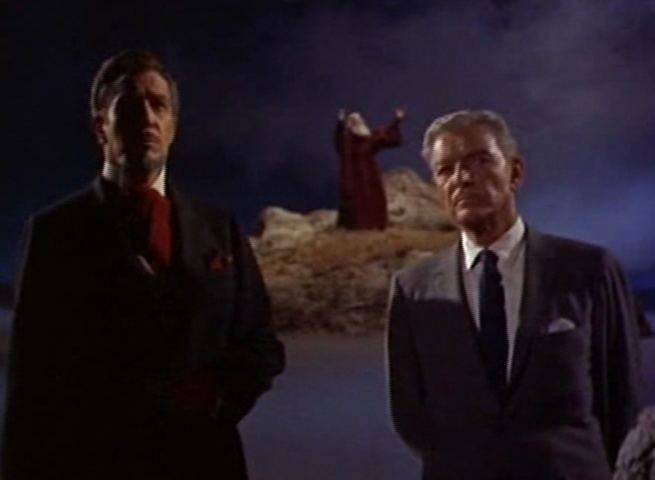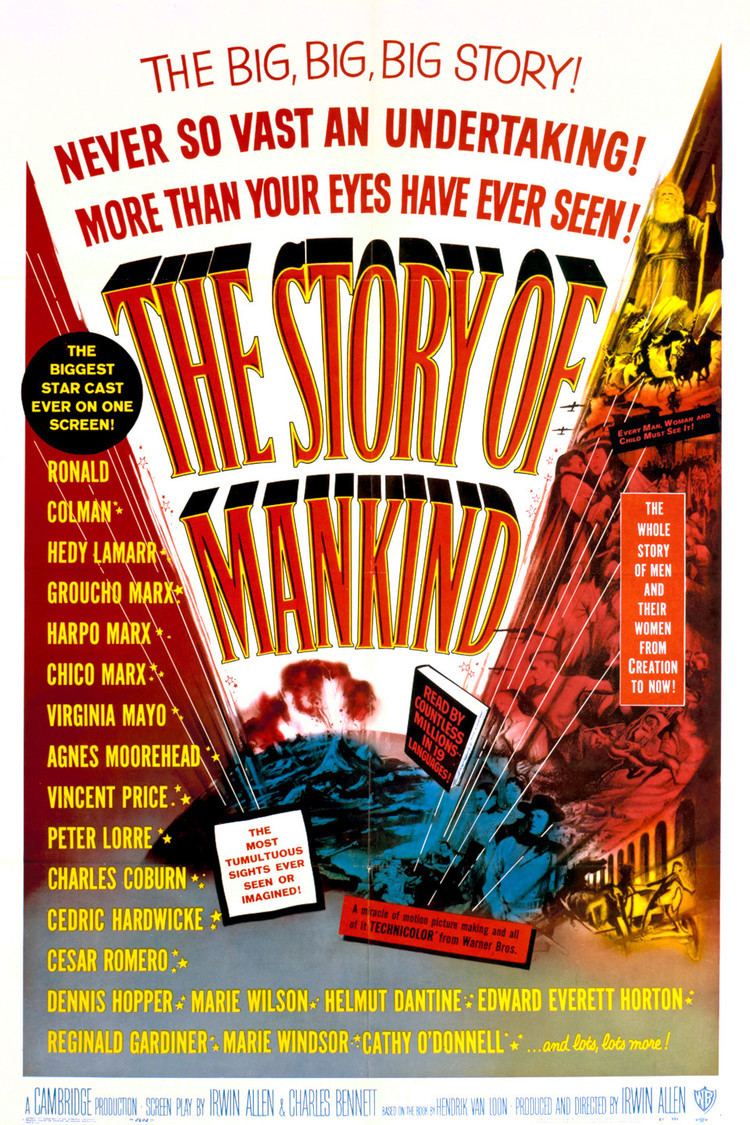 Scientists have developed a weapon, called the "Super H-bomb", which if detonated will wipe out the human race entirely. A "High Tribunal" in "The Great Court of Outer Space" is called upon to decide whether divine intervention should be allowed to stop the bomb's detonation. The devil (Vincent Price), who goes by the name of Mr. Scratch, prosecutes Mankind while the Spirit of Man (Ronald Colman) defends it.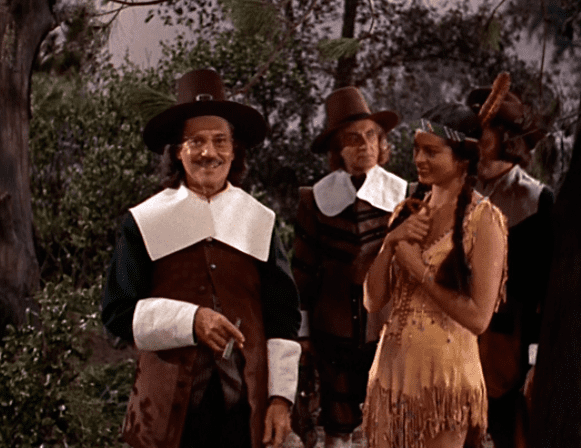 Scratch and the Spirit of Man are allowed to take the tribunal to any period of time to present evidence for Mankind's salvation or damnation. They take the tribunal from prehistory through Egyptian, Greco-Roman, Medieval, Renaissance, Enlightenment, and modern times, looking at historical figures.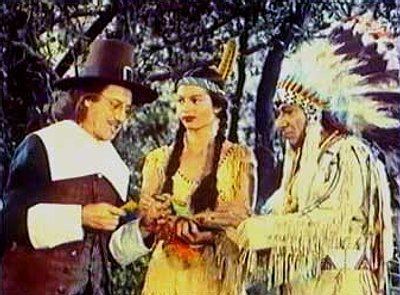 Ultimately the tribunal is asked to rule. The high judge, facing Mr. Scratch and the Spirit, with a large assemblage of peoples in their native costumes behind them, declares that the good and evil of Mankind is too finely balanced. A decision is suspended until they return. When they do come back they expect to see a resolution of humanity's age old struggle with itself.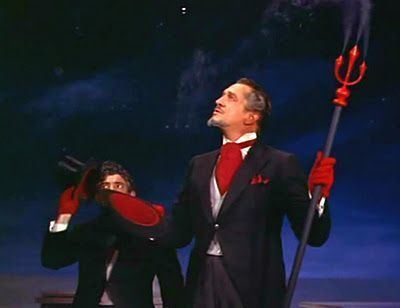 The film is notable mostly for its "campiness", and for featuring an ensemble of notable Hollywood performers in the last years of their careers. Screenwriter Charles Bennett recalled that Allen paid each of the stars US$2000, though Greer Garson turned down the role of Queen Elizabeth I. The galaxy of stars made Warner Bros. keen to distribute the film. The film was former publicist Irwin Allen's first attempt at directing live actors after his documentaries The Sea Around Us and The Animal World.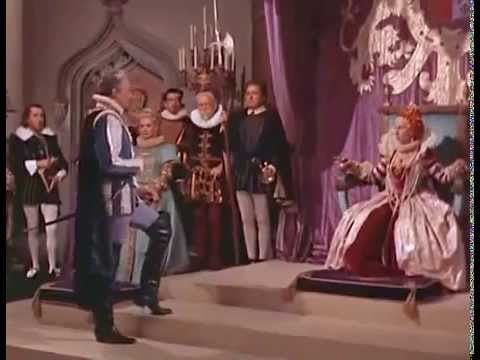 Like Allen's previous two films, it features vast amounts of stock footage, in this case, battles and action scenes culled from previous Warner Bros. costume films, coupled with cheaply shot close-ups of actors on much smaller sets. This was the last film picture to feature the three Marx Brothers (and their only film in Technicolor), although they are seen in separate scenes rather than acting together. This was also the last film of star Ronald Colman and character actor Franklin Pangborn, and the last American film of Hedy Lamarr.
The Story of Mankind was listed in the 1978 book The Fifty Worst Films of All Time.
Warner Home Video released the film as part of its Warner Archive made-to-order DVD line on July 20, 2009 in the United States.
Dell Four Color #851 (January 1958)