The Skin Game (1931) is a British feature film by Alfred Hitchcock, based on a play by John Galsworthy and produced by British International Pictures. The story revolves around two rival families, the Hillcrists and the Hornblowers, and the disastrous results of the feud between them.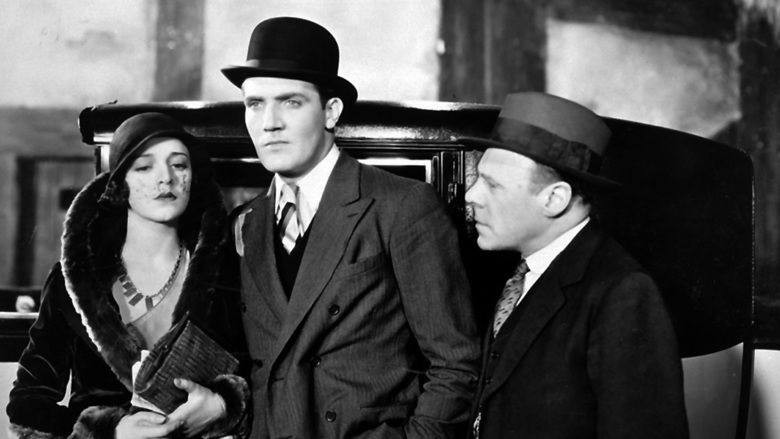 After being thought to be in the public domain for decades, the film's rights were obtained by French media company Canal+ in 2005. A restored and remastered print of the film was released on DVD by Lionsgate Home Entertainment in 2007.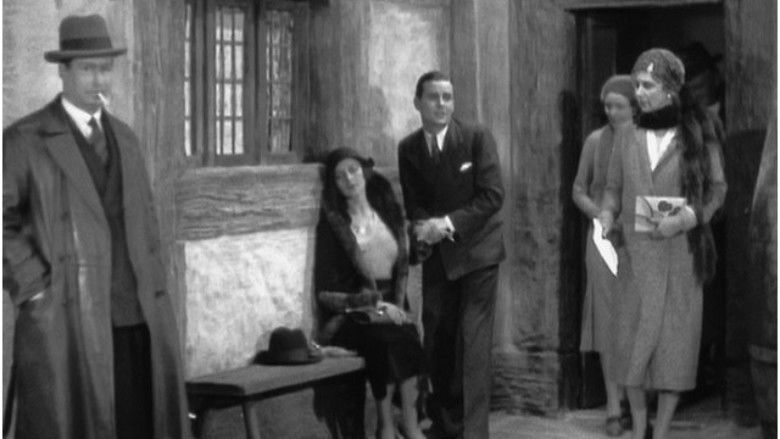 Edmund Gwenn and Helen Haye reprised their respective roles as Mr. Hornblower and Mrs. Hillcrist from the 1921 silent version.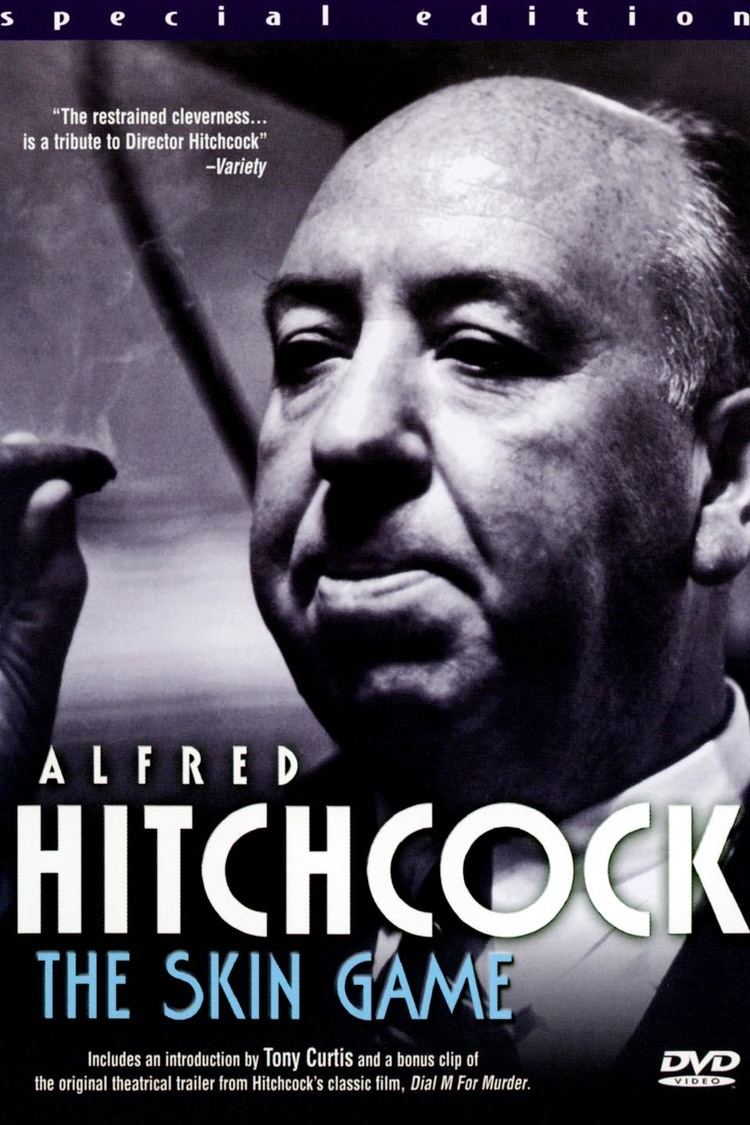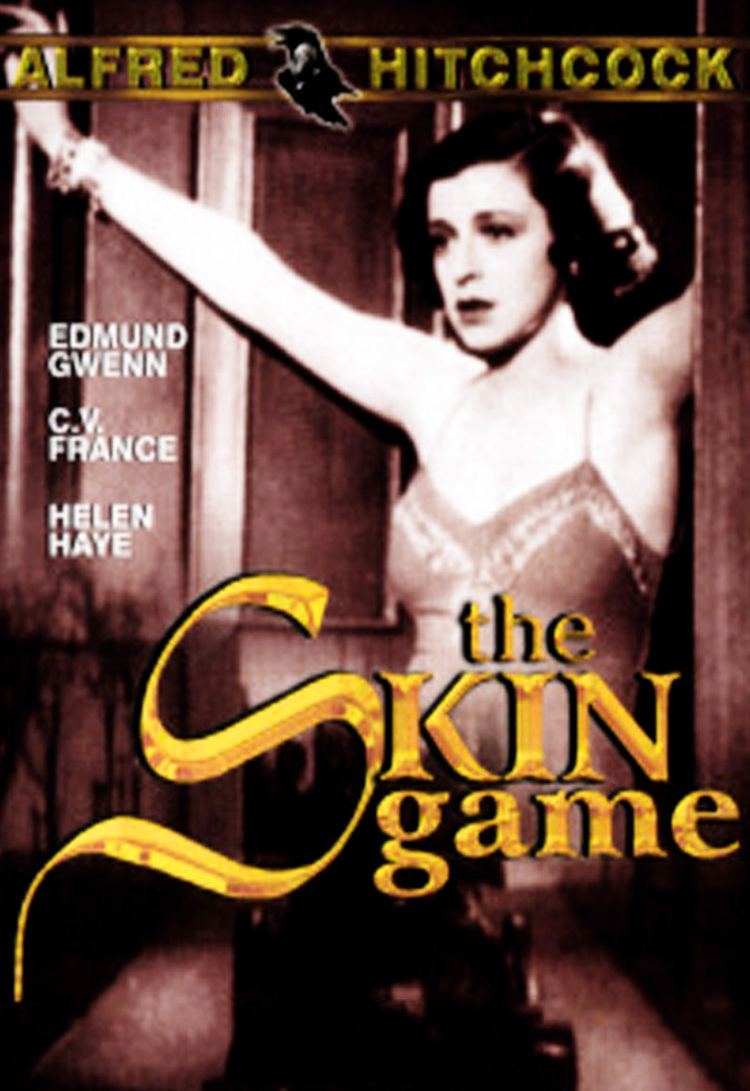 The plot tells the story of a feud between two affluent families, the long-established (upper class) Hillcrists, played by C.V. France, Helen Haye, and Jill Esmond, and the nouveau riche (formerly working class) Hornblowers, played by Edmund Gwenn, John Longden, and Frank Lawton. Two underlying themes in the story are class warfare and the urbanization of the countryside.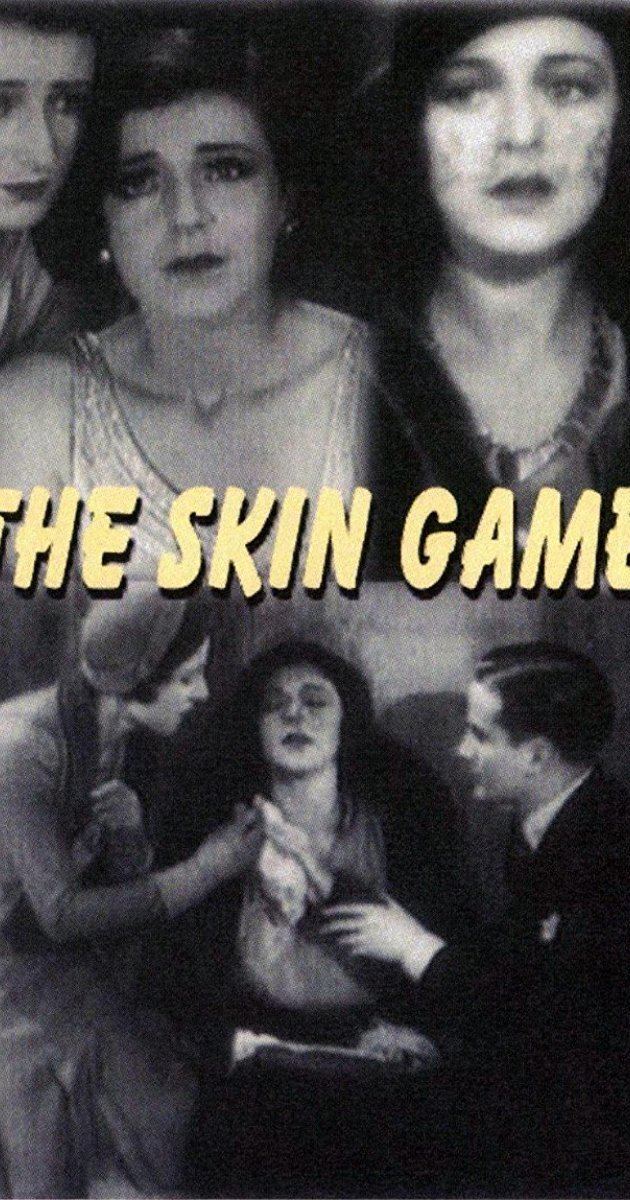 The Hillcrists are upset by the actions of Mr. Hornblower, whom they consider to be ostentatious and crass, in buying up land, evicting tenant farmers, and surrounding the area with factories. The Hillcrists make every effort they can to preserve the last large piece of open land that adjoins their beautiful rural estate.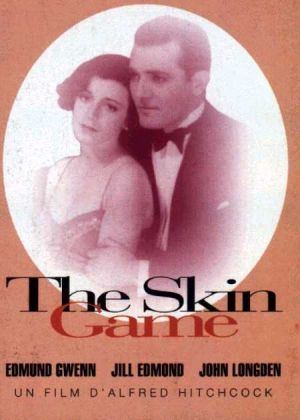 After being tricked out of the land in an auction, the Hillcrists learn a dark secret about Mr. Hornblower's beautiful daughter-in-law Chloe (played by Phyllis Konstam). It turns out that she had previously earned a living by playing the professional "other woman" in pre-arranged divorce cases.

When Mr. Hornblower learns of this secret, and that the Hillcrists have discovered it and are prepared to use it against his family, Mr. Hornblower agrees to sell the rural land to the Hillcrists for less than half the auction price, on the condition that the family swears to keep the information secret. However, the news starts to leak out, precipitating a crisis in the family.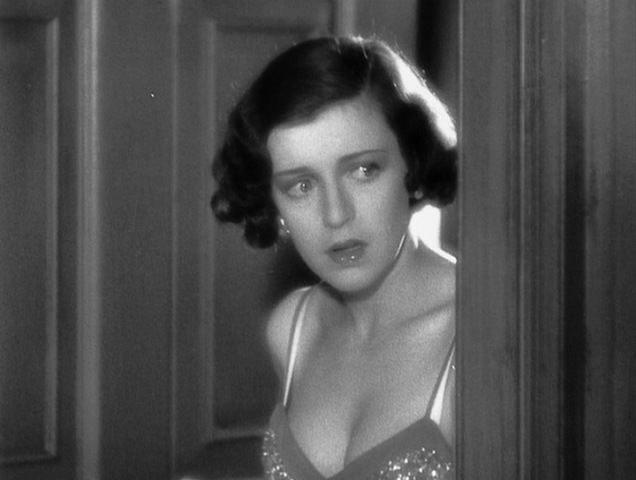 Chloe Hornblower goes to the Hillcrists, begging them to help keep the secret from her husband, who is aware that something is going on. She hides behind a curtain when her husband unexpectedly storms into the Hillcrist home, demanding to know the secret.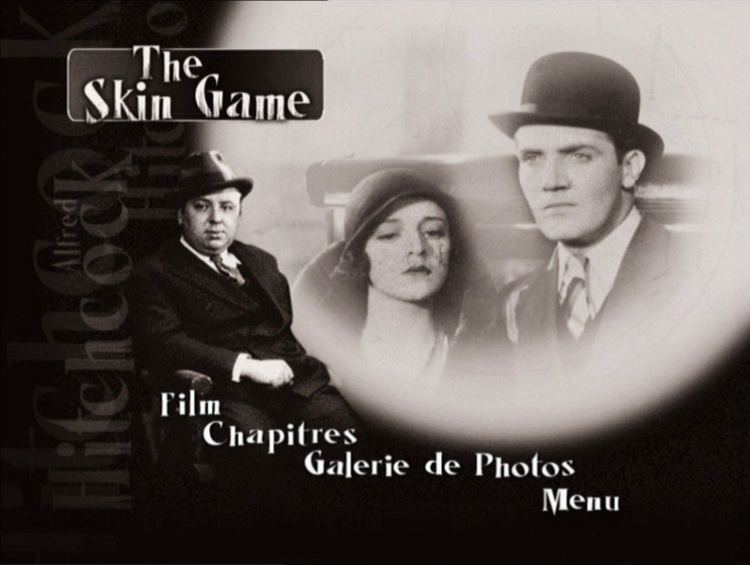 Keeping his promise to Chloe, Mr. Hillcrist makes up a story, but the young Mr. Hornblower is not convinced, and declares that he intends to end his marriage, even though Chloe is pregnant with his child.
Upon hearing this, Chloe runs to the lily pond outside the Hillcrist home and drowns herself. When her body is discovered, the elder Hornblower concedes that Hillcrist has destroyed him and his family completely; he says if he can, he will harm Hillcrist or one of Hillcrist's family. Hillcrist makes a sincere apology but Hornblower calls him a hypocrite.
C. V. France as Jack Hillcrist – the Hillcrists
Helen Haye as Ivy Hillcrist – the Hillcrists
Jill Esmond as Jill – the Hillcrists
Edmund Gwenn as Mr Hornblower – the Hornblowers
John Longden as Charles – the Hornblowers
Phyllis Konstam as Chloe – the Hornblowers
Frank Lawton as Rolf – the Hornblowers
Herbert Ross as the Jackmans
Dora Gregory as the Jackmans
Edward Chapman as Dawker
R.E. Jeffrey as First Stranger
George Bancroft as Second Stranger
Ronald Frankau as Auctioneer