Opening theme

"認命" byIvana Wong




Original language(s)

Cantonese




First episode date

28 April 2008




Number of episodes

21




Genres

Drama, Costume drama




Country of origin

Hong Kong




No. of episodes

21




Final episode date

23 May 2008




Network

TVB





Written by

Lau Choi WanLaw Chung Yiu




Starring

Nancy SitPaul ChunNg Wai KwokChristine NgShirley YeungWinnie YoungJack WuRebecca ChanNancy Wu




Cast

Nancy Wu, Nancy Sit, Paul Chun, Christine Ng, Jack Wu


Similar

DIE, Wars of In‑Laws II, Legend of the Demigods, The Money‑Maker Recipe, A Bride for a Ride
The Silver Chamber of Sorrows (Traditional Chinese: 銀樓金粉) is a TVB period drama series broadcast in April 2008.
Contents
Synopsis
A rich family is ruled by lustA hymn is mourned over by feuds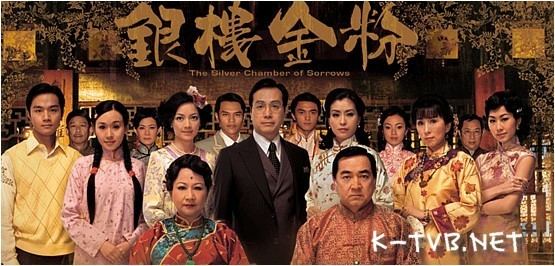 Sheung's Silver Chamber, the largest jewel company in Foshan, Guangdong Province China, is facing serious financial difficulties. In order to obtain a loan from Shum's family, Sheung Hang (Paul Chun), owner of the Chamber, together with his primary wife, Choi Siu-Tip (Nancy Sit Ka Yin), plot to arrange marriage between Sheung Wan (Ng Wai Kwok), Hang's younger brother, and Shum Wing-Tung (Winnie Young), daughter of Shum's family. Fueled by hatred, Ching Sau-Hang (Christine Ng), Wan's lover, marries Hang and ironically becomes Wan's sister-in-law. Wan falls out with Hang, and opts to live abroad and disconnects from his family. After leaving home for years, Wan does not return home until the occasion to celebrate his father's birthday. Unfortunately on the night before the occasion, Sheung Shai Jo, the only son of Hang, stole his grandfather's present for his greed and as a result causes his grandfather to agitate and pass away, while his mother pushed the blame to Hang, Wan and Sau-Hang, and as a result, all the evil deeds and secrets of the family were revealed one by one as the dark age of the family approaches...
Awards and nominations
41st TVB Anniversary Awards (2008)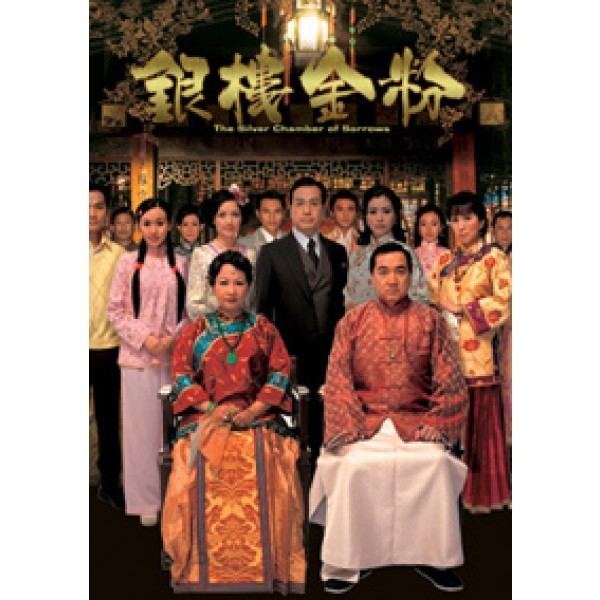 "Best Drama"
"Best Actress in a Leading Role" (Nancy Sit - Choi Siu-Dip)
"Best Actress in a Supporting Role" (Nancy Wu - Ha Fei-Fei)
"My Favourite Female Character" (Christine Ng - Ching Sau-Hang)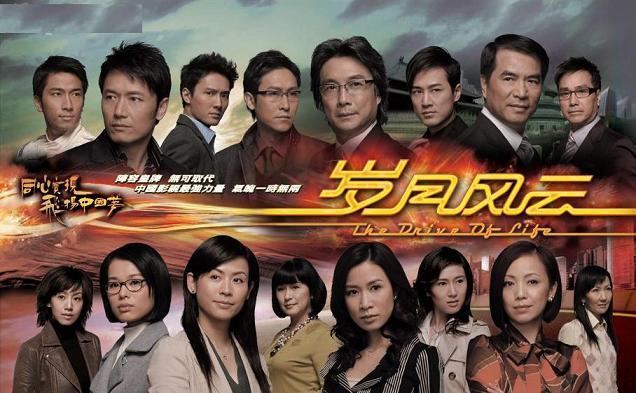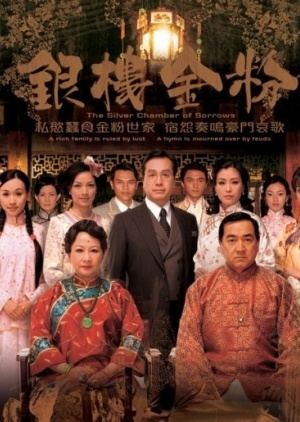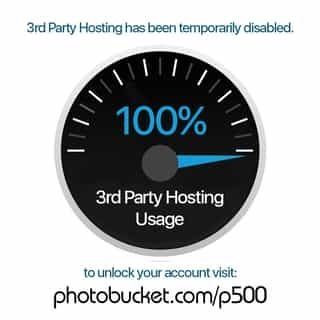 References
The Silver Chamber of Sorrows Wikipedia
(Text) CC BY-SA