The film was complete in 2007, but had a troubled release history; it was originally slated for theatrical release by Metro-Goldwyn-Mayer in February 2008, but was removed from the release schedule. The film had a brief video-on-demand release in 2014, but remained unavailable on home media. In July 2017, it was announced that Scream Factory would be officially releasing the film on Blu-ray and DVD in October 2017.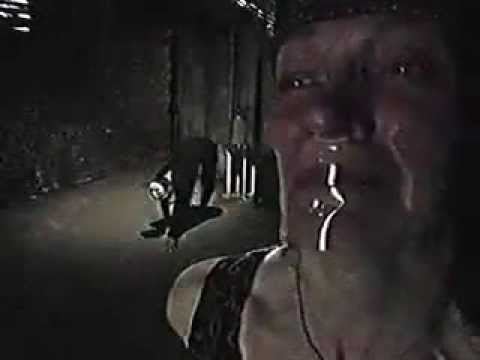 When police raid a house in a city north of New York, they discover a profoundly disturbing record of one man's ugly crimes. Investigators find over 800 videotapes shot by the killer which present a visual record of his murders in all their horrifying details. Both state and federal law enforcement teams sift through the gruesome images, looking for clues of his identity, the identity of his victims, and where he could have gone. Repeated viewings of the materials reveal little beyond the terrible facts of the crimes, and as the authorities comb through the madman's images, they find the tapes have had a disquieting effect on them.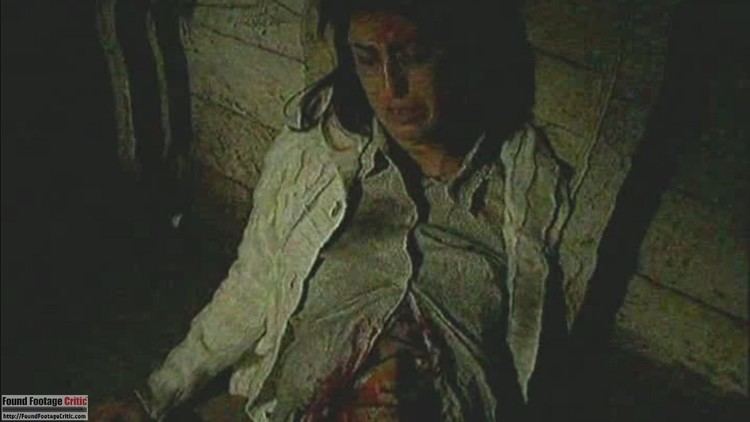 The killer not only captures the murders themselves, but the abductions, tortures and postmortem mutilations of his victims (along with bizarre fetishes involving balloons) all the while never allowing himself to be shown on film unless entirely disguised. Because the killer numbered the video tapes in order, investigators are able to determine that he started with the most vulnerable of victims: an 8-year-old named Jennifer Gorman is abducted while playing in her front yard.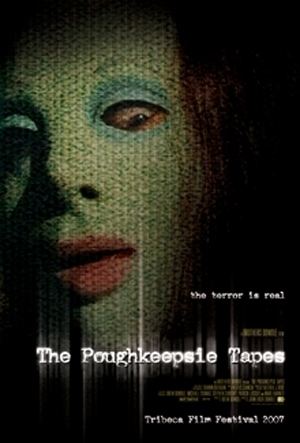 After the success of his first abduction and murder, the killer becomes less impulsive in his crimes. Carefully selecting the area in which he will strike next, he convinces a couple, the Andersons, that his car has broken down and they agree to give him a ride to a local gas station for aid. On the way, he clubs the male in the head and subdues the female using a cloth doused in a chemical solution while filming her face in close up. Investigators understand this would have taken considerable practice to achieve. The tape shows that the killer performed a C-section on the female, placing the severed head of her husband inside her womb before sewing her up again to later rouse her from unconsciousness and film her reaction. In the process of investigating the Andersons' disappearance, they come to realise the level of mutilation the killer is capable of, as well as his degree of premeditation. The killer made himself known in the CCTV footage of another gas station some time before the Andersons' abduction and murder, using sign language to give clues where he intends to dispose of one of the bodies.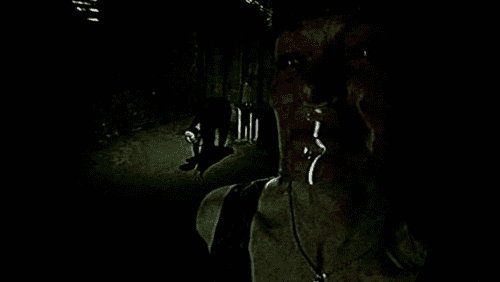 It is then shown that the killer is stalking his next victim, the teenage Cheryl Dempsey. Taking advantage that she is alone he enters her home, secretly walking through the house. After her boyfriend, Tim Surrey arrives, the murderer places the camera where it cannot be seen and hides in a closet until he is ready to attack. Although he abducts Cheryl, he murders and mutilates Tim, leaving his corpse at the scene. It is only after the discovery of the tapes it becomes clear that this crime scene has been carefully arranged in order to obscure possible psychological profiling. Rather than killing Cheryl, he imprisons her in his basement, abusing her sexually, physically and psychologically as his "slave", a name he beats her into accepting as her new one. Cheryl's mother, Victoria Dempsey, appeals to her kidnapper in a televised statement. He then goes to see her, offering to help in finding Cheryl while filming her response. It dawns on Victoria that she is confronted with the man that has abducted her daughter; he merely chuckles and runs away while she is paralyzed with shock.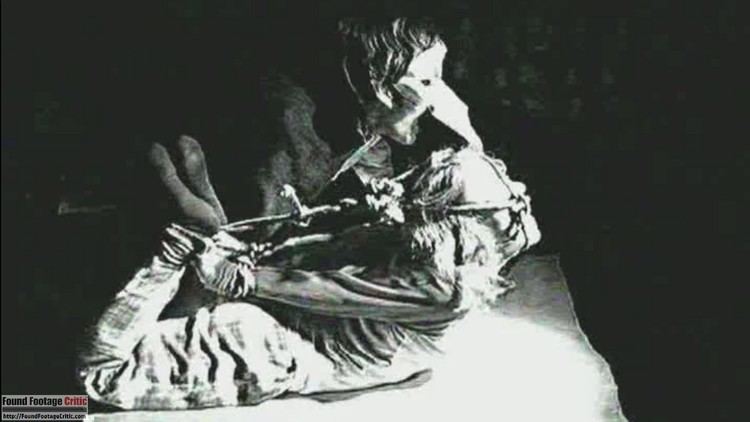 At this point the killer changes his modus operandi and begins targeting prostitutes while posing as a police officer. Because of the location in which he dumps the bodies and the level of mutilation they have suffered, the press now dub him "The Water Street Butcher". Forensic investigations discover several of the bodies are found to have the same sperm secretions. Using Ted Bundy's advice on a previous series of murders, authorities come to realize that the killer might indulge in necrophilia with his victims and should stake out areas where they find "fresh bodies" instead of making the discovery public. Investigating one of the victims' apartments, police find fingerprints and saliva on an unwashed glass leading them to arrest former police officer James Foley. Because Foley has a history of visiting prostitutes, no alibi on the dates of the abductions, various evidence found within Foley's car, eye witness statements and matching sperm samples, he is convicted as The Water Street Butcher. Foley continues to plead his innocence and refuses to make any deals. A few days after James' execution by lethal injection, one of the leading investigators finds a map in his mailbox letting him know they have "missed one" and the location of a new body. It becomes clear that the real killer had taken James Foley's sperm from a fertility clinic and meticulously framed him (making James Foley another of his victims by proxy). Foley is exonerated of the murders on September 12. Because of the close date to the 9/11 attacks, this goes unrecognized by the general public.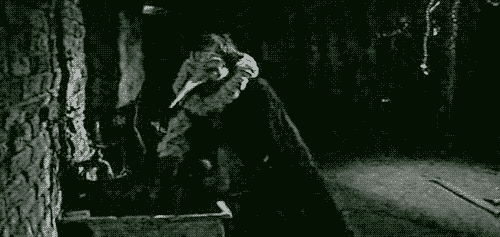 Eventually, Cheryl Dempsey is discovered in the killer's empty house. She is rescued but is severely and irreversibly psychologically damaged from her ordeal. She has been mentally abused to such an extent that she harms herself in secret. In an interview, she identifies with her captor and defends him, saying that he loved her and will come back for her. It is revealed that shortly after the interview, she commits suicide.
In one last glimpse of the killer's sadistic nature, after the credits, a clip is shown of the face of one of his bound victims in close up. The killer taunts her by saying that he will make her a deal: he will release her unharmed if she does not blink. After a period of prolonged hyperventilation, the film ends as her eyes close.
Stacy Chbosky as Cheryl Dempsey
Ben Messmer as Ed
Bobbi Sue Luther as Josephine
Samantha Robson as Samantha
Ivar Brogger as Leonard Schway
Ron Harper as Mike Moakes
Iris Bahr as Psychiatrist
Todd Cahoon as Ted Bundy
Henry Dittman as Frank Anderson
Sean Huze as Hector Gomez
The Poughkeepsie Tapes was scheduled for a theatrical release by Metro-Goldwyn-Mayer on February 8, 2008 The film, however, was removed from the release schedule, in spite of promotional advertising.
In July 2014, the film was given its first official release as a video on demand title available through DirecTV. It was subsequently pulled again less than a month later with Dowdle suggesting that MGM was considering a wider release.
On July 5, 2017, it was announced that Scream Factory would be releasing the film for the first time on Blu-ray and DVD with a scheduled release date of October 10, 2017.
The Poughkeepsie Tapes received mixed reviews from the public, with 50% of audience reviews being favorable according to Rotten Tomatoes.