A former NCAA wrestling champion (Wes Chatham), now an ex-con involved in mixed-martial arts, must save his best friend from a vicious loan shark.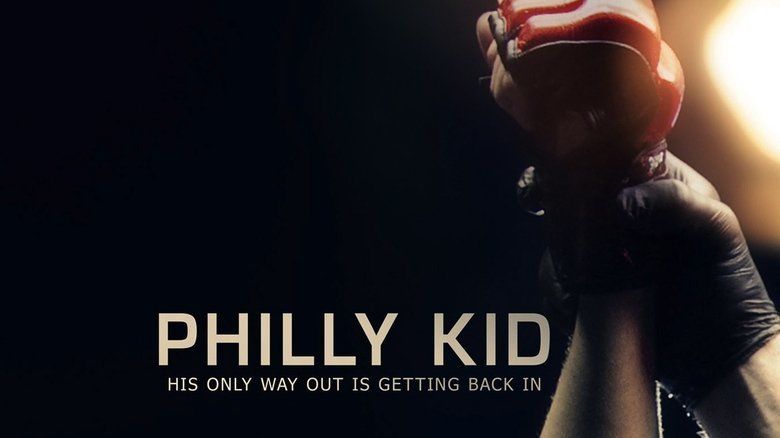 Philly Kid is a 2012 American dramatic action film directed by Jason Connery, produced by After Dark Films, written by Adam Mervis.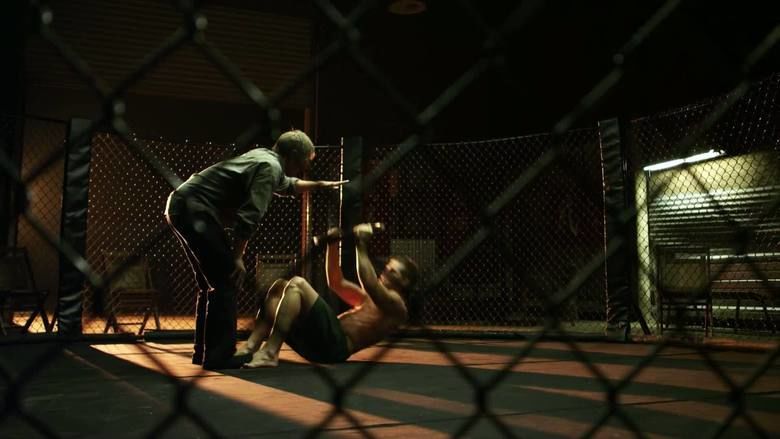 A former NCAA champion wrestler is paroled after 10 years in prison. Now, to save a friend's life, in a series of cage fights he must agree to do the impossible - lose.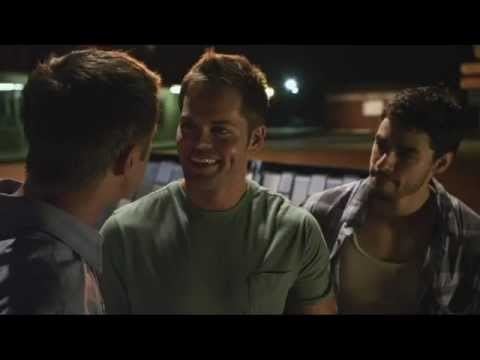 Following ten years in a Louisiana prison after being wrongly convicted of assault and murder of a police officer, NCAA champion wrestler Dillon is paroled. Back in his home neighborhood in Baton Rouge, Louisiana, his friend Jake is in deep trouble with gamblers, and Dillon agrees to pay off his debt by cage fighting. Complications occur with Dillons parole officer, a corrupt cop, Dillons new girlfriend, and fight promoters. His problems compound with his victories; eventually the system demands that he throw a bout.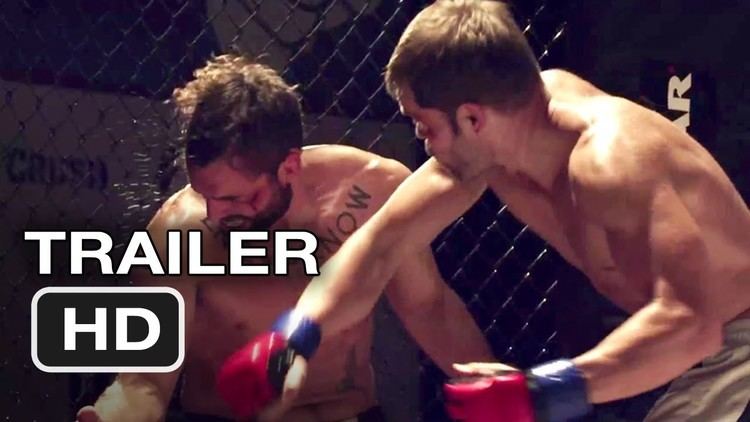 Dillon and his friend Jake and David are having fun until David is picked on by a couple of thugs. David ends up scaring off the thugs while Dillon uses his wrestling and slams him to the ground. David has a gun when the police arrive and Ray Marks (Chris Browning) shoots him three times in the chest, killing him and forcing the gun to go off and kill Marks partner.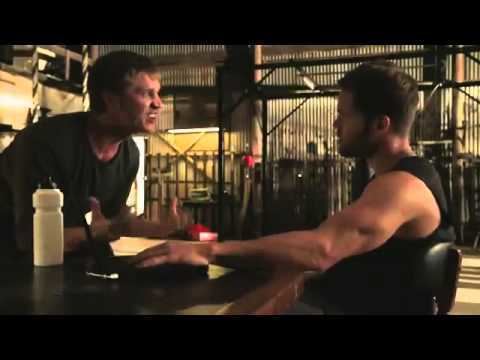 Ten years pass and Dillon is released from prison, he meets his parole officer Ryan Maygold (Adam Mervis) and Ryan hands him a paper of list of jobs. He is able to find a job with the help of his friend Jake.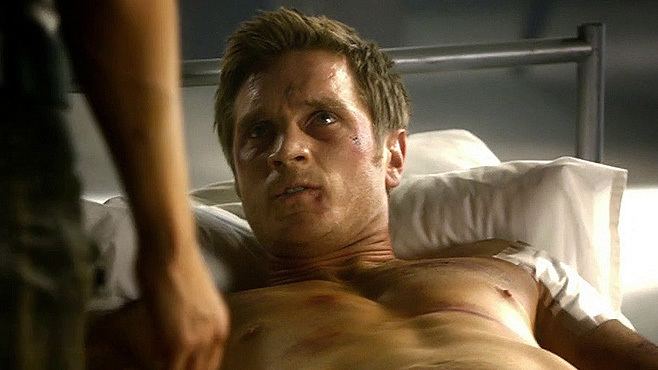 Jake is kidnapped and held for ransom by Ace Reed (Lucky Johnson), Dillon agrees to pay his debts and Ace agrees that if he wins three fights, hes done and can let him go. He wins his next three fights.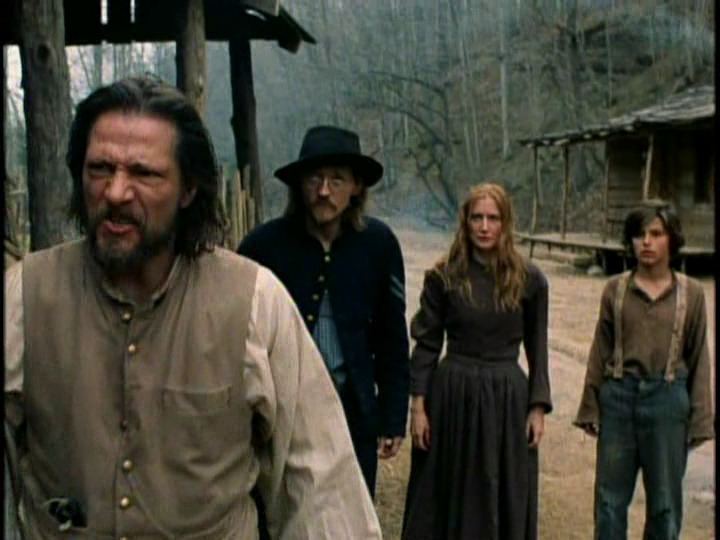 After Dillons first fight in which he violently knocks out his opponent. He is invited by LA Jim to train with him. He ends up winning his next fight by submission. Jake tells Dillon that he should continue his MMA Career since hes The Philly Kid and defeat Titan Powell. Dillon gets annoyed and grabs ahold of Jake and tells him that the Philly Kid is dead. He died in prison. He only fought to pay of Jakes debts and cant believe him.
Jake ends up fighting Andres Titov (Shawn Jordan). He wins the fight after choking Titov out with a rear naked choke. We find out that hes been drugged by the water he drank. He asks L.A. Jim how did he do, LA Jim tells him he did good, thats why he chose to train him. L.A. Jim walks away but he is shot in the chest by Marks and dies.
Dillon is choked and held by Spencer while Jake is severely beaten up by Marks. Marks tells Jake that he owes him money to whereas Jake replies he doesnt owe him shit. Jake is pistol-whipped in the face by Marks and told to open his mouth. Marks blackmails Dillon and Jake, Dillon agrees to lose accept the fight against Titan Powell (Kyle Bradley) and to lose in the second. Marks then shoots Jake in the cheek and they leave.
Jake is stitched up while Dillon goes to visit Ryan and tell him if he knows a LA Jim or a Marks to whereas Ryan knows both of them since he knows their full names. Dillon hands Ryan a bullet and tells him that he plans to blame Ace Reed for the murder of LA Jim and pin it on him. Ryan tells him that hes going to need more evidence than a bullet to put Marks away for a long time. Dillon agrees to tell Ryan that he should send cops at the fight and be there since Marks try to kill him after he wins the fight. This is off-screen.
The fight between Dillon and Powell takes place. Powell dominates the first round, meanwhile in the middle of the second round, Spencer is drugged by a drink Amy gave him. She knees him in the nuts and he is dragged away by Aces bodyguards and apprehend and arrested by the cops. Powell is dominated by Dillon and then submitted by a neck crank as Marks looks in disbelief, Dillon walks out of the cage with his trainer Sanchez and his best friend Jake. Marks yells Dillons name and is furious with him. He shows his gun and attempts to pull it out until he sees that he walked into a trap full of police. With nowhere to run or hide, the cops take action. Marks is apprehended and arrested. He brags about killing the cops and everyone, it is considered he is sent to jail for the rest of his life and was killed in prison as soon as he got there. The film ends with Dillon walking on a bus and making out with his new girlfriend, Amy.
Wes Chatham as Dillon "Philly Kid" McGuire, a former high school wrestler and the main protagonist of the film
Devon Sawa as Jake, Dillons best friend and brother of Amy
Sarah Butler as Amy, Jakes sister and girlfriend of Dillon
Neal McDonough as LA Jim, a former fighter and the motivator of Dillon
Lucky Johnson as Ace Reed
Chris Browning as Ray Marks, the films main antagonist
Michael Jai White as Arthur Letts
Bernard Hocke as Lenny
Eric Scott Woods as Spencer, the secondary main antagonist
Kristopher Van Varenberg as Chase
Adam Mervis as Ryan Maygold, Dillons parole officer
Ava Bogle as Allison Kaufman, head of Crush MMA Circuit
Caitlyn Sanders Jr as Thug
Rich Clementi as Sanchez, a friend of LA Jims and the trainer of Dillon McGuire
Shawn Jordan as Andres "The Russian Mobster" Titov
Kyle Bradley as Titan "The Bayou Bully" Powell
The film was shot in Baton Rouge, Louisiana beginning in May 2011. The films production staff included about ten department heads with ties to the Wright State University film program or Dayton, Ohio.
The film was released in the United States to theatres on May 11, 2012, with an MPAA "R" rating. As part of the "After Dark Action" bundle, the film showed for one week in ten cities, and was simultaneously released for video on demand.
Michael Jai White appears in The Philly Kid and directed Never Back Down 2: The Beatdown. Neal McDonough appears in The Philly Kid and Machine. Michael Jai White and Neal McDonough appear in The Philly Kid and Falcon Rising. Neal McDonough appears in The Philly Kid and Ticking Clock. Joel Silver was an executive producer for The Philly Kid and Transit.
The Philly Kid received mild reviews. Variety wrote that it "delivers the basic goods, if not much more, as formulaic, functional guys-night-in entertainment", continuing that the performances and "... Jason Connerys direction are solid enough, but the pic lacks the distinctive elements that might have lifted it above routine competence." The Los Angeles Times summarized that the film "attempts to locate a drama within the world of mixed martial arts fighting, when all it really wants to do is show some fights." IndieWire noted that the films "combat sequences are vivid and believable. Too bad about everything else", adding, "The Philly Kid never gains traction as a film about anything other than what its about—youve seen it before youve seen it", giving the film a "C-".
The film score by Ian Honeyman was well received: it "doesn't feel like a factory-produced piece of Hollywood, but rather a score with soul and heart", according to SoundtrackGeek.com, which gave an overall grade of 81/100.