Covid-19
Actor




Lydia Sue Browning




Television actor





Chris Browning




1987–present




Sarah Browning








Christopher Jay Browning




Wild Card, Terminator Salvation, Road to Paloma, Let Me In, The Book of Eli




Max Casella, Robert Homer Mollohan, Dylan Kenin, Matt Willig, Peter Cornwell
Chris Browning is an American television and film actor, known for character roles, specializing in more tough and rugged types. However, recent roles have been clean-cut family man roles, such as the scientist Jake on the CW's The 100, or the ill-equipped father in the Mark Cartier film "Lift Me Up".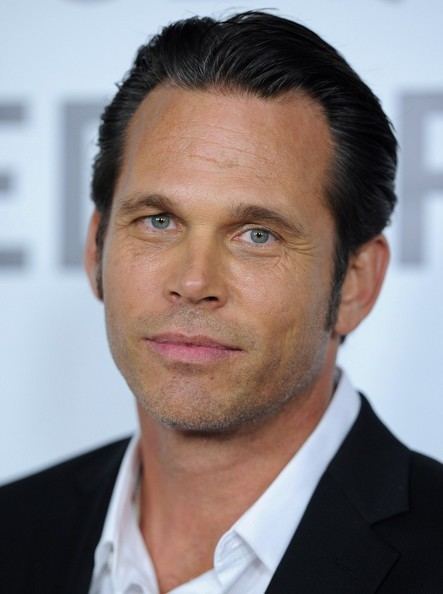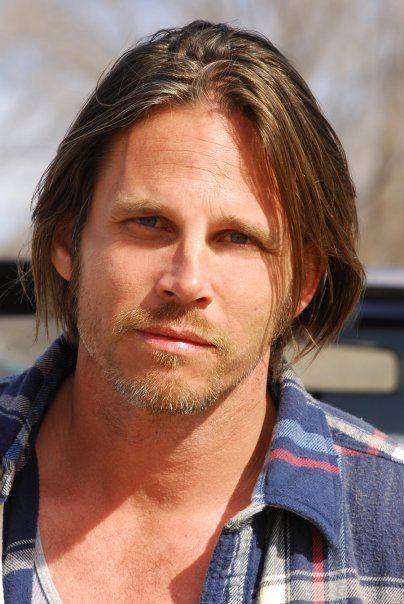 Browning began his acting career back in 1987, with a sitcom television series. Due to his drug problems at the time, he soon spent several years being homeless, or in jail. He sought treatment for his addiction in 1994. He was cast in a miniseries, Hardball as Llyod LaCombe. He was later cast in a recurring role in In the House, His first major role in a film came in 1996, in The Children of Captain Grant which was filmed in Russia. He also had a recurring role in the day-time soap, As the World Turns as David Stenbeck. After not appearing in films and movies between 1999-2005 due to his rehabilitation, he made an appearance in the film, A Piece of Pie. In that same year, he was cast in his first big budget film, 3:10 to Yuma. After this he was cast in television shows such as Easy Money and Felon.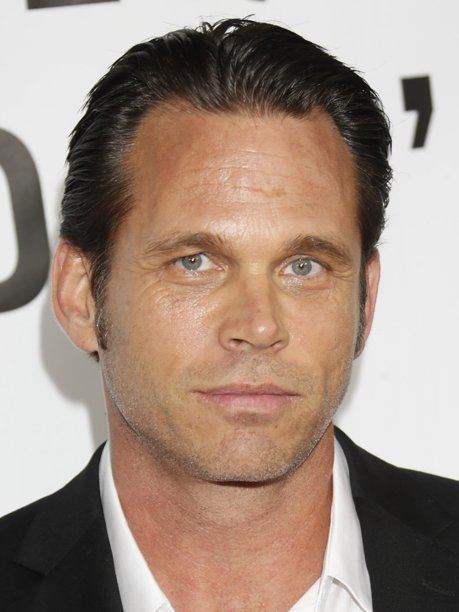 In mid 2008, he was cast in the terminator reboot, Terminator Salvation as "Morrison". He also had roles in movies such as Let Me In, Cowboys & Aliens, The Last Stand, and "The Book of Eli, Wild Card.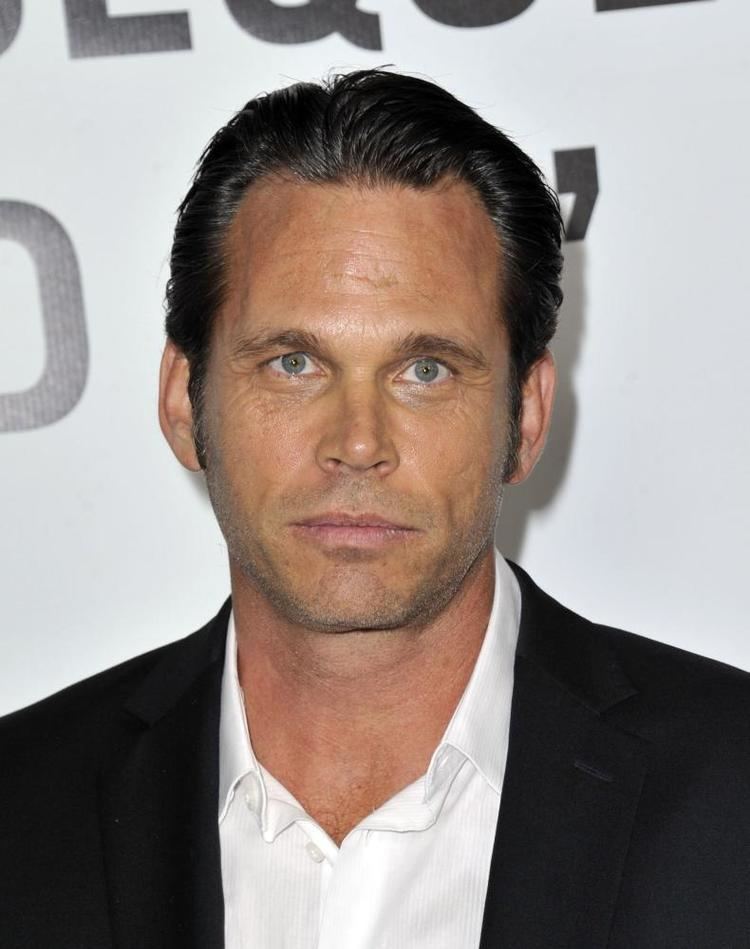 He recently wrapped production on the prison movie "Shot Caller", directed by Ric Roman Waugh.
Brownings's television work includes season three of "Ray Donavan". He also appeared in episodes of HBO's "Westworld", "Marvel's Agent Carter", "Supergirl", "Major Crimes", "CSI", "Graceland", "Castle", "Bones", "The Bridge", three episodes of "From Dusk Till Dawn", and as the character "Gogo" in the fifth season of Sons of Anarchy.
Chris Browning Wikipedia