Covid-19
The Man and The Journey are two album-length suites of music performed in concert by Pink Floyd during their 1969 tour. They consist of several of their early songs, some unreleased songs, and material later included on Soundtrack from the Film More and Ummagumma. The concerts featured visual performance elements such as the sawing and construction of a table, and consumption of afternoon tea onstage.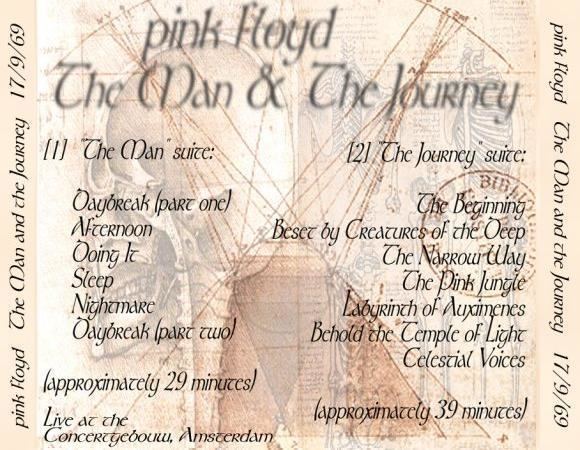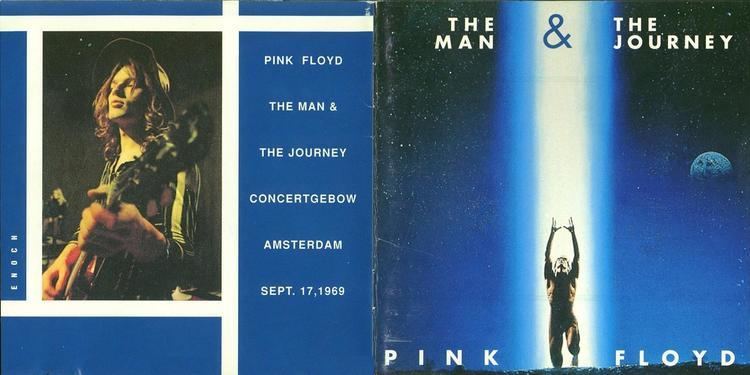 The concept was first performed 14 April 1969 at the Royal Festival Hall in a show billed as The Massed Gadgets of Auximines – More Furious Madness from Pink Floyd. A truncated version of the show was recorded 12 May 1969 for the Top Gear radio programme. The 17 September performance at the Concertgebouw in Amsterdam is the most widely bootlegged of the shows on the tour (however, incomplete) because it was broadcast by radio station VPRO. Plans for an official live album release of The Man and The Journey were considered, but abandoned because of overlap of material with Ummagumma. A recording of The Man and The Journey has been released as part of the The Early Years 1965–1972 boxset in November 2016.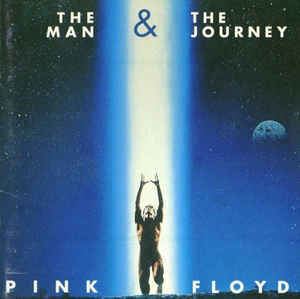 Note, this is an example track listing only. Often, "Doing It" is cited as being "Up the Khyber", "Syncopated Pandemonium" (part 2 of "A Saucerful of Secrets" – the first show of the tour featured this) or "Party Sequence". Sometimes, "The End of the Beginning" is cited to also include "Storm Signal", another part of "A Saucerful of Secrets".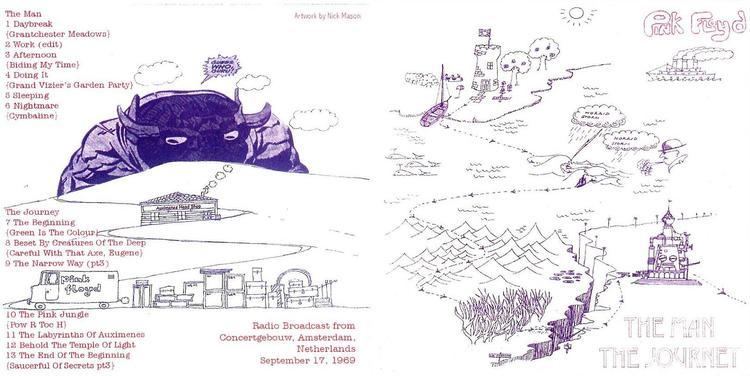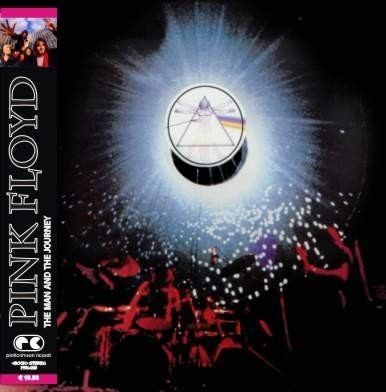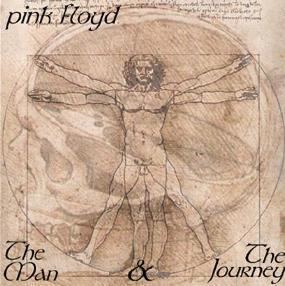 The Man and The Journey Wikipedia