Years active

2001–present

Website

thelonelyisland.com







Movies

The Watch, Hot Rod, Conner4Real, Extreme Movie, Saturday Night Live 40th Anni




Similar People




Profiles



52nd grammy awards akiva schaffer and andy samberg interview
Akiva D. "Kiv" Schaffer (; born December 1, 1977) is an American film director, comedian, producer, writer, and actor. He is a member of the comedy group The Lonely Island.
Contents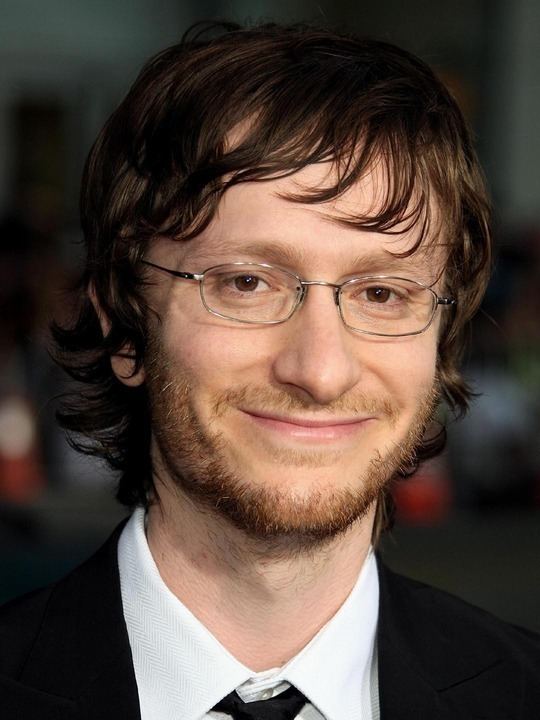 Akiva schaffer jorma taccone and andy samberg of comedy band the lonely island discu
Life and career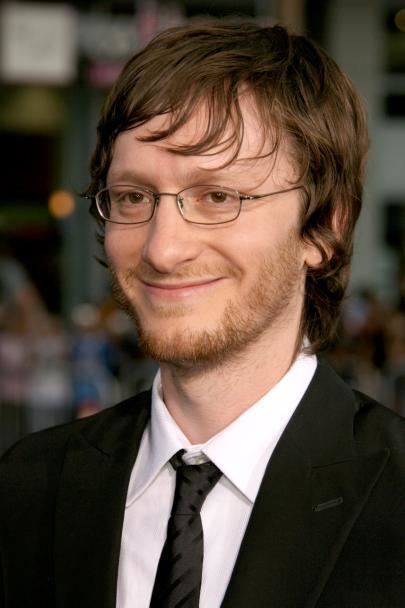 Schaffer was born in Berkeley, California. He majored in film at University of California, Santa Cruz. He is one third of the comedy group The Lonely Island.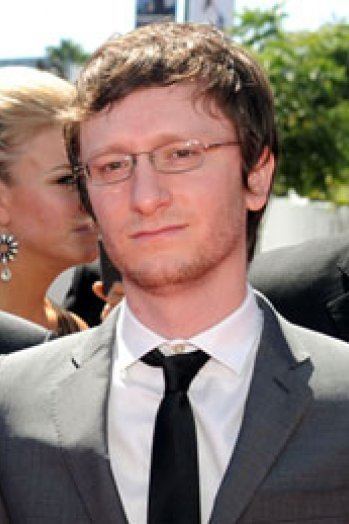 In the fall of 2005, Schaffer was hired as a writer/director for Saturday Night Live where he directed, co-wrote, and edited the majority of the SNL Digital Shorts. Some notable shorts/songs include, '"Lazy Sunday", "I Just Had Sex", "Natalie's Rap", "Dick in a Box", "Peyton Manning for the United Way", "Iran So Far", "Jizz in My Pants", "Boombox", "I'm on a Boat", "Jack Sparrow", "Like A Boss", "YOLO", "Semicolon", "Dear Sister", "Spring Break Anthem", "Shy Ronnie", "Threw It On The Ground", "Great Day", "Ras Trent", "The Creep", "Motherlover", "3-Way (The Golden Rule)". As part of The Lonely Island, Schaffer collaborated on 4 studio albums: Incredibad, Turtleneck and Chain, The Wack Album, and the OST to Popstar: Never Stop Never Stopping. As well as collaborating on the song "Everything Is Awesome" for The Lego Movie, of which they performed at the 87th Academy Awards.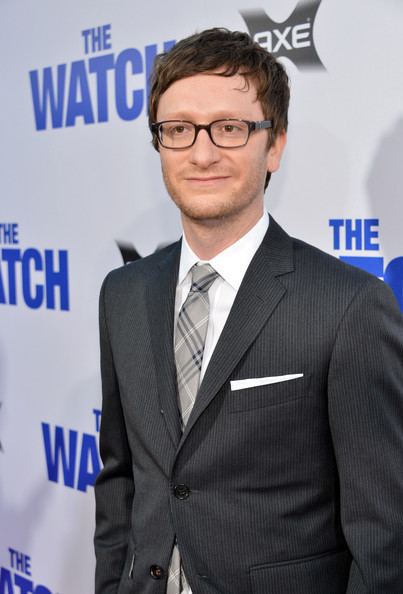 Schaffer directed and acted in the film Hot Rod, starring Andy Samberg, Jorma Taccone, Bill Hader, Danny McBride, Isla Fisher, Ian McShane and Sissy Spacek, which was produced by SNL's Lorne Michaels. He also directed the film The Watch starring Ben Stiller, Vince Vaughn, Jonah Hill, and written by Seth Rogen and Evan Goldberg. As well as co-directed/wrote/produced and starred in the film Popstar: Never Stop Never Stopping. Schaffer was credited as an executive producer on the film MacGruber. The film was co-written and directed by Jorma Taccone.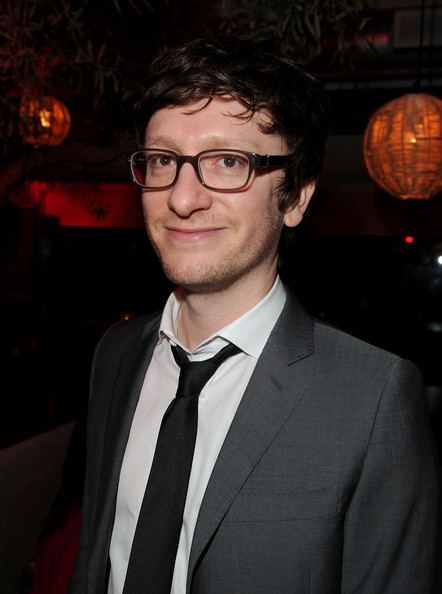 He also co-directed/created "Michael Bolton's Big Sexy Valentine's Day Special" for Netflix with Scott Aukerman.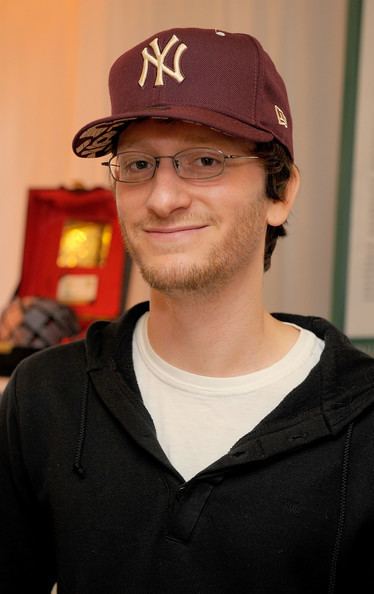 On the Internet, Schaffer got his start directing The Lonely Island's The 'Bu, the group's record-breaking contribution to Channel 101, which was a parody of The OC and also starred Sarah Chalke (Roseanne, Scrubs) as Melissa, as well as Samberg and Taccone. Schaffer has also contributed to several other Channel 101 productions as part of The Lonely Island.
Schaffer has directed four music videos for the band We Are Scientists and one for Eagles of Death Metal.
Personal life
Schaffer is married to comedy writer and actress Liz Cackowski, with whom he has two children.
Awards
In 2007, Schaffer won an Emmy for his participation in the production of "Dick in a Box". He was nominated for an Emmy for the song "Motherlover." He was featured in People's Sexiest Bachelor with Andy Samberg, as Sexiest Best Friends. He has also won two Writers Guild of America Award and a Peabody Award for his work on Saturday Night Live. The Lonely Island was nominated in 2009 for a People's Choice Award and a Grammy Award.
References
Akiva Schaffer Wikipedia
(Text) CC BY-SA