The Little Soldier (French: Le Petit Soldat) is a 1960 French film, written and directed by French filmmaker Jean-Luc Godard, but not released until 1963. It was Godard's first film with Anna Karina, who starred as Véronica Dreyer alongside Michel Subor (as Bruno Forestier).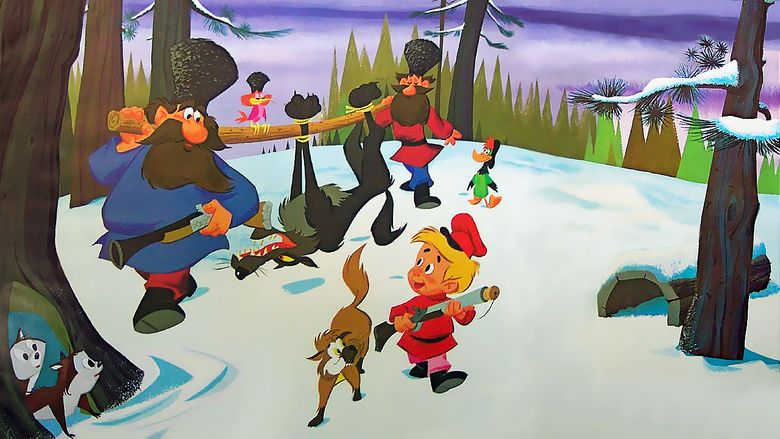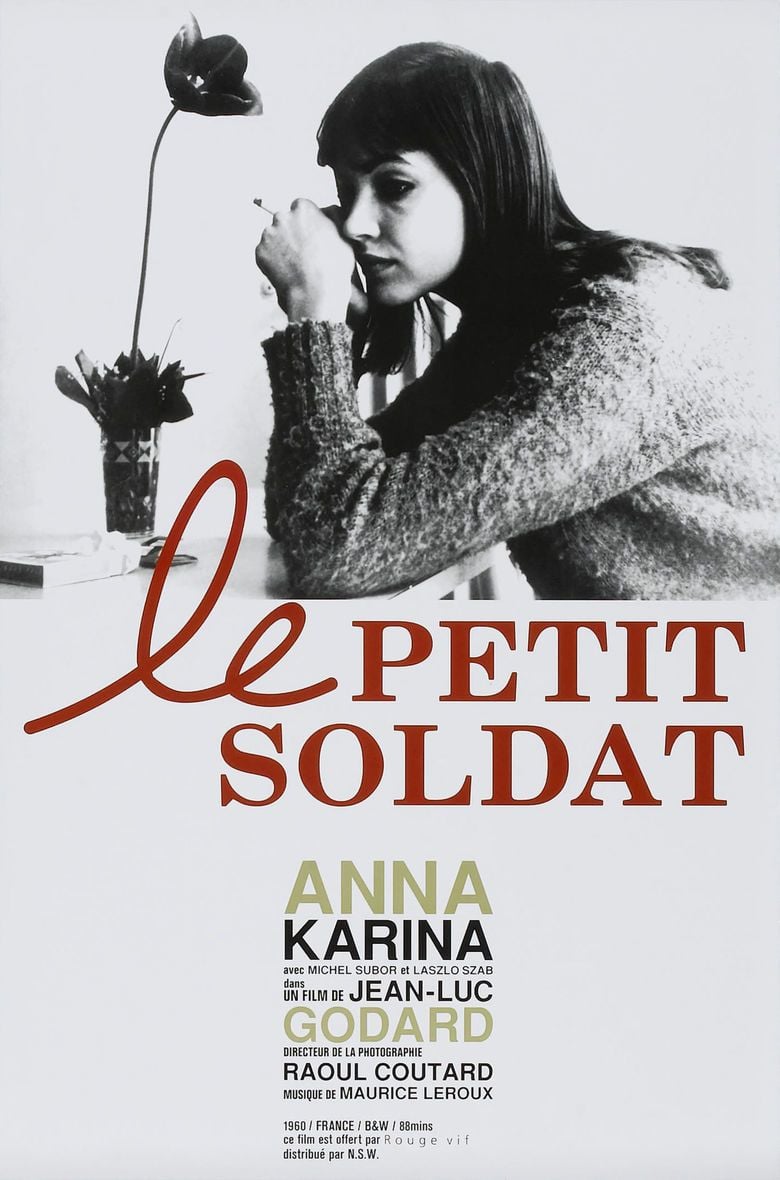 During the Algerian War, Bruno Forestier lives in Geneva to escape the enlistment in France. Working for French intelligence, he is ordered to kill Palivoda, who is pro-FLN (National Liberation Front of Algeria), to prove he is not a double agent. Refusal and hesitation keep him from carrying out the assassination.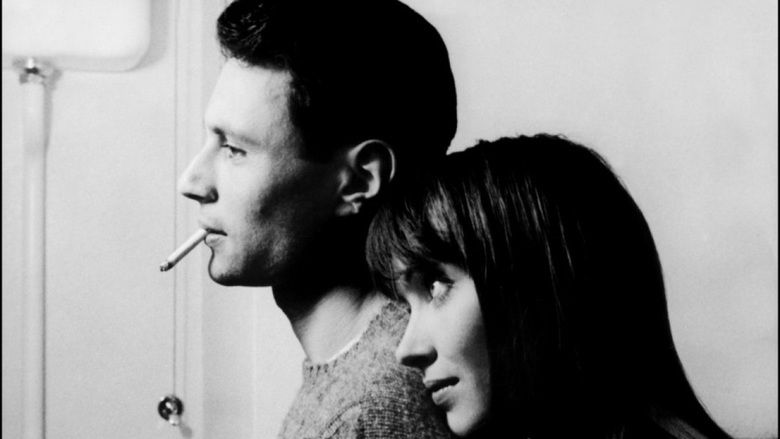 Meanwhile, he meets and falls in love with Véronica Dreyer, who helped the FLN. Bruno plans to leave with her for Brazil, but is captured and tortured by Algerian revolutionaries.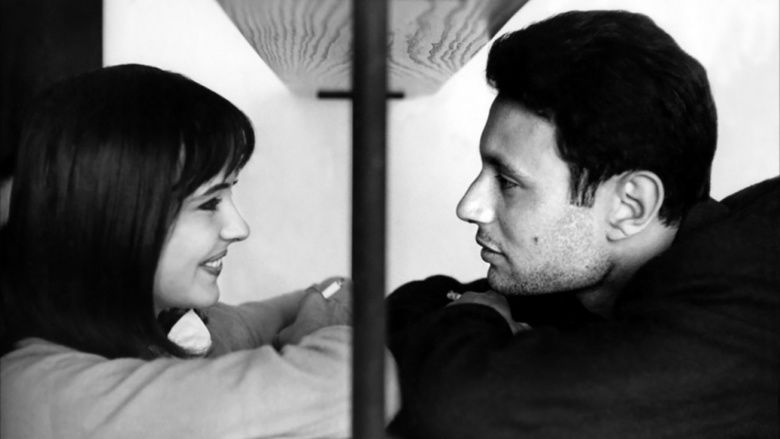 He escapes, and agrees to kill Palivoda for the French in exchange for passage to Brazil for himself and Veronica. However, the French discover Veronica's ties to the FLN, and torture her to death.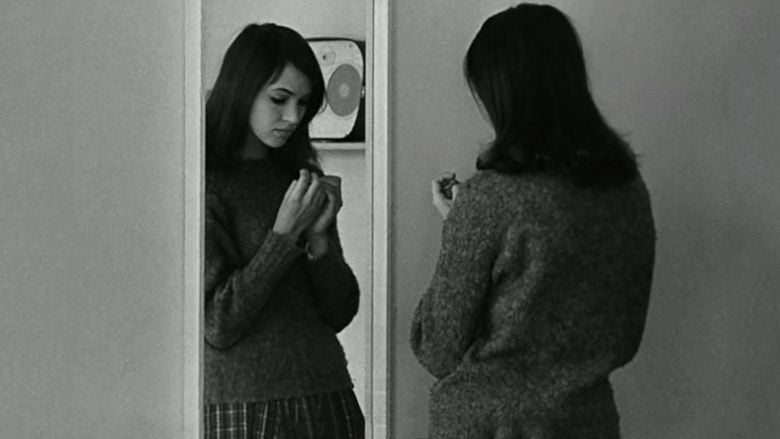 The situation in Algeria and the denunciation of the use of torture by both sides are the main themes of the movie. This led to the film being banned for three years in France.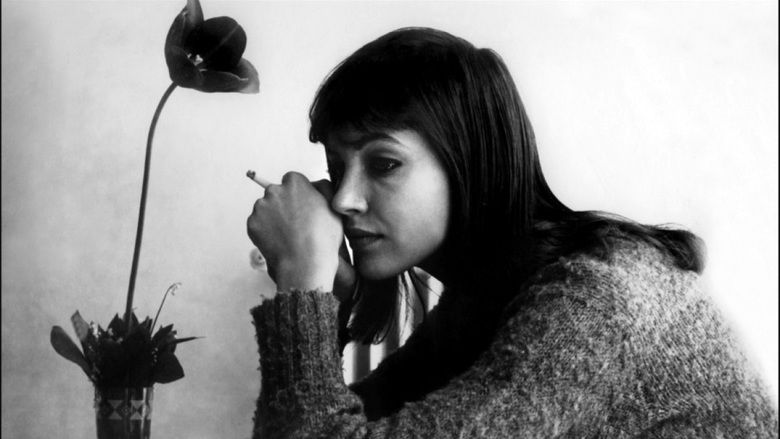 The film shows a typical theme of Jean-Luc Godard, developed in his later works: interrogation about the nature of cinema (Bruno Forestier in the movie: "La photographie, c'est la vérité, et le cinéma, c'est vingt-quatre fois la vérité par seconde" – "Photography is truth, and cinema is truth 24 times per second") and the image (the photo-shoot of Véronica).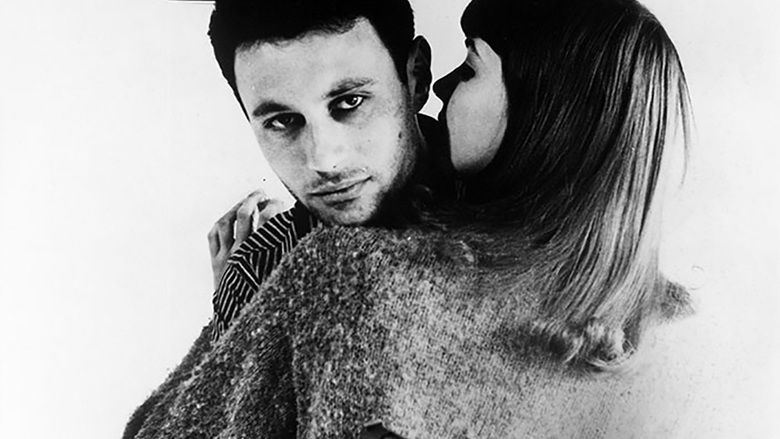 The film was banned in France until January 1963, because of the presence of torture scenes. This was Godard's second feature film (after À bout de souffle) but was released as his fourth movie. This is the first of Jean-Luc Godard's movies starring Anna Karina, who became his wife soon after the filming. She would go on to become the quintessential Godard actress.
The Little Soldier has received generally positive reviews since release; review aggregator Rotten Tomatoes reports 80% approval among 15 critics. In a retrospective review, Roger Ebert awarded it a full four stars.