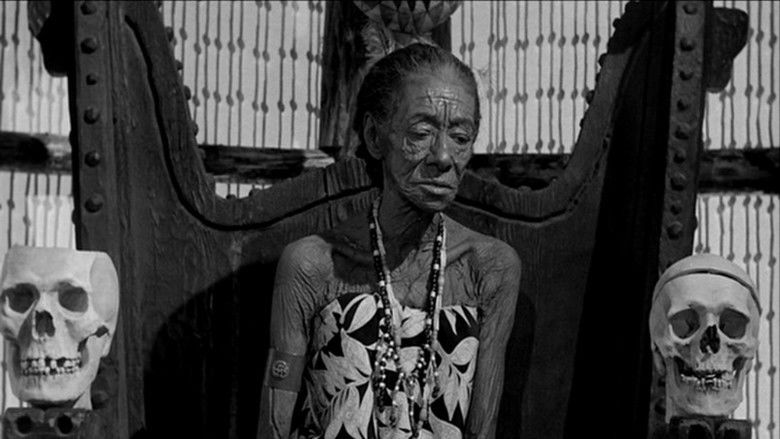 A mysterious old woman named Malla (Estelle Hemsley) who claims to have been brought to America 140 years ago by Arab slavers approaches endocrinologist Dr. Paul Talbot (Phillip Terry) and promises to reveal to him the secret of eternal youth.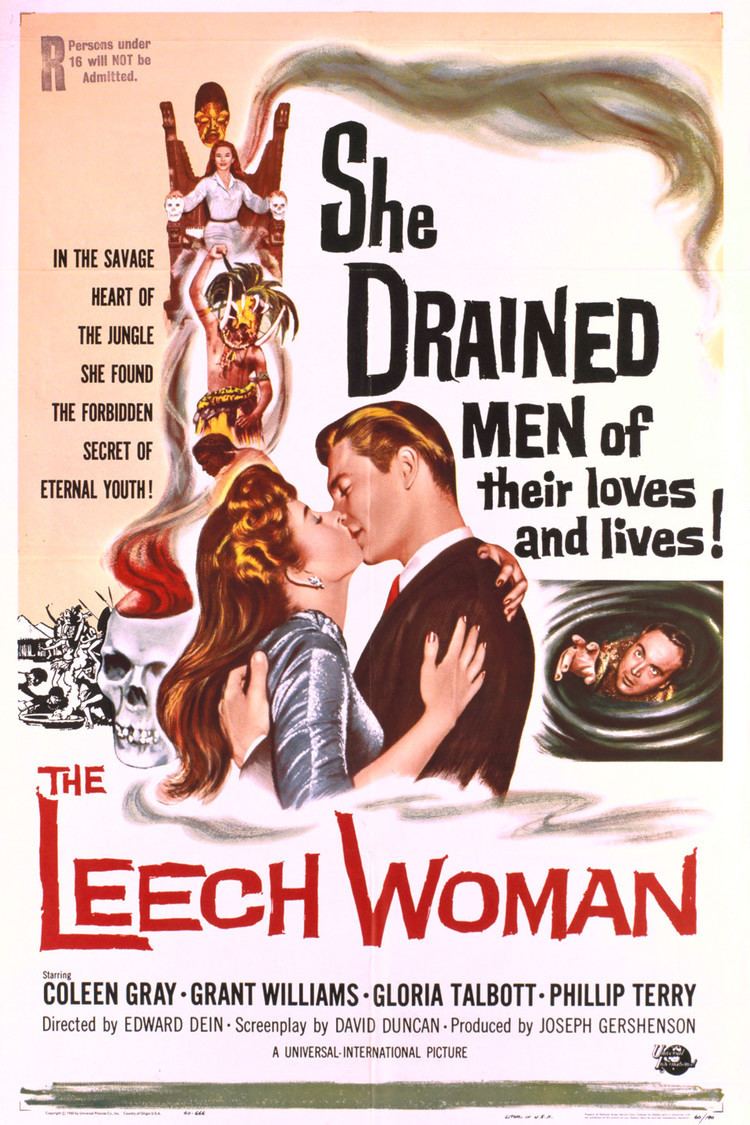 Following her back to Africa, he and his aging, unhappy wife June (Coleen Gray) witness a secret ceremony of the Nando tribe that utilizes orchid pollen and a male victim's pineal gland secretions extracted from the back of the neck via a special ring to temporarily transform Malla once more into a young and beautiful girl (Kim Hamilton).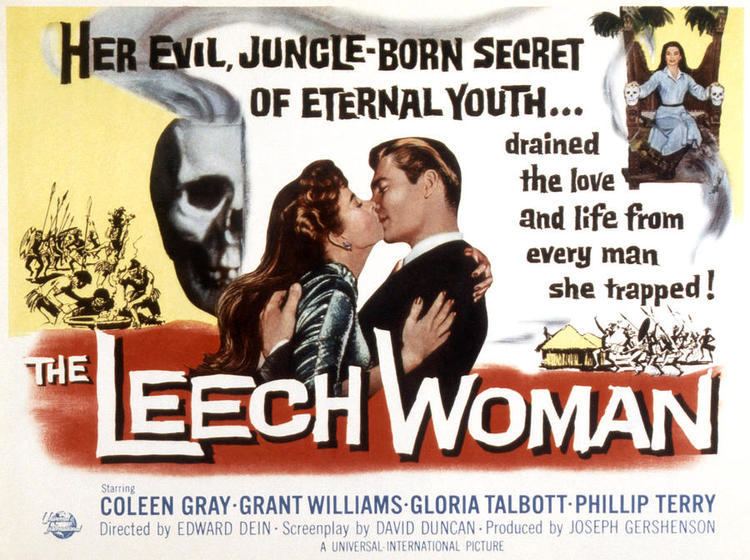 After discovering her conniving husband only brought her along as a test subject, June has him killed as a sacrifice and becomes young herself, though she is warned that it will not last long. She steals the ring and escapes back to the United States after killing another man. Pretending to be her own 'niece' Terry Hart, she proceeds to keep herself young by killing men for their pineal extract.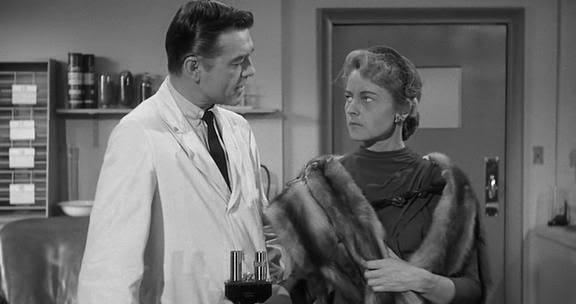 She quickly becomes enamored with her lawyer Neil Foster (Grant Williams), a man half her actual age, and kills his jealous fiancee Sally (Gloria Talbott), both to maintain her youthful appearance and to eliminate the competition.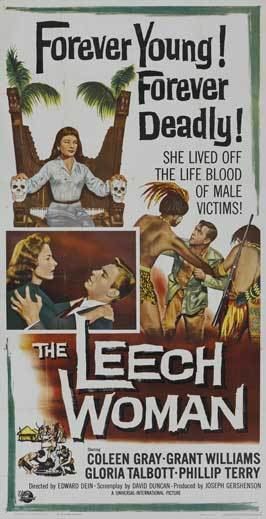 When the cops come to investigate the murders, June uses Sally's pineal gland when alone but finds it does not work due to it being female, and before the cops find her, she throws herself out a window and dies, and when they view her body it is in more of a shriveled state than ever.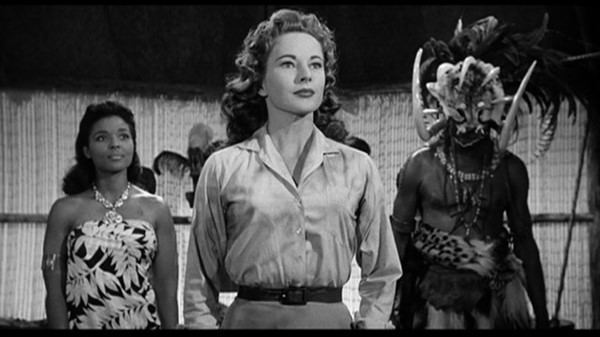 Universal produced this low budget film because they needed a second feature to play as a double feature with the U.S release The Brides of Dracula. Stars Coleen Gray and Phillip Terry were so into their performances as a feuding couple that they didn't even get along off-camera either.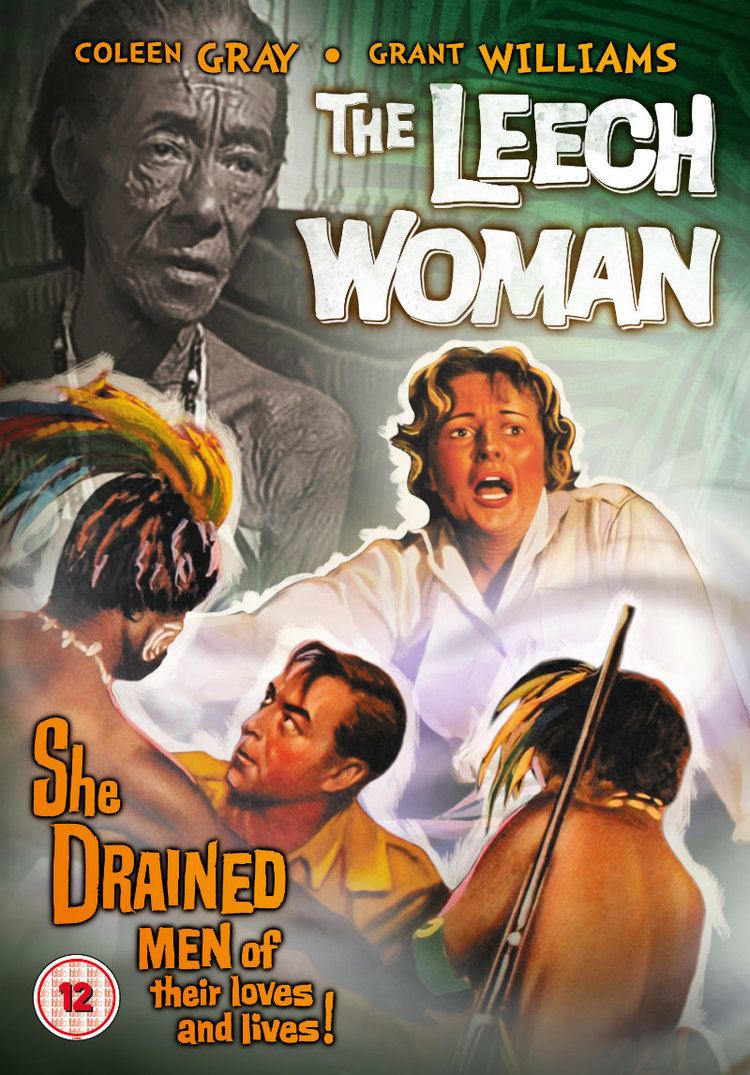 The film's working title was "The Leech". According to contemporary reviews, the filmmakers mixed stock footage of African wildlife and tribal dances with scenes shot in the studio.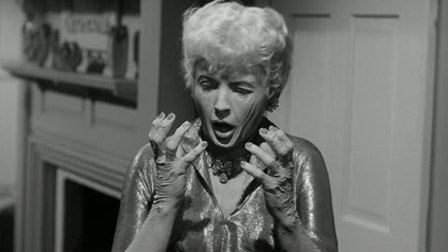 This film was parodied on the television show Mystery Science Theater 3000, and was featured on the hosted horror movie program Svengoolie.
Universal released The Leech Woman on DVD in a boxed set called The Classic Sci-Fi Ultimate Collection Vol. 2, which features 4 other classics as well (Dr. Cyclops, The Land Unknown, The Deadly Mantis and Cult of the Cobra).