Derek Jarman




276,000 GBP




Derek Jarman




English






Drama





United Kingdom






February 14, 1988 (Berlin International Film Festival)




Simon Fisher Turner, Diamanda Galas, Barry Adamson, Mayo Thompson, Andy Gill




'Spring' Mark Adley

,

Gay Gaynor

,

Matthew Hawkins

,

Spencer Leigh

,

Gerrard McArthur

,

Tilda Swinton




Fish Tank

,

Factory Girl

,

Pitch Perfect 2

,

The Heart is Deceitful Above All Things

,

The Last Witch Hunter

,

At the Edge of the Abyss



The Last of England is a 1987 British arthouse film directed by Derek Jarman and starring Tilda Swinton.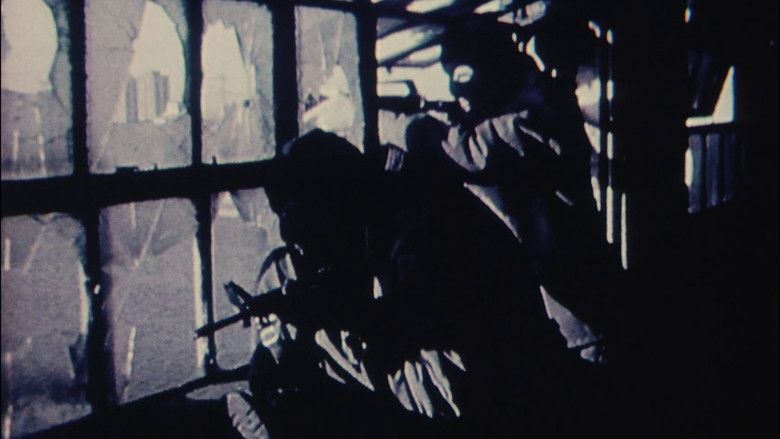 It is a poetic, rather than realistic, depiction of what Jarman felt was the loss of traditional English culture in the 1980s. It is named after a painting by the artist Ford Madox Brown.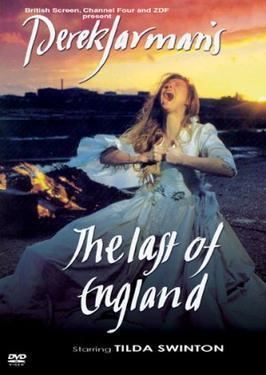 Jarman wrote a book to accompany the film, which deals more explicitly with the relationship he had with his father, who was a Lancaster bomber pilot in the Second World War. Jarman used the impact of his father's despair, depression and violence on his own artistic vision. The depression that his father suffered is attributed to the high number of fatalities that bomber crews experienced and the carpet-bombing of civilians. The film is also a means to explore his vision of the dissolution of traditional (pre-war) English life. (See his earlier film Jubilee to contextualize it with the 1977 punk movement of the time).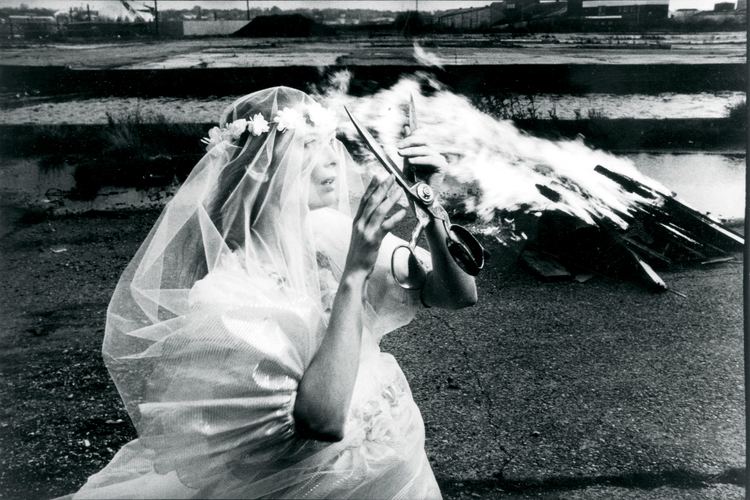 The book and to a lesser extent the film are very much in the tradition of Roland Barthes Camera Lucida, Susan Sontag's On Photography, Jeanette Winterson's 'Art Objects' and to a lesser extent John Berger's Ways of Seeing in that he has used the deeply familiar and personal as a vehicle for dialogue about art and contemporary culture.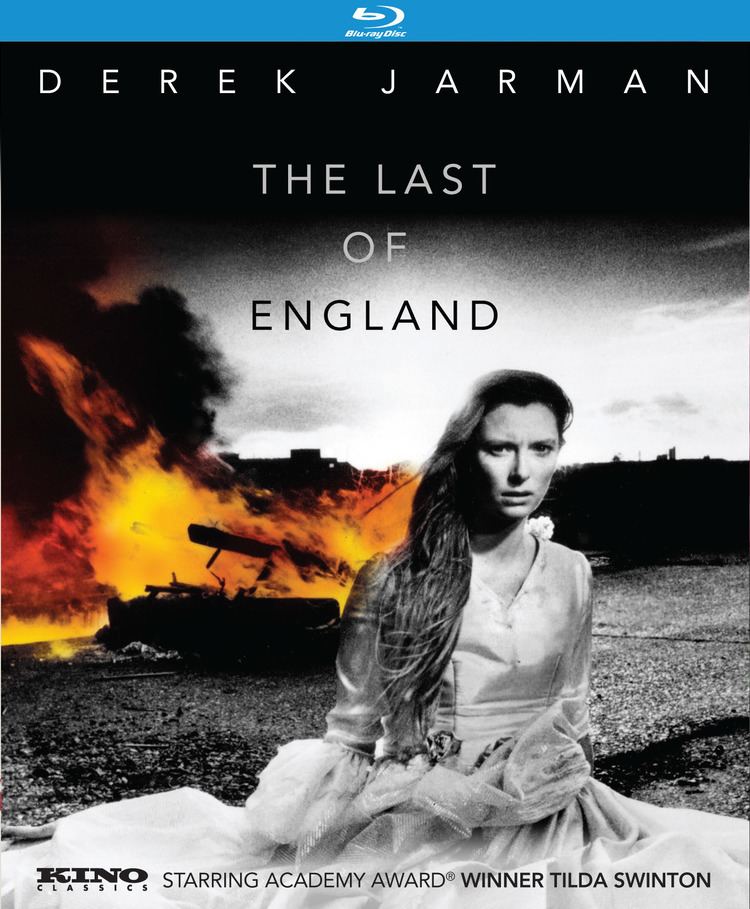 Derek Jarman received the 1988 Teddy Award in Berlin for the film.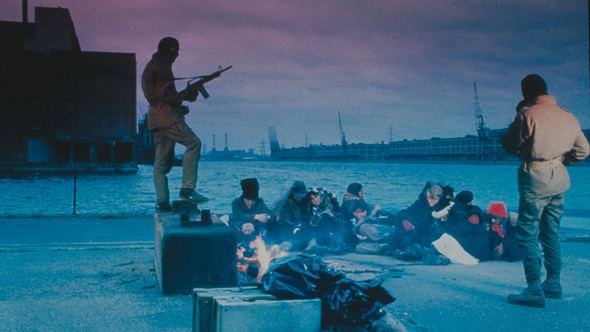 Scene from the last of england