The Heartbreak Kid is a 1972 DeLuxe Color dark romantic comedy Panavision film directed by Elaine May, written by Neil Simon, and starring Charles Grodin, Jeannie Berlin, Eddie Albert, Audra Lindley, Doris Roberts and Cybill Shepherd. It is based on the short story "A Change of Plan", written by Bruce Jay Friedman.
Jeannie Berlin was nominated for the Academy Award for Best Supporting Actress, and Eddie Albert was nominated for Best Supporting Actor. It is #91 on AFI's 100 Years... 100 Laughs, a list of the funniest American movies ever made.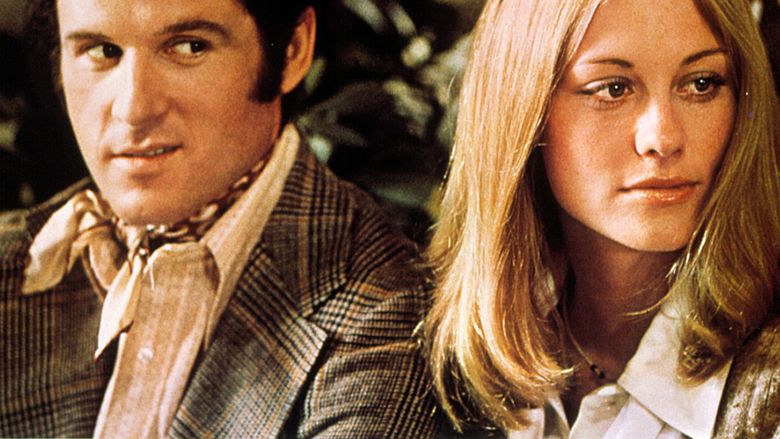 It was remade in 2007 as The Heartbreak Kid starring Ben Stiller and Malin Åkerman.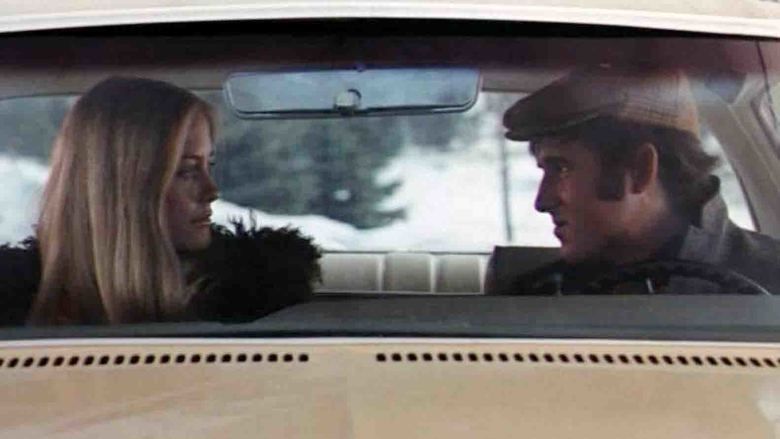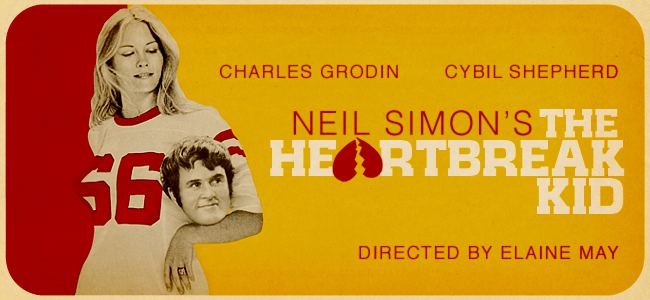 A black comedy examining love and hypocrisy, loosely based on Theodore Dreiser's classic novel, An American Tragedy (and recalling an earlier, well-regarded film adaptation of Dreiser's novel, A Place in the Sun). The story begins in New York City with the traditional Jewish marriage of emotionally shallow, self-absorbed, "nebbish"-man-boy Lenny Cantrow (Charles Grodin), a sporting goods salesman, to Lila (Jeannie Berlin, daughter of director Elaine May), an annoyingly unsophisticated and emotionally needy girl.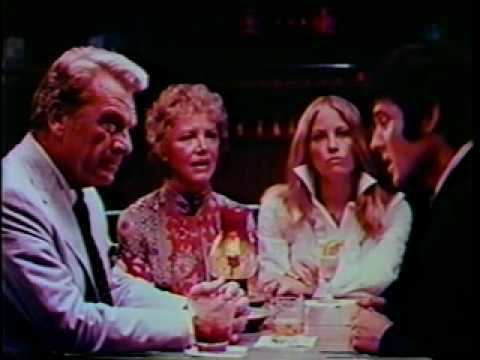 While on their honeymoon in Miami Beach, Lenny meets and pursues the beautiful but manipulative Kelly Corcoran (Cybill Shepherd), a Midwestern college girl on holiday with her parents. When Lila is severely sunburned, Lenny quarantines her to their hotel room as he engages in a series of rendezvous with Kelly, lying to Lila about his whereabouts. Lenny impulsively and cruelly ends their ephemeral marriage to pursue an indifferent Kelly, his false ideal woman and ultimate fantasy shiksa-goddess. He believes she is the girl he has been waiting for all of his life and just, "timed it wrong."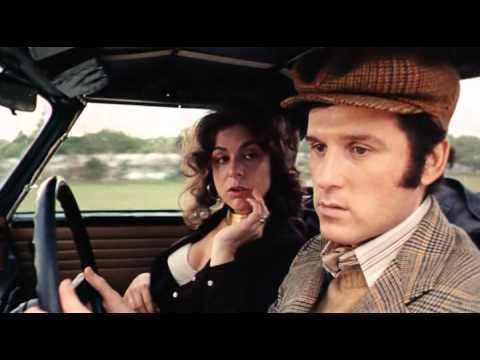 After leaving Lila (after only five days of marriage), he follows Kelly to Minnesota, where her justifiably resentful and protective father (Eddie Albert) is a relentless obstacle. Mr. Corcoran has undisguised contempt of Lenny, even offering a $25,000 bribe for Lenny to leave following a dinner where Lenny inanely praises Midwestern produce as having "no deceit in the cauliflower." Lenny eventually marries Kelly, whose chief intent appears to be to rile and defy her father. At the wedding reception, Lenny's attempts at mingling with mindless conversation fails, and he is ignored by the guests, his bride, and the new in-laws. It appears his new marriage will be as unfulfilling as his first one.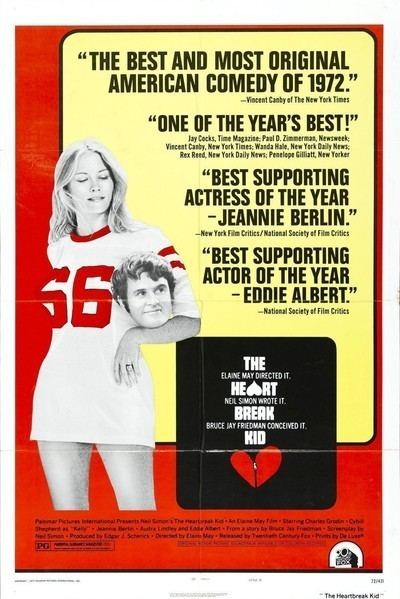 Charles Grodin as Lenny Cantrow
Cybill Shepherd as Kelly Corcoran
Jeannie Berlin as Lila Kolodny
Audra Lindley as Mrs. Corcoran
Eddie Albert as Mr. Corcoran
Doris Roberts as Mrs. Cantrow
Martin Sherman as Mr. Johnson
William Prince as Colorado Man
Augusta Dabney as Colorado Woman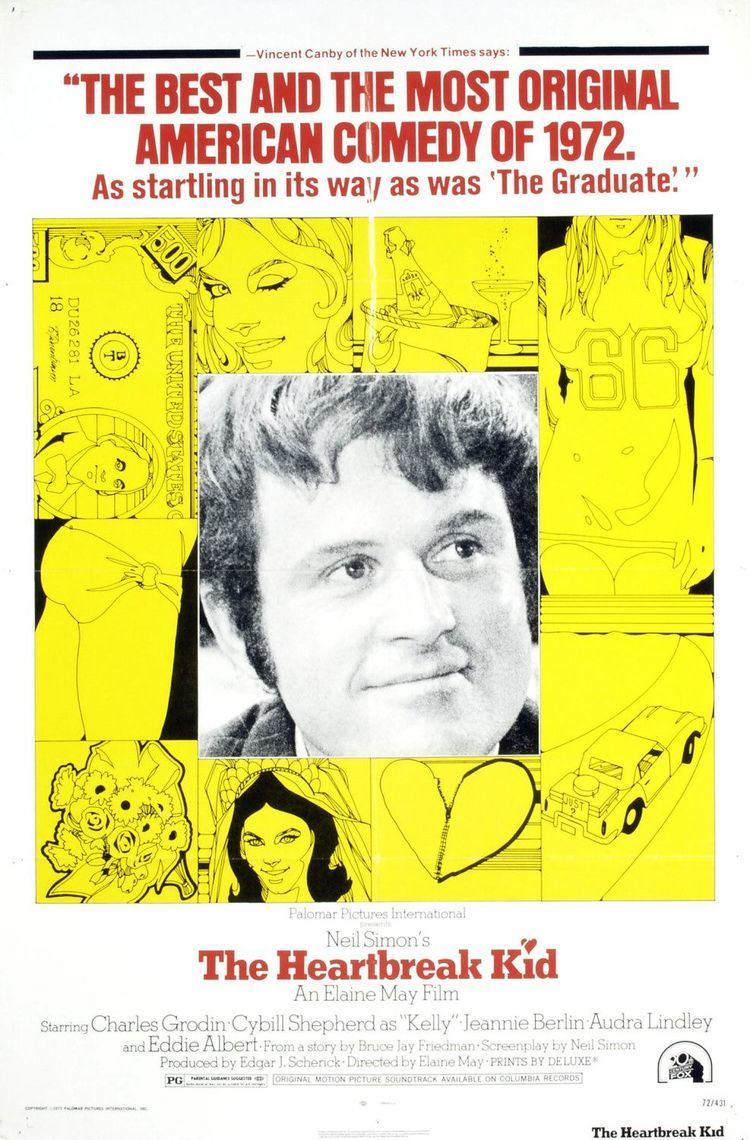 The film has received almost universal praise from critics. Rotten Tomatoes gives the film a critic score of 91% and an audience score of 73%. Notably, The New York Times declared it to be "a first-class American comedy, as startling in its way as was The Graduate."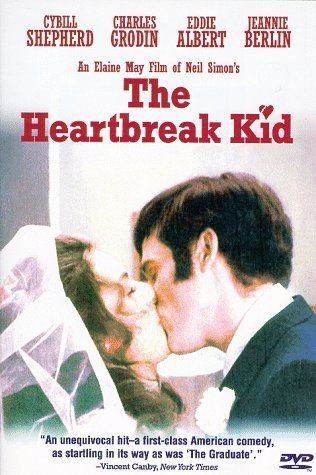 Academy Awards
1972: nominated for Academy Award for Best Supporting Actress (Jeannie Berlin) and Academy Award for Best Supporting Actor (Eddie Albert)
Golden Globe Awards
1972: nominated for Golden Globe Award for Best Actor - Motion Picture Musical or Comedy (Charles Grodin), Golden Globe Award for Best Supporting Actress - Motion Picture (Jeannie Berlin), and Golden Globe Award for Best Screenplay (Neil Simon)
Other honors
The film is recognized by American Film Institute in these lists:
2000: AFI's 100 Years...100 Laughs – #91