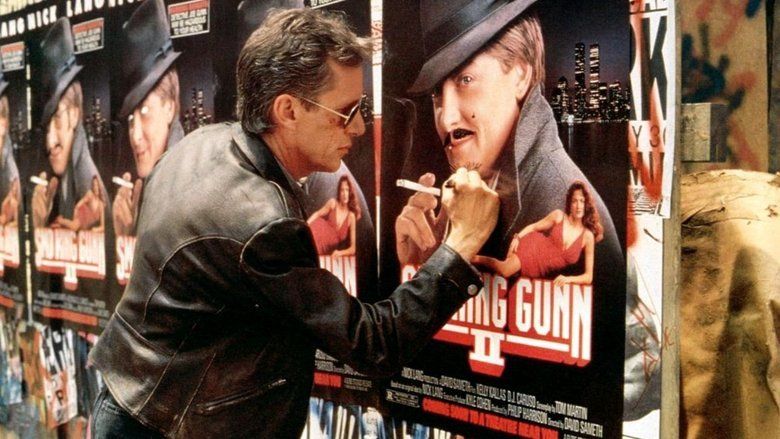 A serial killer known as the "Party Crasher" (Stephen Lang) telephones the police, notifying them that he is about to murder another individual at a night club, daring them to stop him. Police converge on the night club, but the officers, including tough but cynical NYPD cop Lieutenant John Moss (James Woods), are unable to stop the murder of an innocent person. The Party Crasher flees in the ensuing chaos, and Moss is thrown off a car while trying to stop the killer. While Moss has his injuries tended to, he barks some obscene comments at media members and cameras.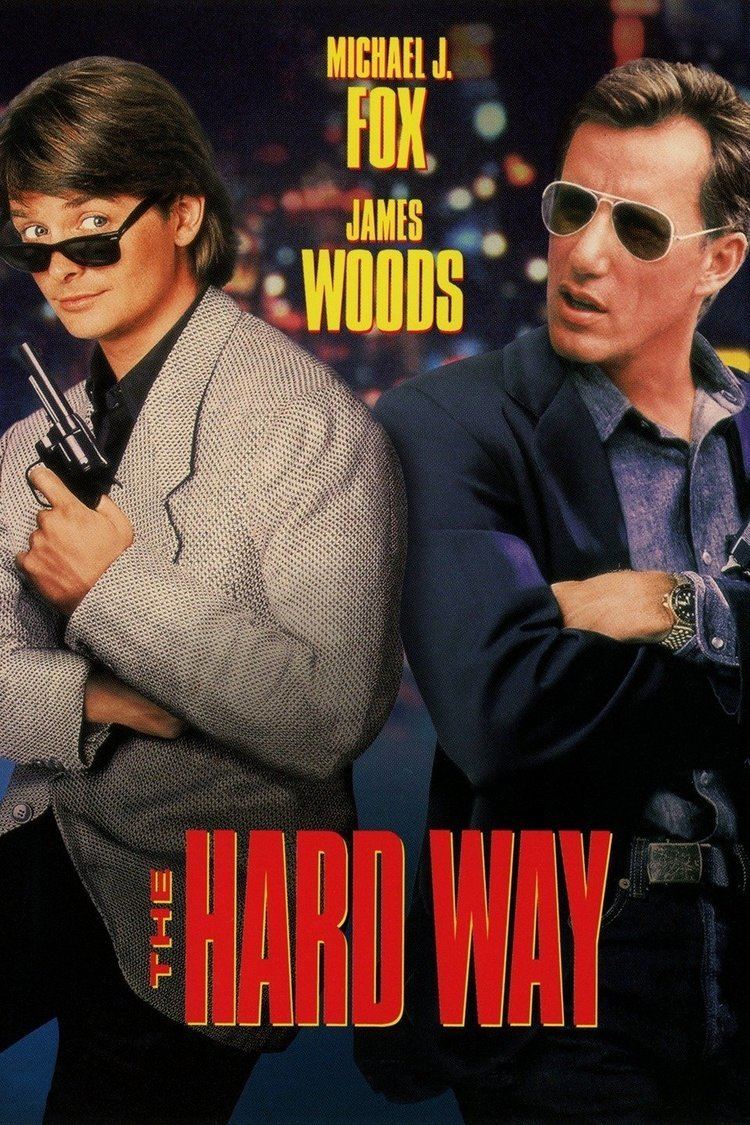 In Hollywood, Nick Lang (Michael J. Fox) is a wealthy, pampered movie star who is best known as "Smoking" Joe Gunn, the title character in a series of highly popular pulp action films (similar to Indiana Jones). In order to be taken more seriously as an actor, he is vying for the leading role in the heavy cop drama Blood on the Asphalt. The producers want Mel Gibson for the role. Nick vows to "prepare" for the role by attempting to be an actual cop. After seeing Moss's outburst on TV, Nick pulls strings with NYC Mayor David Dinkins to be assigned as Moss's new partner on the force. Moss wants no part of the deal, but is forced to comply by his captain (Delroy Lindo), who just happens to be a huge Nick Lang fan. To make matters worse, looking after Nick means that Moss will have to be removed from the Party Crasher case.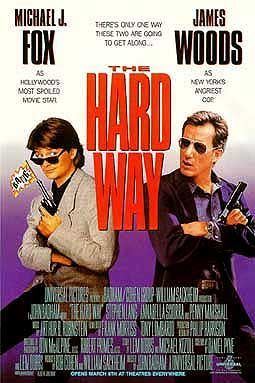 Moss defies orders by continuing the investigation anyway and repeatedly trying to ditch Nick, whose constant questions and other annoying habits (such as mimicking all Moss's movements) frustrate Moss. Nick wants to know what it feels like to be a cop and is quickly thrust forward into some serious situations he is not prepared for, while Moss constantly reminds him that this is not a movie. Meanwhile, as Moss makes progress on finding the Party Crasher, he is also trying to juggle a new romance with Susan (Annabella Sciorra). The divorced Moss is unable to communicate with her or open up, and Nick offers advice to him on how to interact with women.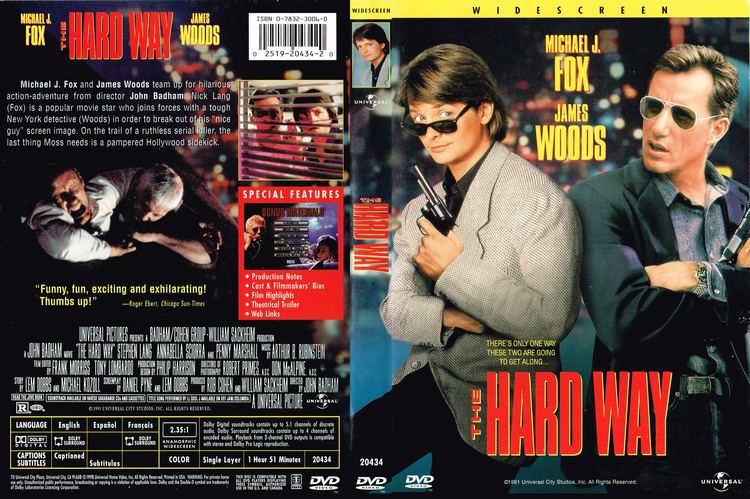 Moss takes Nick to a dark building to catch a perp, ordering him to stay put and giving the actor a real gun in case of an emergency. Nick, however, enters the building and shoots a man who he believes is a criminal chasing Moss. The man is revealed to be an innocent bystander, leaving Nick terrified. Moss agrees to cover up the act, and urges Nick to leave town immediately. Nick returns from the airport to the police station to confess his sins, only to see that the "dead man" is actually a fellow cop, alive and well. Moss choreographed the whole stunt to get Nick out of town.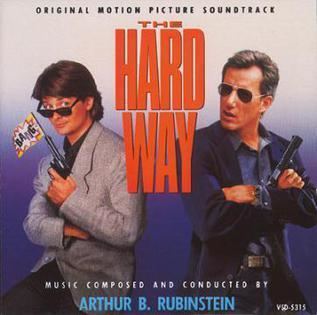 Nick tracks Moss down to seek revenge but ends up stumbling on a confrontation between Moss and The Party Crasher, during which he saves Moss's life. It is also revealed, during the fight, that the only reason why The Party Crasher kills is because all his life he wanted to become a cop, but only believed that he'd be better than Moss. The Party Crasher is wounded, but he kills several people and escapes. After Moss is told by Susan that his unstable life as a cop will never allow them to have a relationship, he is visited by Nick. Nick predicts that The Party Crasher will follow storytelling protocol and seek out Moss's loved ones in this, the third act of their story together. Nick is right, and Susan is abducted. Moss and Nick confront The Party Crasher on a billboard, advertising Nick's latest movie Smoking Gunn II, and a brawl ensues. Susan is saved after Nick intervenes and is shot in the chest, when he takes a bullet for Moss and helps save Susan. Filled with aggression, Moss throws the Party Crasher off the rooftop to his death.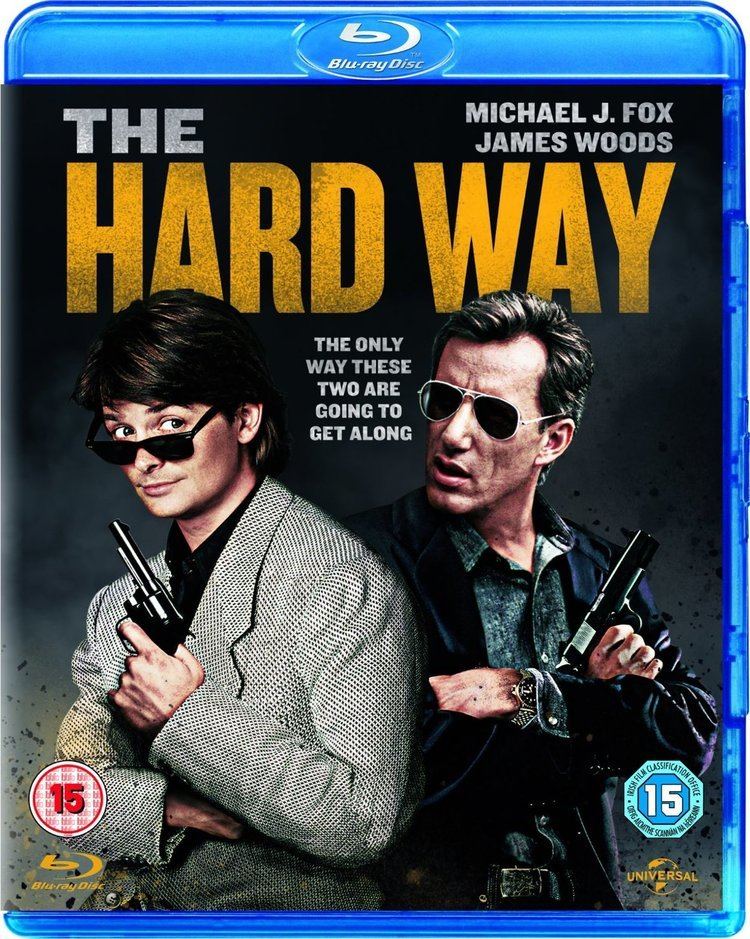 The movie cuts forward in time, revealing that Nick survived and already filmed The Good, The Badge and The Ugly. Moss, reunited with Susan, attends the movie's premiere with the rest of the department and comments that all Nick's lines were originally his.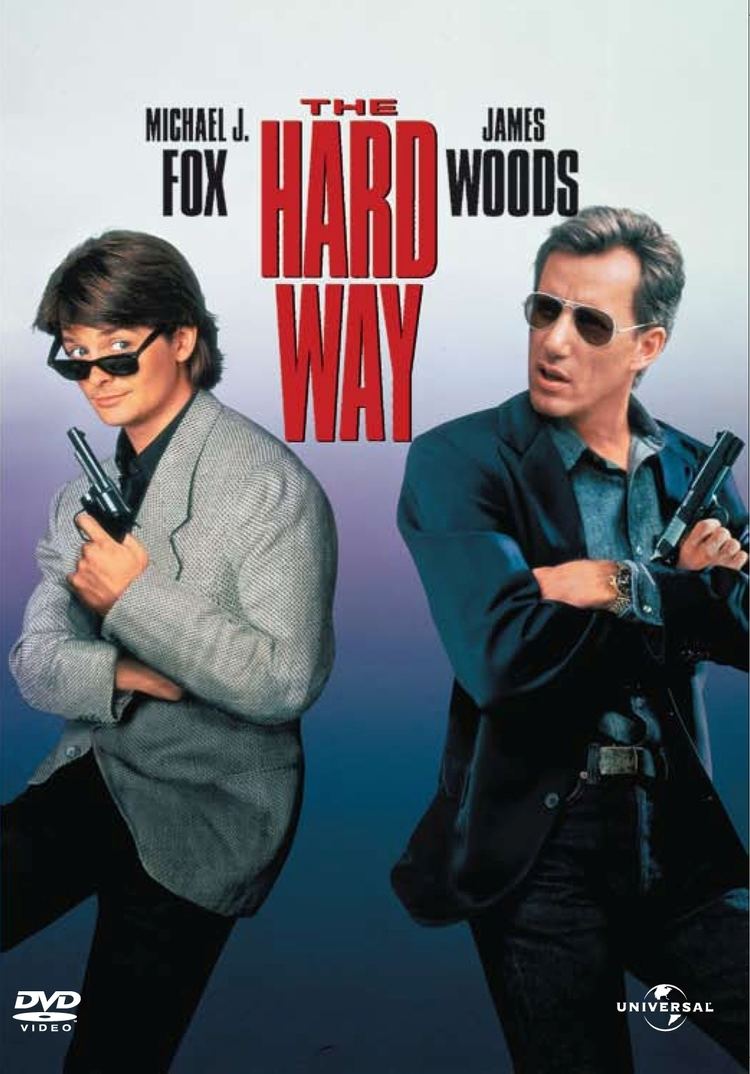 Based on 20 reviews collected by Rotten Tomatoes, the film received a 74% approval rating from critics, with an average score of 5.6/10. Vincent Canby of The New York Times commented that it is "not a perfect comedy by any means, but it is a very entertaining one" and commended its "pure Hollywood" sensibility, writing that it is "sometimes slapdash in execution and sloppy in coherence, but it's written, directed and performed with a redeeming, self-mocking zest." Time Out called it a "light, bright comedy" that "counterbalances Hollywood convention with some very funny swipes at the film industry" and stated, "Badham handles the numerous action sequences with confidence, but the real enjoyment comes from the interplay between the two leads, who revel in the opportunity to send up their images." Roger Ebert of the Chicago Sun-Times gave it three-and-a-half out of four stars and praised its "comic energy", calling the film "funny, fun, exciting, and [...] an example of professionals who know their crafts and enjoy doing them well." Ebert found the stunts, special effects, and second unit work "all seamless and exciting", and viewed that the actors elevate the film's plot with their performances:
[T]he film makers crank up the energy until the movie takes on a life of its own. [...] There is a certain exhilarating, high-altitude buzz you get from actors who are working well at the limits of their ability. Faced with a plot that was potentially predictable, Woods and Fox seem to have agreed to crank up the voltage, to take the chance of playing every scene flat-out.
However, Ty Burr of Entertainment Weekly gave the film a C rating and criticized its "coyly self-conscious high concept", writing that it "takes the [action-buddy-cop genre] to such a numbing dead end." Burr panned its chase scenes and editing as "visual nonsense" and called its plot "all guns and gag lines", although he found Fox "secure enough to goof on his own image and inventive enough to do it well".
The movie debuted at No. 3 behind The Silence of the Lambs and New Jack City. The Hard Way went on to earn $65.6 million worldwide.
"The Big Apple Juice" [4:33]
"Cirque Du Parte Crasher" [3:29]
"Manhattan Tow Truck" [3:06]
"Ghetto A La Hollyweird" [2:46]
"He Said/She Dead" [2:44]
"Big Girls Dont Cry" [2:23]
"Where Have You Gone" [2:14]
"Transit Authority" [2:08]
"Gas Attack" [1:56]
"Killer Lang" [1:56]
"Smoking Gun II" [1:49]
"Top of the World" [1:45]
"The Good, the Badge and the Ugly" [1:31]
"Run Around Sue" [1:29]