The Good Lovelies are a Canadian folk/country harmony trio, consisting of Caroline Brooks, Kerri Ough and Sue Passmore.
The group's three members were all solo artists in the Toronto area when they came together in 2006 to perform at a Christmas concert at Toronto's Gladstone Hotel. They subsequently decided to continue working together, releasing their debut EP, Oh My, in 2007. They released their first full-length album, The Good Lovelies, in 2009, and followed up with the Christmas-themed EP Under the Mistletoe later the same year.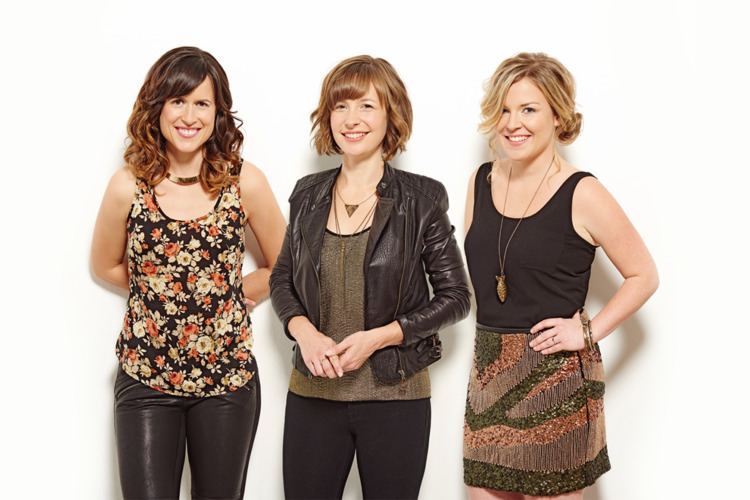 Their album The Good Lovelies won the Juno Award for Roots & Traditional Album of the Year – Group at the 2010 Juno Awards.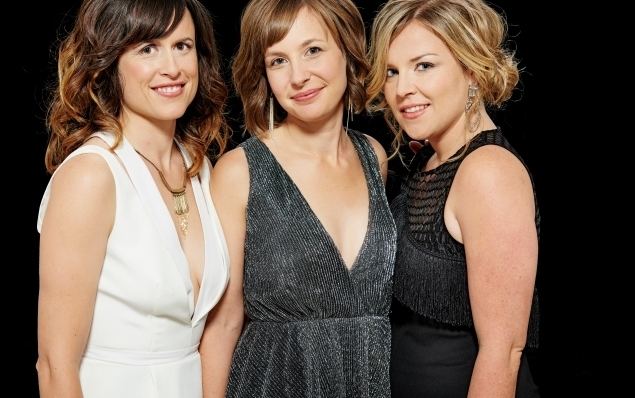 The Good Lovelies featured at the Australian National Folk Festival in 2011, playing songs from their 2011 album Let the Rain Fall.
They also performed in Newcastle upon Tyne, England, to critical acclaim, playing at the Evolution Festival, UK, and other venues around the North East