The Fish That Saved Pittsburgh is an American sports/fantasy comedy film that was released in 1979. The movie was directed by Gilbert Moses and co-produced by David Dashev and Gary Stromberg. It was produced by Lorimar and distributed by United Artists.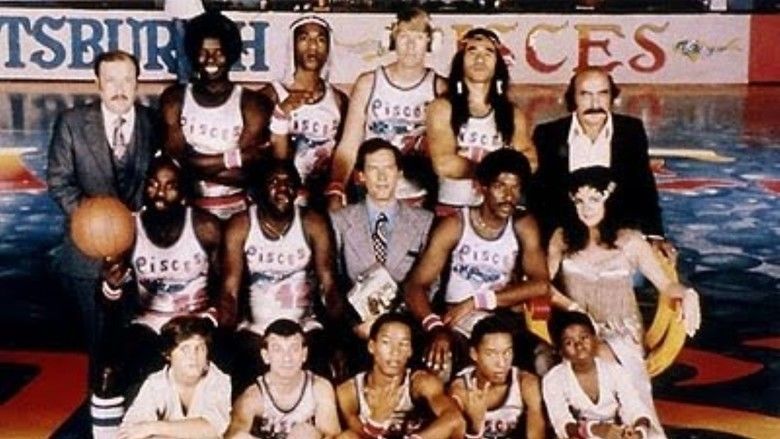 It was filmed on location in Pittsburgh and at Pittsburgh's Civic Arena as well as suburban Moon Township, Pennsylvania.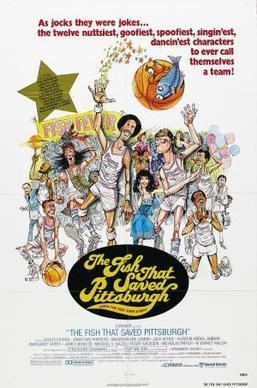 The movie has attracted a cult following, most notably for its disco-inspired setting and soundtrack, as well as the appearances of many NBA stars (including lead actor Julius Erving) and early roles for Debbie Allen, Stockard Channing and Harry Shearer. The film also has a cameo by longtime Pittsburgh Mayor Richard Caliguiri as himself, hosting the fictional team at a rally and shaking hands with Erving.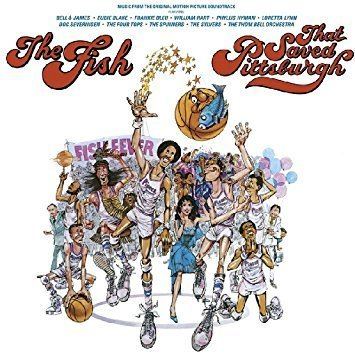 The Fish That Saved Pittsburgh tells the story of a struggling professional basketball team, the Pittsburgh Pythons, whose continuous losing streak and lack of talent has made them the laughing stock of Pittsburgh. Several players ask to be transferred to other teams, partly due to the bad publicity and the presence of the difficult but highly paid star player, Moses Guthrie (Julius Erving).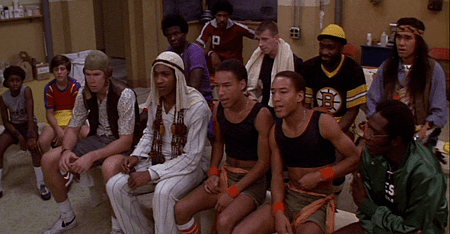 Believing that the team needs a miracle, ballboy/waterboy Tyrone Millman (James Bond III) turns to astrology to improve the team's fortunes. He brings his idea to astrologer Mona Mondieu (Stockard Channing), and they come up with the perfect concept: a team composed entirely of players born under the astrological sign of Pisces, the star sign of Moses Guthrie. The team is reborn as the "Pittsburgh Pisces".

Although Moses and Tyrone's sister (Margaret Avery) think that Tyrone's idea is absurd, they ultimately embrace the concept. The plan succeeds wildly due to the new team's eccentric skills, teamwork, and Mona's astrological readings, culminating in a championship opportunity.
A novelization was released in 1979, written by Richard Woodley, based upon an early draft of the screenplay by Jaison Starkes and Edmond Stevens. As a consequence the novel differed in several respects from the finished film. In the film, the Pisces were seen winning every game, but the novel mentions the team losing two games. Another scene involved a group of people in wheelchairs causing havoc at one game; that scene was shown during the film's preview trailer but was later scrapped.
In 2010 Warner Bros. Home Video made the film available on DVD and digital download as part of its Warner Archive Collection.