The End of Summer (小早川家の秋, Kohayagawa-ke no aki, lit. "Autumn for the Kohayagawa family") is a 1961 film directed by Yasujirō Ozu. It was entered into the 12th Berlin International Film Festival. The film was his penultimate; only An Autumn Afternoon (1962) followed it.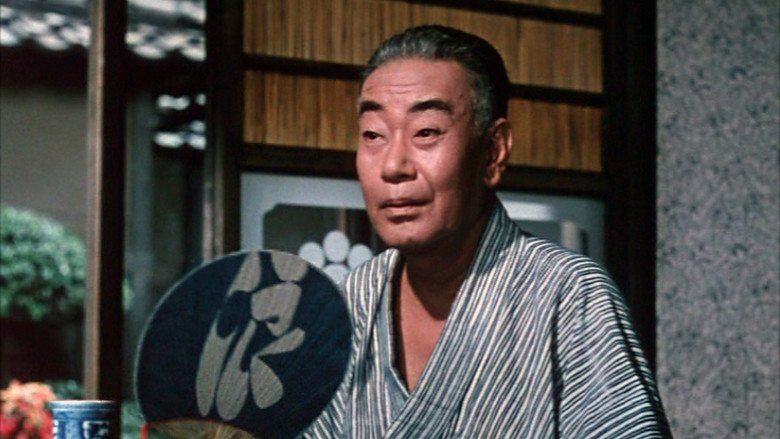 Ganjirō Nakamura plays the patriarch of the Kohayagawa family, who runs a sake brewery company. Setsuko Hara, Michiyo Aratama and Yoko Tsukasa play his daughters. Chishū Ryū, a long-time collaborator of Ozu, has a small cameo as a farmer towards the end of the film. Most of the action takes place in Kyoto.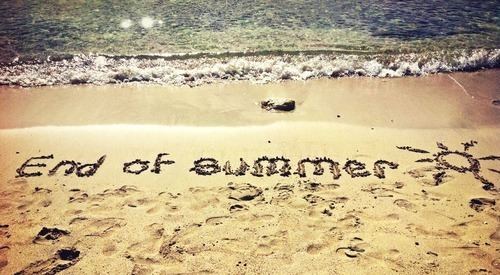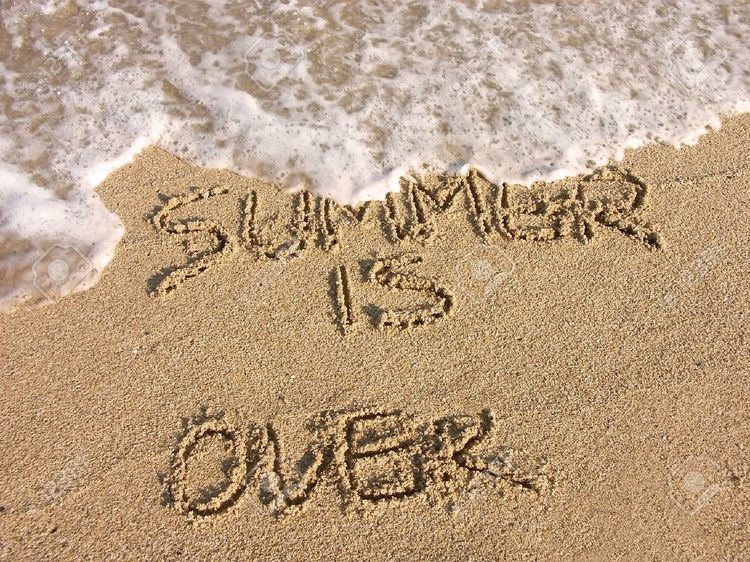 Manbei Kohayagawa (Ganjirō Nakamura) is the head of a small sake brewery company at Kyoto, with two daughters and a widowed daughter-in-law. His daughter-in-law and youngest daughter, Akiko (Setsuko Hara) and Noriko (Yoko Tsukasa), stay together in Osaka. Akiko helps out at an art gallery and has a son Minoru. Noriko, unmarried, works as a salaried office worker. Manbei's other daughter, Fumiko (Michiyo Aratama), lives with him. Her husband, Hisao, helps at the brewery and they have a young son Masao.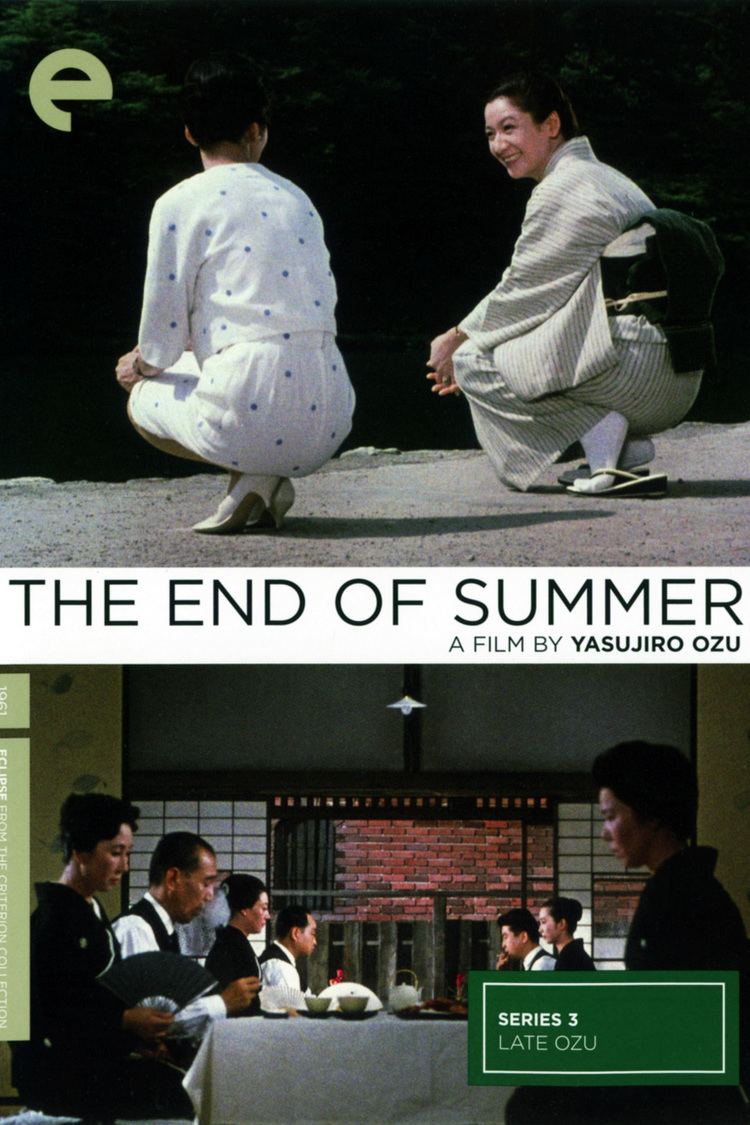 Manbei asks his brother-in-law Kitagawa (Daisuke Katō) to find Akiko a husband, and Kitagawa lets Akiko meet a friend Isomura Eiichirou (Hisaya Morishige), a widower, at a pub. Isomura is enthusiastic about the match but Akiko is hesitant. Manbei also asks Kitagawa to arrange a matchmaking session for his youngest daughter, Noriko.
During summer Manbei sneaks out constantly to meet his old flame, a former mistress by the name of Sasaki Tsune (Chieko Naniwa). Sasaki has a grown-up, rather Westernized daughter Yuriko who may or may not be Manbei's own daughter. When Fumiko finds out Manbei has been seeing Sasaki again, she is angered and confronts her father, but Manbei denies the whole affair.
The Kohayagawa family meets for a memorial service for their late mother at Arashiyama. After returning, Manbei has a heart attack but survives. Akiko asks Noriko about her matchmaking session with a man with a voracious appetite, but it appears Noriko is more inclined towards a friend Teramoto (Akira Takarada), a lecturer who has just moved to Sapporo as an assistant professor.
In a secret trip out with Sasaki to and back from Osaka, Manbei has another heart attack, and dies shortly after. Sasaki informs the daughters of what happened. The ailing Kohayagawa brewery is to be merged with a business rival's, while Noriko decides to go to Sapporo to search out Teramoto. At the film's end, the Kohayagawa family gathers and reminisces about Manbei's life as his body is cremated.
Ganjirō Nakamura – Kohayagawa Manbei
Setsuko Hara – Akiko, Manbei's widowed daughter-in-law
Minoru, Akiko's son
Yoko Tsukasa – Noriko, Manbei's youngest daughter
Michiyo Aratama – Fumiko, Manbei's oldest daughter
Keiju Kobayashi – Hisao, Fumiko's husband
Masahiko Shimazu – Masao, their son
Hisaya Morishige – Isomura Eiichirou, Akiko's suitor
Chieko Naniwa – Sasaki Tsune
Reiko Dan – Yuriko, her daughter
Haruko Sugimura – Kato Shige, Manbei's sister-in-law from Nagoya
Daisuke Katō – Kitagawa Yanosuke, "the uncle from Osaka," Manbei's brother-in-law
Haruko Togo – Kitagawa Teruko, Yanosuke's wife
Yumi Shirakawa – Nakanishi Takako
Akira Takarada – Teramoto Tadashi
Kyū Sazanka – Yamaguchi, Chief clerk
Chishū Ryū – Farmer
Dennis Schwartz praised The End of Summer as a "deft blending of comedy and tragedy", writing that Manbei's "lively antics give the film a wonderfully playful tone."
Filmmaker Eugène Green, who gave the film one of his ten votes in the 2012 Sight & Sound directors' poll of the world's best films, wrote that it "stands out as a meditation on death, with certain shots of an extraordinary power and beauty. The scenes between the two sisters are deeply moving."