The Dancer Upstairs is a 2002 Spanish-American crime thriller film produced and directed by John Malkovich (in his directorial debut), and starring Javier Bardem, Juan Diego Botto and Laura Morante. The film is an adaptation of the book of the same name by Nicholas Shakespeare, who also wrote the screenplay.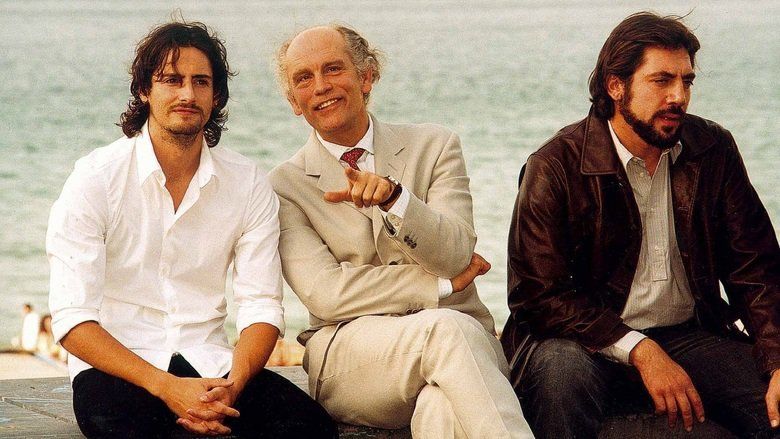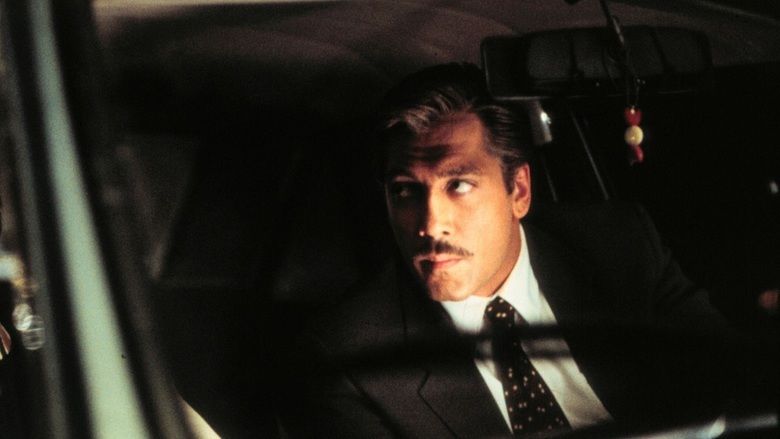 Lieutenant Agustin Rejas (Javier Bardem), a policeman in the capital of an unnamed Latin American country, is assigned to investigate a series of violent incidents. Some are minor, some are more serious. They began in remote villages in recent years but are now starting to occur in or near the capital. All have one thing in common - they are associated with a mysterious figure called President Ezequiel, who seems to be targeting or attempting to undermine the country's corrupt, ineffective government.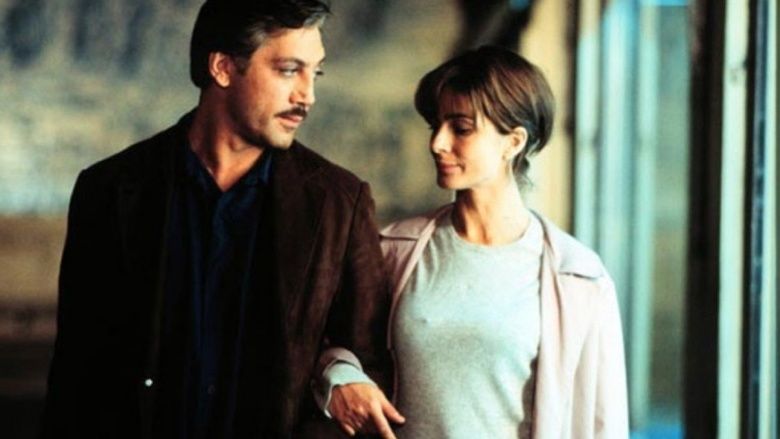 Rejas is married to a flighty, self-absorbed woman, but is increasingly attracted to Yolanda (Laura Morante), a dancer and the teacher of his teenage daughter's ballet class. The two are thrown together on a couple of occasions by incidents connected with the Ezequiel attacks. Rejas finds himself spending time with Yolanda as a way of relieving the stress of the investigation. The attraction is mutual, but the two stop short of having an affair - for now.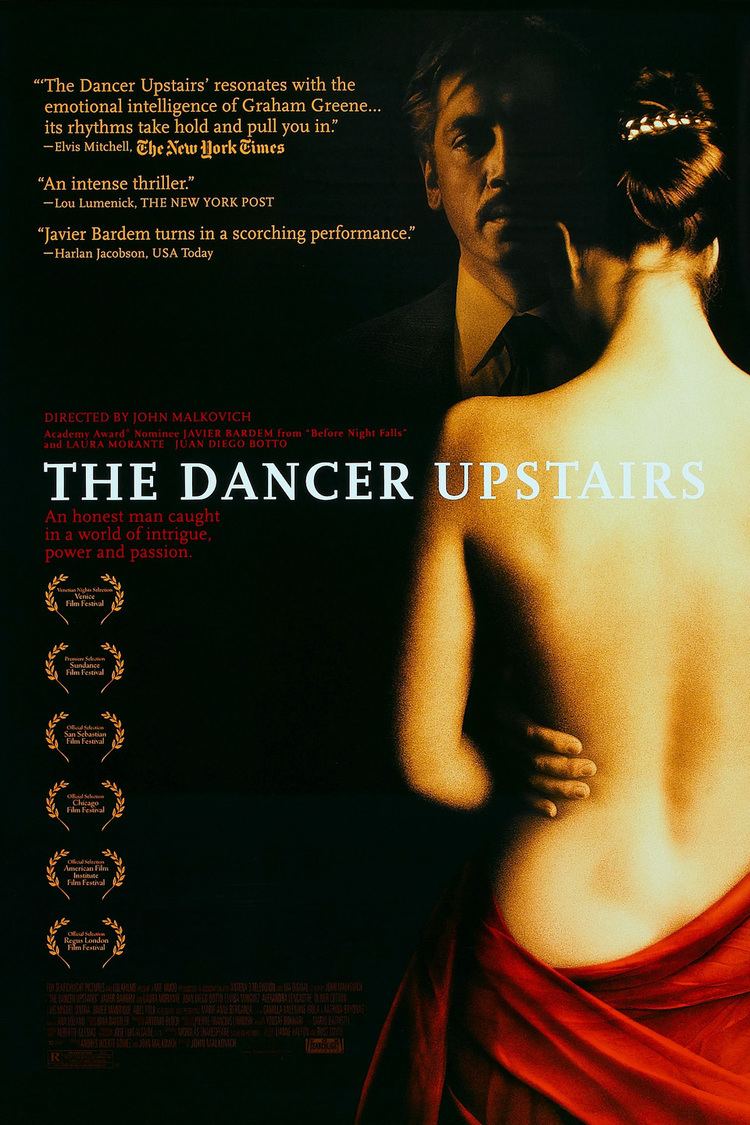 When Ezequiel's associates assassinate two major government officials in the capital, martial law is declared and the military takes the lead in the investigation. Rejas understands that unless he can find and stop Ezequiel, the government will rely more and more on the military for day to day security, and the abuses that go with military rule will become worse and worse. His dogged detective work unearths a crucial lead to the whereabouts of Ezequiel, but it takes him down a path that, even if he succeeds, will imperil both his personal and professional relationships.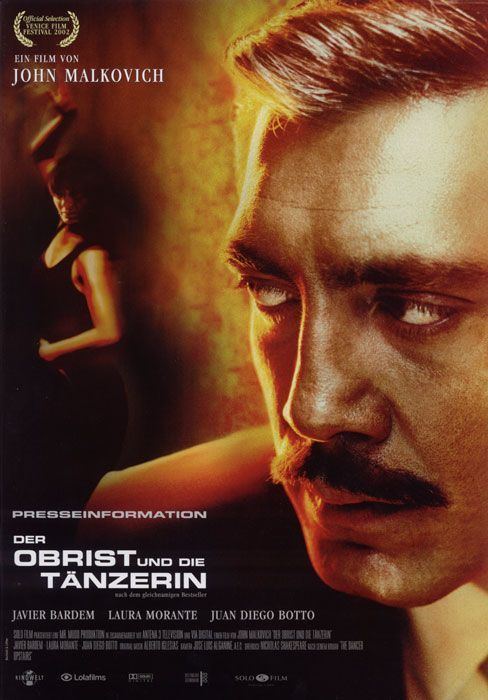 Javier Bardem as Detective Agustin Rejas
Juan Diego Botto as Sucre
Laura Morante as Yolanda
Elvira Mínguez as Llosa
Wolframio Sinué as Santiago
Abel Folk as President Ezequiel
Alexandra Lencastre as Sylvina Rejas
Oliver Cotton as Merino
Luís Miguel Cintra as Calderón
Natalia Dicenta as Marina
John Malkovich (uncredited) as Abimael Guzmán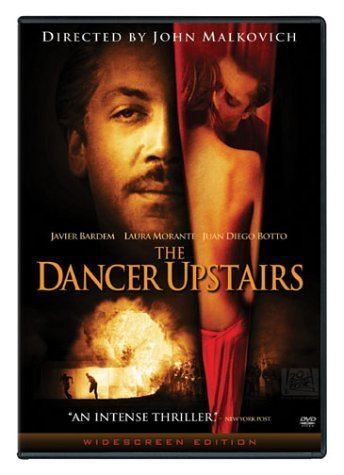 The film was shot in Porto, Portugal. The original theatrical release included a quick scene (about 2–3 seconds) of a map of Lima, Peru. This scene is deleted from the DVD release.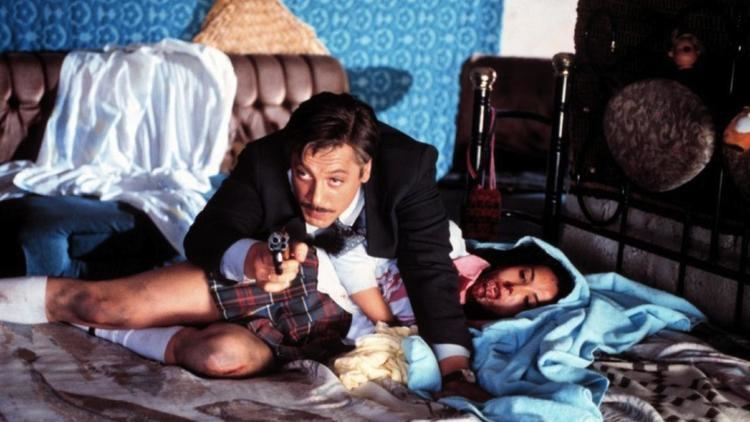 A lamppost sign reads: "When I hear the word culture, I reach for my pistol." This is a quotation usually mis-attributed to Nazi leader Hermann Göring.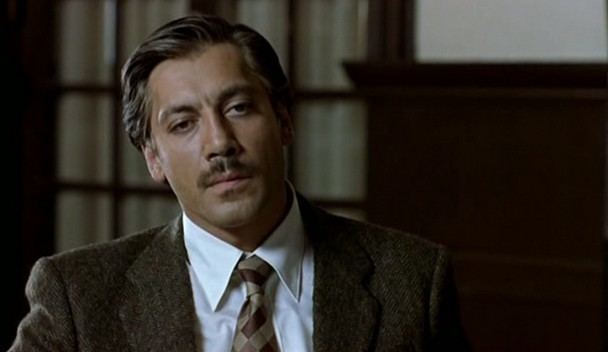 The seized videotape is labeled "Estado de sitio"; this happens to be the Spanish title for the film State of Siege by Costa Gavras. There turns out to be an execution on the tape. Later, portions of Gavras' film itself are also seen on the tape.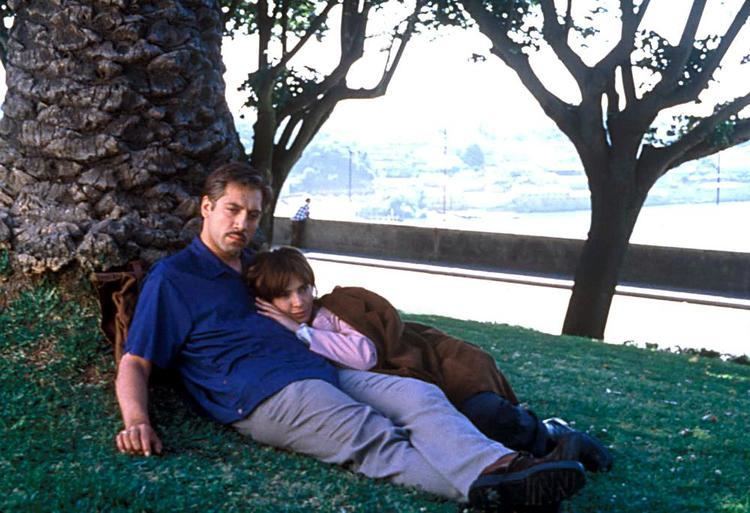 The wisecrack joke about "pubes on a coke can" is a reference to the Judge Clarence Thomas confirmation hearings.
The story is inspired by the Maoist terrorist group in Peru known as the Shining Path. Its leader Abimael Guzmán, who was known by the nom de guerre President Gonzalo, was captured in an apartment above a ballet studio in the capital Lima in 1992. The ballet teacher Yolanda was based on Maritza Garrido Lecca, the woman in whose apartment Guzmán was found. Bardem's character was inspired by Benedicto Jimenez and General Antonio Ketin Vidal, the leading figures responsible for Guzmán's capture.
2002 - Venice International Film Festival
Won Rota Soundtrack Award for Alberto Iglesias
2002 - Chicago International Film Festival
Nomination for the New Directors Competition at John Malkovich
2004 - Political Film Society
Nomination for the PFS Award