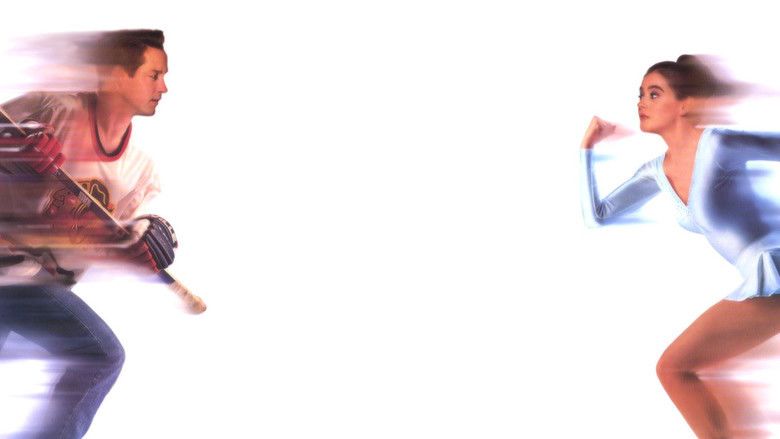 Kate Moseley is a world-class figure skater representing the United States in the pairs event at the 1988 Winter Olympics. She has genuine talent, but years of being spoiled by her wealthy father Jack have made her all but impossible to work with.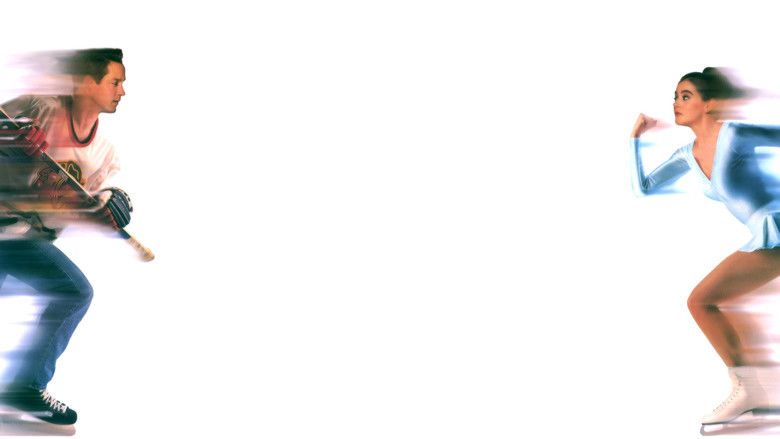 Doug Dorsey is captain of the U.S. ice hockey team at the same Winter Olympics. Just minutes before a game, he and Kate literally run into each other at the arena. During the game Doug suffers a head injury which damages his peripheral vision, and he is forced to retire. Later in the Games, Kate's partner drops her during their program, costing them a chance at the gold medal.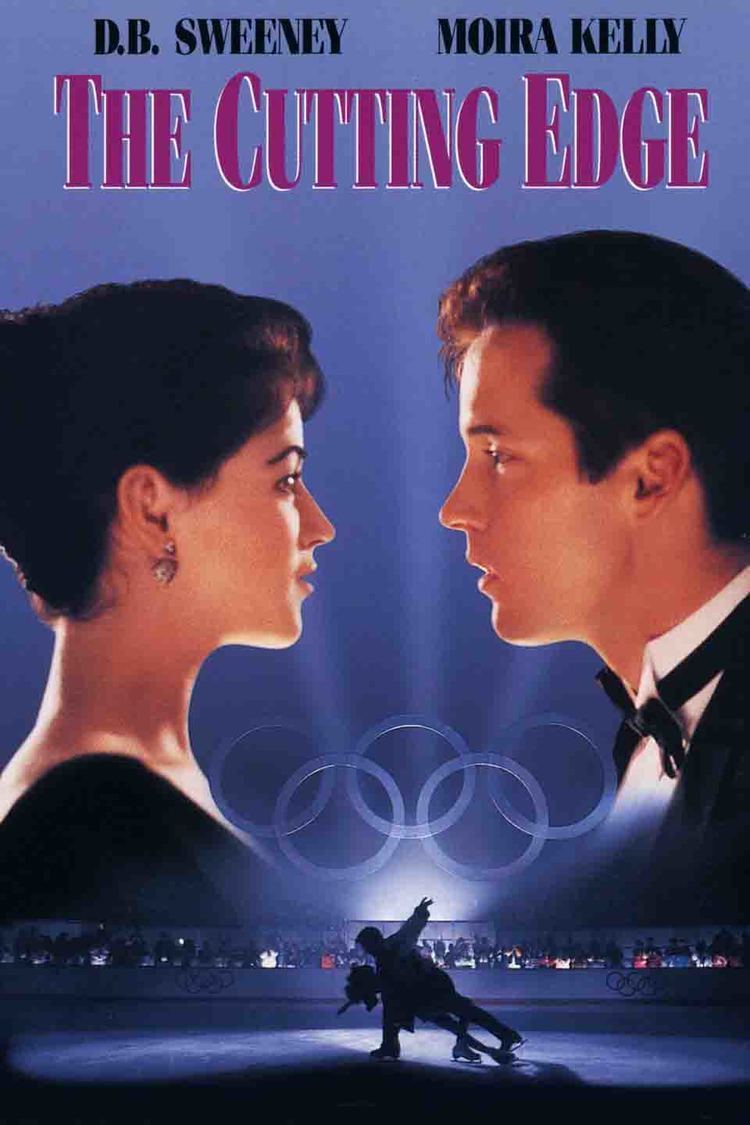 In the next two years, while training for the 1992 Winter Olympics, Kate has driven away all potential skating partners with her attitude and perfectionism; her coach, Anton Pamchenko, needs to find another replacement, an outsider who doesn't know that Kate is spoiled and nearly impossible to work with. He proceeds to track down Doug, who is back home in Minnesota, working in a steel mill and a carpenter on the side, living with his brother and playing in a semi-professional hockey league or hockey bar league on the side. Desperate for another chance at Olympic glory, Doug agrees to work as Kate's partner, even though he has a macho contempt for figure skating.
However, Kate's snooty, prima donna behavior gets on his nerves immediately. Their first few practices do not go well. In time, though, their relationship grows warmer, and they learn to work together and become a pair to be reckoned with both on and off the ice. They advance to the U.S. Nationals, and despite strong performances in the short program and long program, they are on track to come in third-place, which does not advance them to the Olympics. However, when one of the leading pairs falls during the competition, they advance.
At the finals at the Albertville Olympics, they look to be one of the top pairs competing for the gold. Everything is going well until they realize that they have fallen in love with each other.
D. B. Sweeney as Doug Dorsey
Moira Kelly as Kate Moseley
Roy Dotrice as Anton Pamchenko
Terry O'Quinn as Jack Moseley
Dwier Brown as Hale Forrest
Chris Benson as Walter Dorsey
Kevin Peeks as Brian Newman
Rachelle Ottley as Lorie Peckarovski
Barry Flatman as Rick Tuttle
Christine Hough and Doug Ladret, as Soviet team Smilkov and Brushkin. This Canadian figure skating pair finished 9th in the actual Olympic competition portrayed in the film, just 6 weeks before the film was released.
The original music score was composed by Patrick Williams. The film's theme song "Feels like Forever" was performed by Joe Cocker and written by Diane Warren and Bryan Adams.
The soundtrack album was originally released by Rykodisc in 1998; in 2004 it was reissued by Varese Sarabande with 20 minutes of Patrick Williams's score (tracks 11-22).
Street of Dreams - Nia Peeples
Cry All Night - Neverland
Ride On Time - Black Box
Groove Master - Arrow
It Ain't Over 'til It's Over - Rosemary Butler & John Townsend
Shame Shame Shame - Johnny Winter
Turning Circles - Sally Dworsky
Baby Now I - Dan Reed Network
I've Got Dreams to Remember - Delbert McClinton
Feels Like Forever (Theme From The Cutting Edge) - Joe Cocker
Ich Namen Gita/Olympic Hockey
Battle of the CD's
Limo to Mansion/Nine Months Later
Kate Skates Alone
Chicago Practices
Hoedown
Tequila
Olympic Fanfare/Dubois & Gercel
Doug & Kate Get Angry
The Russians Skate
Finale
End Credits
The following songs are heard in the movie but not included on the soundtrack album:
Lauretta - Malcolm McLaren
Love Shack - Rosemary Butler
Auld Lang Syne - Rosemary Butler & Warren Wiebe
Walking the Dog - John Townsend
The Race - Yello
The Cutting Edge was released on March 27, 1992, and grossed $25,105,517 domestically.
The film has a 60% rating (based on 15 reviews) on Rotten Tomatoes.
The film was followed by several sequels: The Cutting Edge: Going for the Gold (2006), The Cutting Edge: Chasing the Dream (2008) and The Cutting Edge: Fire and Ice (2010), each with mostly different casts.