In 1815, Edmond Dantés, Second Mate of a French merchant vessel, and his friend Fernand Mondego, representative of the shipping company, seek medical help at Elba for their ailing captain. Napoleon Bonaparte, having kept his guardians from killing the pair, exchanges his physician's services with Edmond for the delivery of a letter to a Monsieur Clarion.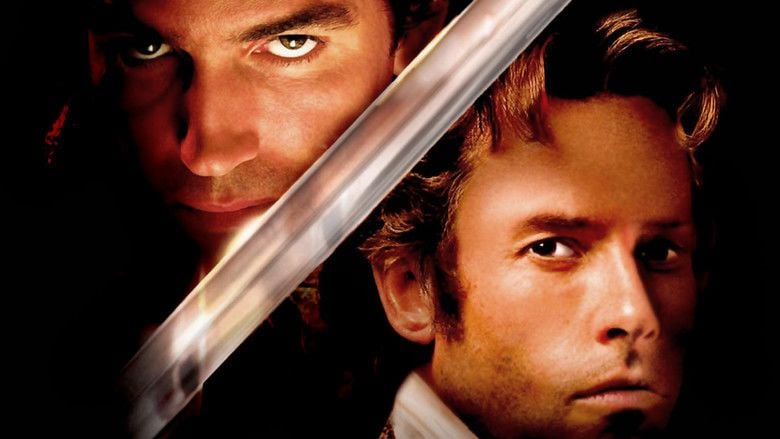 In Marseille, the company owner Morrell commends Edmond for his bravery, promoting him to captain over First Mate Danglars, who gave Edmond explicit orders not to land at Elba. Edmond states his intention to marry his girlfriend, Mercédès, whom Fernand lusts after.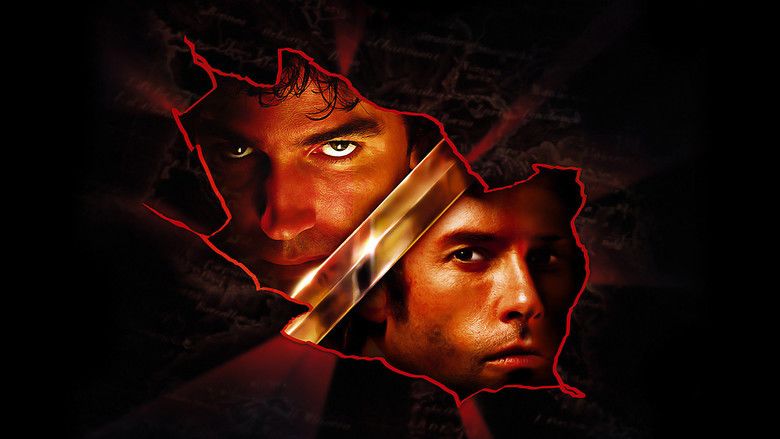 Fernand and Danglars inform on Edmond, concerning the letter Fernand saw Napoleon hand him, to the city's Magistrate, Villefort, who has Edmond arrested. Villefort prepares to exonerate Edmond until he learns the letter is addressed to Villefort's father, a Bonapartist; he burns the letter and orders Edmond locked up in Château d'If. Edmond escapes, and turns to Fernand for help, but Fernand holds him up and turns him over to the pursuing gendarmes. Edmond is consigned to the island prison and its sadistic warden, Armand Dorleac. Villefort has Fernand assassinate his father in exchange for persuading Mercédès that Edmond has been executed for treason and that she should take comfort in Fernand.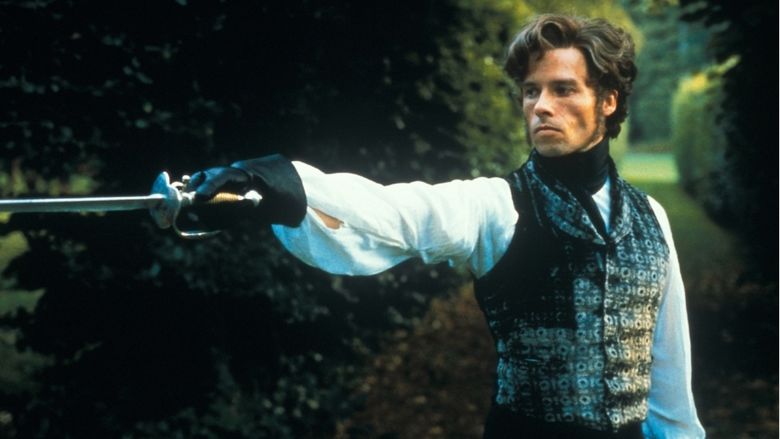 Six years later, Edmond is startled in his cell by an eruption in the ground revealing another prisoner. Abbé Faria, who has been imprisoned for 11 years after he refused to tell Bonaparte the whereabouts of the treasure of Spada, has dug an escape tunnel. For the next seven years Faria educates Edmond in all facets of scholarship, including swordplay, in exchange for his help in digging a new escape route. Faria dies in a tunnel cave-in but before expiring he reveals a map to the treasure. Edmond escapes by switching himself for the priest's body in the body bag, and is thrown into the sea, pulling Dorleac along with him, who he drowns.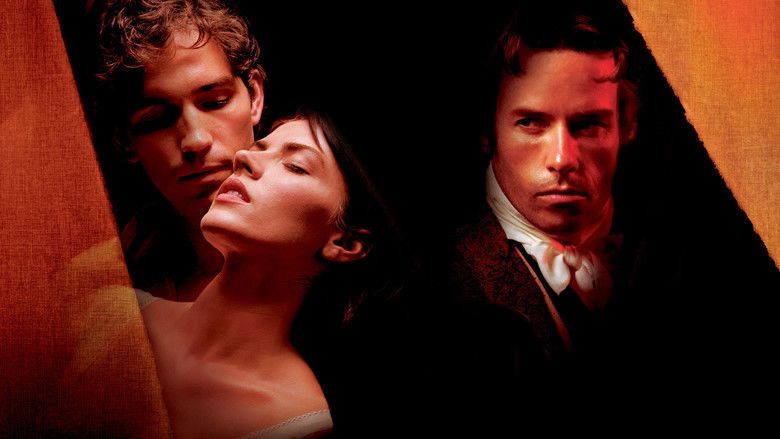 Edmond encounters a band of pirates preparing to execute a fellow pirate, Jacopo, (Luis Guzmán). Their leader, Luigi Vampa, decides justice and entertainment would be better served by pitting Edmond and Jacopo in a knife fight. Edmond wins, but spares Jacopo, who swears himself Edmond's man for life. Jacopo and Edmond both work for the pirates until they arrive in Marseille.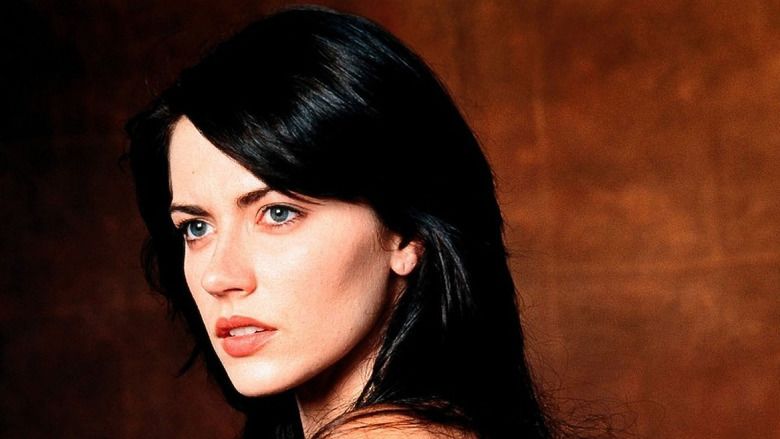 Edmond learns from Morrell, who does not recognize him, that Fernand and Danglars are complicit in his betrayal, and that Fernand and Mercédès have wed. With Jacopo, he locates Faria's treasure, and establishes himself as a Count in Parisian society.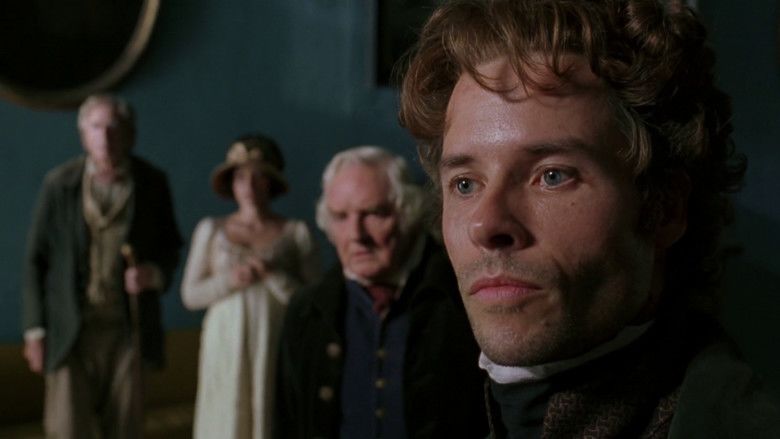 Edmond ingratiates himself to the Mondegos by staging the kidnap and rescue of their son, Albert (Henry Cavill). Now known as the Count of Monte Cristo, Edmond lures Fernand, Villefort and Danglars into a trap by letting slip the notion that he has located the treasure of Spada, and is shipping it through Marseille. Danglars is caught red-handed in the act of theft. Villefort is arrested upon confessing that he ordered the hit on his father and it is revealed that Fernand carried out the murder of Monsieur Clarion.
Even though his appearance has dramatically changed, Mercédès recognizes her former fiancé. Eventually, she softens him and they rekindle their relationship. As Fernand prepares to flee, she reveals the only reason she married him was that she was pregnant with Albert who is really Edmond's son.
Fernand encounters Edmond in the ruins of an estate where he thinks he hid what he thought were chests full of the treasure but contain nothing but ashes. Albert intervenes when Edmond attempts to kill Fernand, but Mercédès tells him of his true parentage. Fernand leaves, firing a shot that wounds Mercédès, and rides away, but changes his mind upon realizing that he has nothing left to live for. Fernand rides back and calls Edmond out. The two fight to the death; Edmond prevails.
Edmond purchases Château d'If, intending to raze it, but instead leaves it standing as he swears to the spirit of Faria to use his vast resources for nothing but good.
Jim Caviezel as Edmond Dantès, Zatara, the Count of Monte Cristo
Guy Pearce as Fernand Mondego
James Frain as J.F. Villefort
Dagmara Dominczyk as Mercedès Mondego (née Herrera)
Luis Guzmán as Jacopo
Richard Harris as Abbé Faria
Michael Wincott as Armand Dorleac, prison warden
Henry Cavill as Albert Mondego
Albie Woodington as Danglars
JB Blanc as Luigi Vampa
Alex Norton as Napoléon
Patrick Godfrey as Morrell
Freddie Jones as Colonel Villefort
Helen McCrory as Valentina Villefort
Christopher Adamson as Maurice
The Count of Monte Cristo holds a rating of 73% based on 143 reviews at Rotten Tomatoes with the critical consensus being that, "Though it may not reach for any new artistic heights, The Count of Monte Cristo is an old-fashioned yet enjoyable swashbuckler." At Metacritic, the film received a score of 61 out of 100, with generally favourable reviews.
Roger Ebert gave the film 3 stars out of 4 writing, "The Count of Monte Cristo is a movie that incorporates piracy, Napoleon in exile, betrayal, solitary confinement, secret messages, escape tunnels, swashbuckling, comic relief, a treasure map, Parisian high society and sweet revenge, and brings it in at under two hours, with performances by good actors who are clearly having fun. This is the kind of adventure picture the studios churned out in the Golden Age--so traditional it almost feels new."
The Count of Monte Cristo Official Soundtrack was composed and conducted by Edward Shearmur and performed by the London Metropolitan Orchestra.