5.4

/

10

1

Votes

Alchetron

Rate This





Drama, Sport





United States






Franco Zeffirelli




Dave Grusin




English






Frances Marion

,

Walter Newman




April 4, 1979 (1979-04-04)




Frances Marion, Walter Newman




Jon Voight

(Billy),

Faye Dunaway

(Annie),

Ricky Schroder

(T.J.),

Jack Warden

(Jackie),

Arthur Hill

(Mike),

Strother Martin

(Riley)


Rocky II

,

Rocky III

,

Rocky V

,

Rocky IV

,

Rocky

,

Rocky Balboa




The most poignant love-triangle of all - a father, his son, and the woman who came between them.
The Champ is a 1979 American drama sports film directed by Franco Zeffirelli and a remake of the 1931 Academy Award-winning film of the same name which was directed by King Vidor. It stars Jon Voight, Faye Dunaway, and Ricky Schroder. It is also the final film for actress Joan Blondell to be released during her lifetime. Blondell, who died from leukemia on Christmas Day eight months later, also starred in two other films that were released after her death.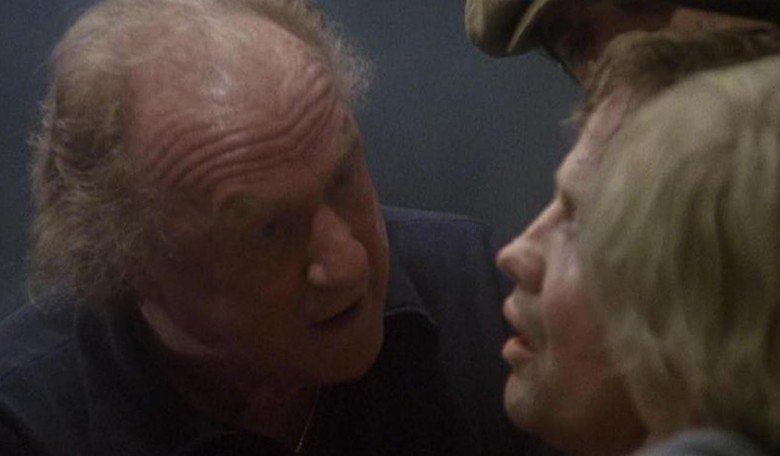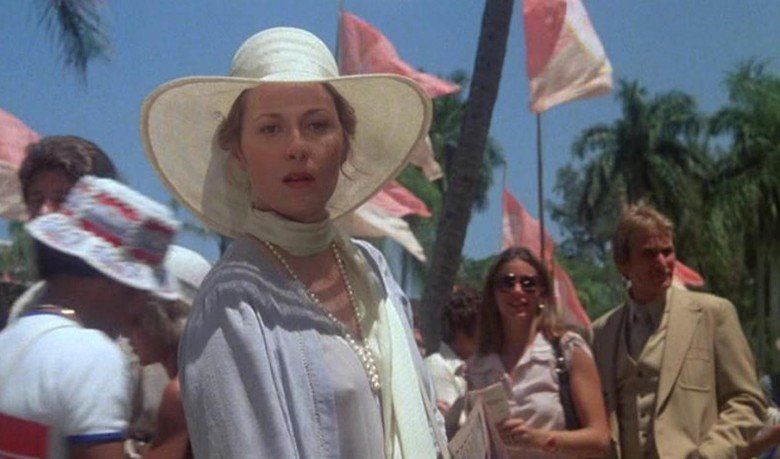 Billy Flynn, an ex-boxing champion, is now a horse trainer in Hialeah, Florida. He makes just enough money to raise his little son T.J., of whom Flynn has full custody since his wife Annie left him, seven years before the events of the film. T.J. worships "The Champ," who has gambling debts and begins working on a comeback to give his boy a better future. Suddenly Annie shows up again and wants to become a part of T.J.'s life.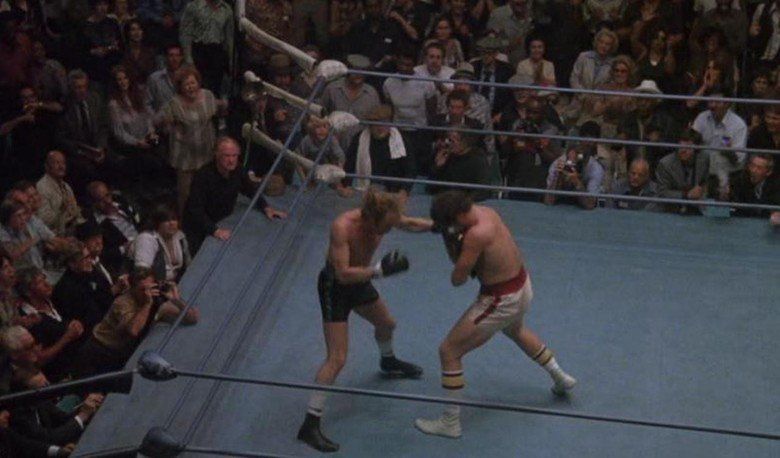 Billy is in debt, so decides to make his boxing comeback. He hopes he can earn enough money to give T.J. a better life. They go on the road, and Billy manages to get some boxing bouts. However, their lives are turned upside down when Annie appears and says she wants to take custody back. Having remarried, she is now quite well off. Billy throws himself into a proper regime of training, to keep T.J. and earn his respect. T.J. spends some time with Annie, and she showers him with expensive gifts that Billy can't compete with, until Billy buys him a pony. Billy is resentful that he'd cared for T.J. all these years and she just shows up wanting to be a parent again. The movie ends with Billy as one half of a good boxing billing, but his opponent is formidable. Billy wins in the end and everyone in the dressing room, including T.J., is delighted. But his win comes at a price, and Billy dies.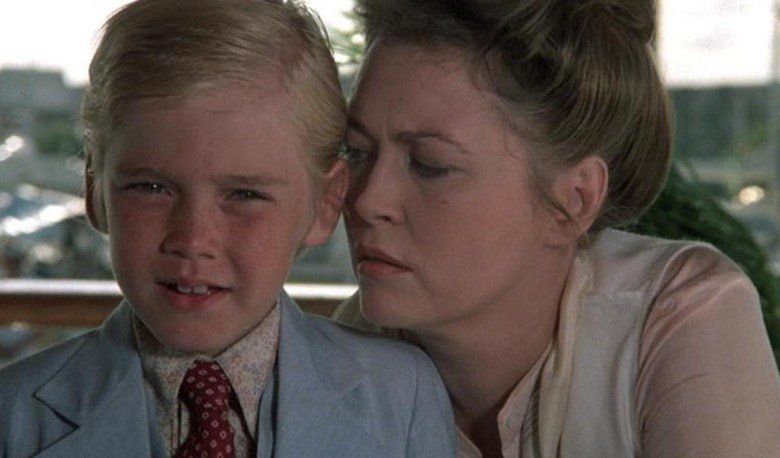 The film had received a 40% rating on Rotten Tomatoes. Time Out London called it
Writing for The New York Times, Vincent Canby intensely panned the film, stating
Schroder won the Golden Globe Award for "Best New Male Star of the Year in a Motion Picture" at age nine for his performance as T.J. Flynn. Voight was a nominee for Best Actor but lost out to Dustin Hoffman for his role in Kramer vs. Kramer.
The film has also been called "the saddest movie in the world", and the final scene has been used in numerous psychology experiments to elicit a strong emotional response. According to Smithsonian magazine two psychologists, Robert Levenson and James Gross, conducted a study of more than 250 movie clips, and subjected them to 500 subjects in 1988, and concluded the last three minutes of the movie, where "T.J." sees his father win in his comeback fight only to witness his death in the dressing room afterwards, elicited the saddest response from a majority of the subjects. In the scene the grief-stricken "T.J." is inconsolable tugging his father's body while crying out "Champ, wake up. Please wake up, Champ."
Dave Grusin's score was nominated for an Oscar at the 52nd Academy Awards.
Jon Voight: Billy Flynn ("Champ")
Faye Dunaway: Annie
Ricky Schroder: Timothy Joseph ("T.J.") Flynn
Jack Warden: Jackie
Joan Blondell: Dolly Kenyon
Arthur Hill: Mike
Strother Martin: Riley
Elisha Cook Jr.: Georgie
Stefan Gierasch: Charlie Goodman
Mary Jo Catlett: Josie
Kristoff St. John: Sonny
Ryan O'Neal signed to play the lead. However he wanted his son Griffin to play his co-star. The director refused, claiming Griffin was too young, so O'Neal pulled out of the film.
The Champ (1979 film) Wikipedia
The Champ (1979 film) IMDb
The Champ (1979 film) Rotten Tomatoes
The Champ (1979 film) themoviedb.org