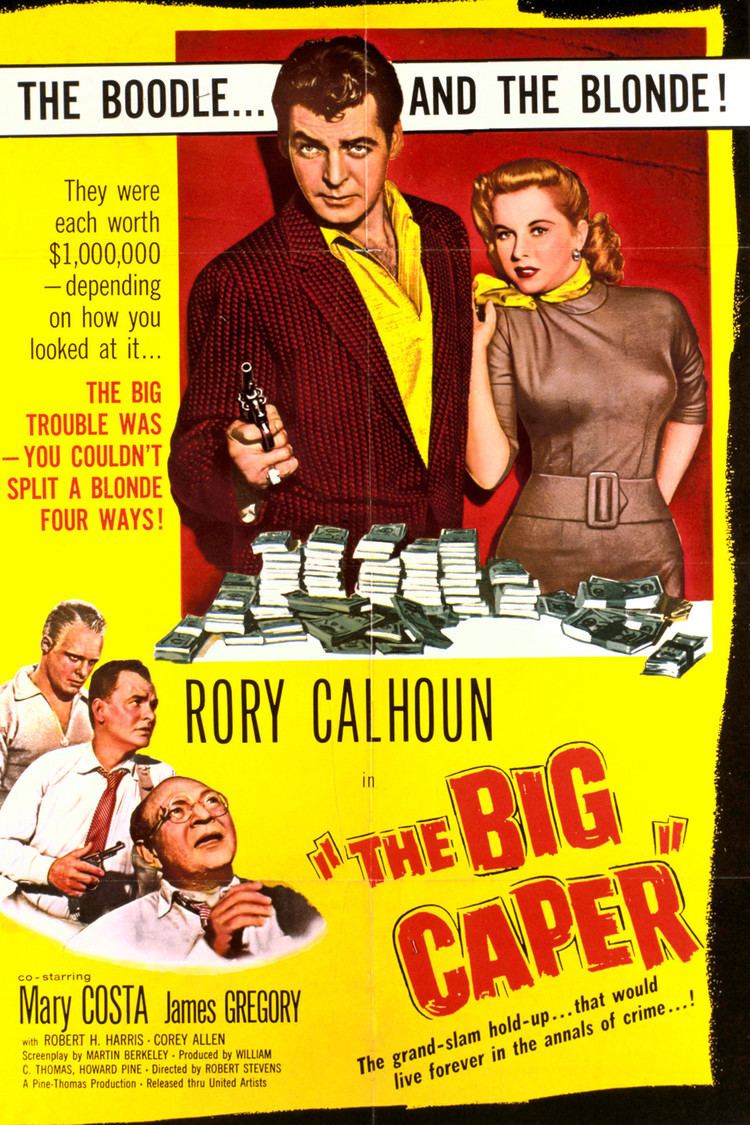 His portion of the loot from a recent heist squandered, minor-league criminal Frank Harper talks his boss, Flood, into a more lucrative project: on the weekend before a Monday payday, break into a San Felipe, California bank, which will be holding a million-dollar payroll for the Marine Base at Camp Pendleton. Flood plans the operation, sending his moll Kay with Frank to become established in the community at San Felipe and to lay the groundwork for the heist.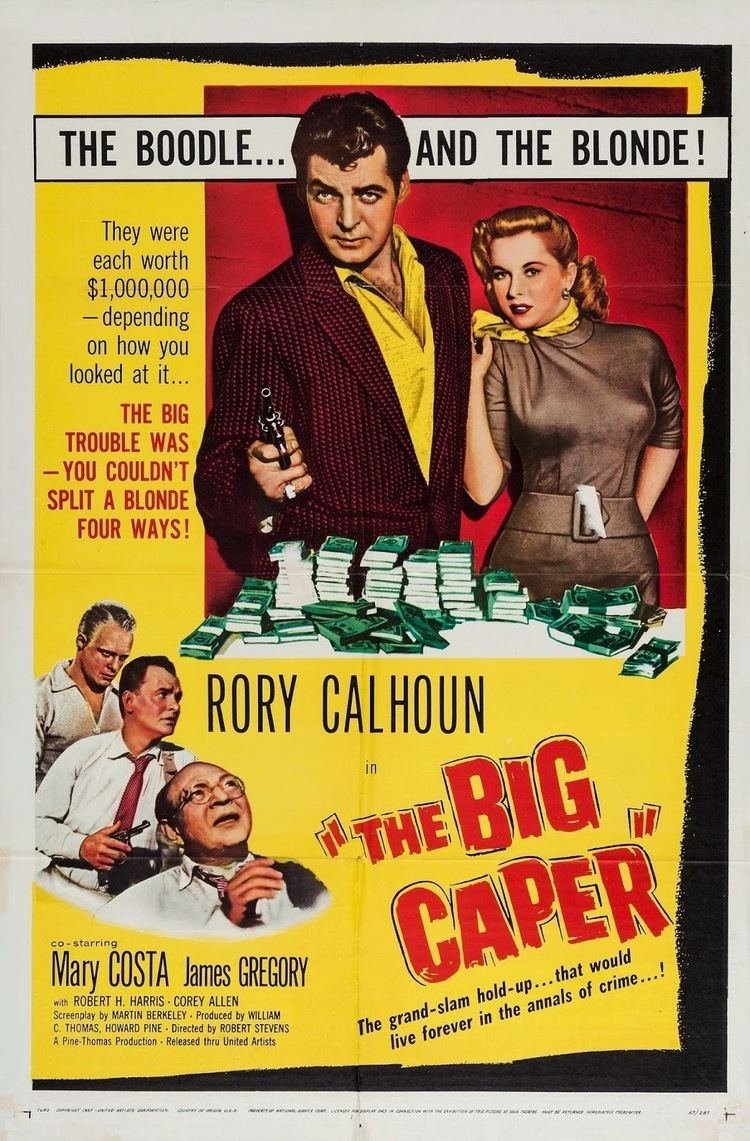 As a means to do this, Frank buys a local gas station and garage, and he and Kay—posing as a married couple—move into a house nearby. In the following month, Flood recruits a team of specialists, including veteran safecracker Dutch Paulmeyer. By now, Kay is enjoying her masquerade role as "homemaker" and tells Frank that she will be breaking off her relationship with Flood. Frank refuses to compromise his friendship with Flood by pursuing Kay, although he is attracted to her. Kay suggests buying a second gas station, and going straight and abandoning the criminal life.
Frank eventually agrees to consider a romance with Kay, but only after the heist has been successful. In the following months, Frank and Kay establish a friendly relationship with the Loxleys', of which husband Sam is a banker. The plan is to set off diversionary explosions at the opposite end of town, which will occupy the police and fire departments—and likely much of the town—on the night of the planned break-in. However, Flood has hired Zimmer, an explosives expert—who is also an alcoholic and a psychotic pyrophiliac—to engineer the explosions. When Zimmer shows up in San Felipe, he moves in with Frank and Kay.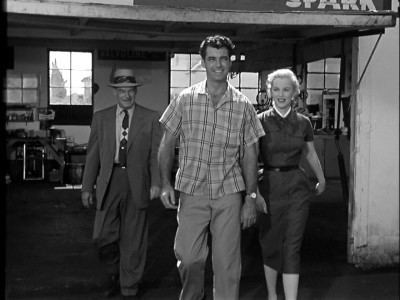 Kay is called to a meeting with Flood, and at Flood's apartment, she encounters some of his other associates: Roy, Flood's gopher and a slightly perverse, self-involved fitness enthusiast; and lookout man Harry, who has brought his slatternly girl friend, Doll, with him. Although Frank warned her against it, Kay tells Flood that she intends to leave after the heist, but insists that she is not involved with anyone else, and that Frank is loyal to him. After Flood and the others show up in San Felipe, Doll demands a cut of the robbery, prompting Flood to order Roy to kill her. Flood then explains to Harry that Doll split after he gave her some money. Flood goes over the final plans for the robbery, in which Zimmer is to create several explosions, including one at the high school as well as one at the electric power plant (thus disabling the bank vault's alarm system).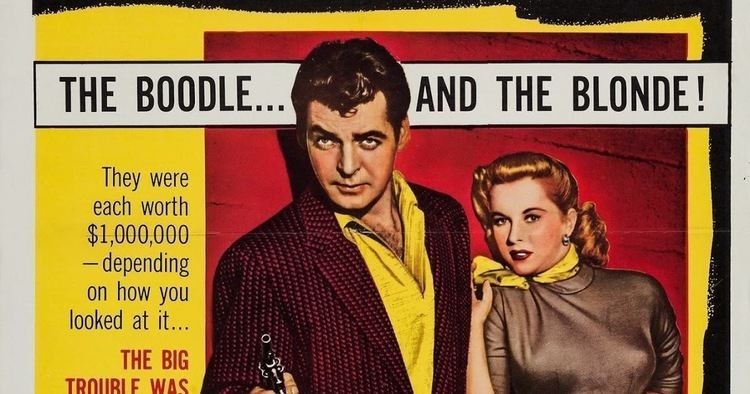 On the night of the robbery, Frank and Kay attend an evening barbecue at the Loxleys', and hear over the radio about the discovery of a young woman's body. The description makes it clear to both of them that it is Doll who has been murdered. Kay decides she wants to leave immediately and asks Frank to join her, but when Frank learns that the Loxleys' son is at a pageant rehearsal at the targeted high school, which was previously expected to be empty that night, he decides to try and stop Zimmer.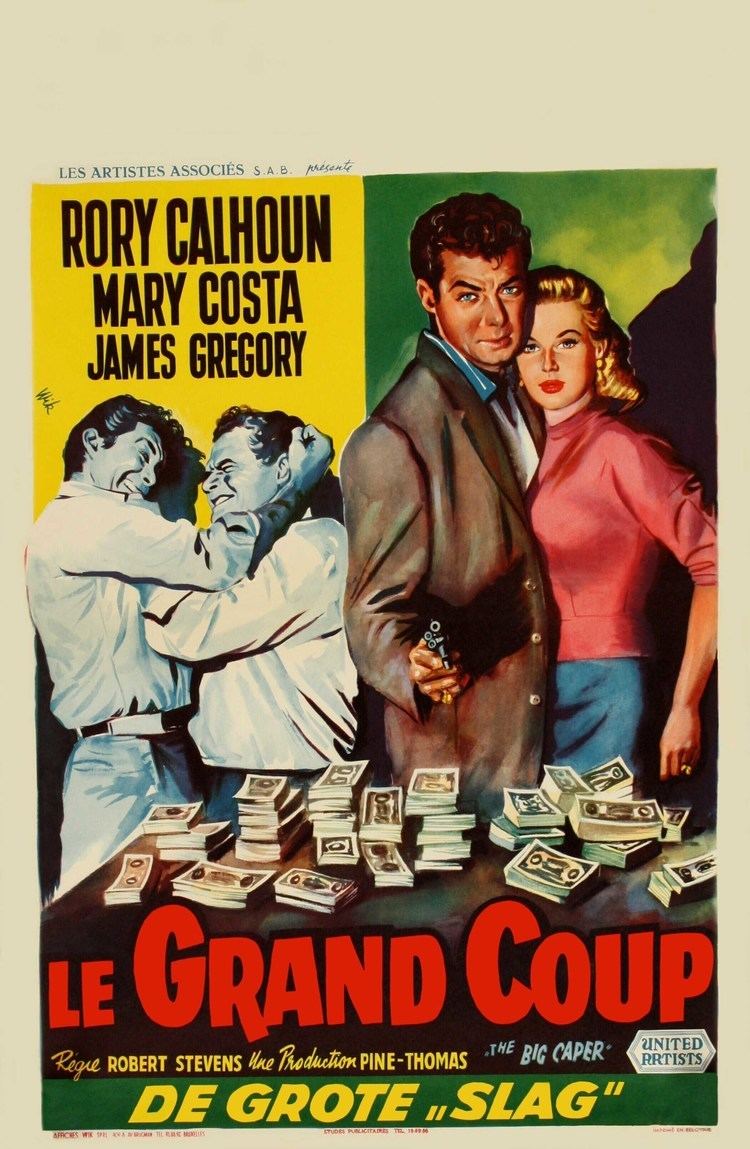 Confronting Zimmer, Frank is knocked unconscious and Zimmer blows up a paint factory, then heads to the high school. Meanwhile, Flood and the others have entered the store next to the bank and are breaking through the wall to the vault. Frank recovers and rushes to the school, discovering the bomb's timer and disabling it. At the bank, Paulmeyer blows open the vault with nitroglycerin.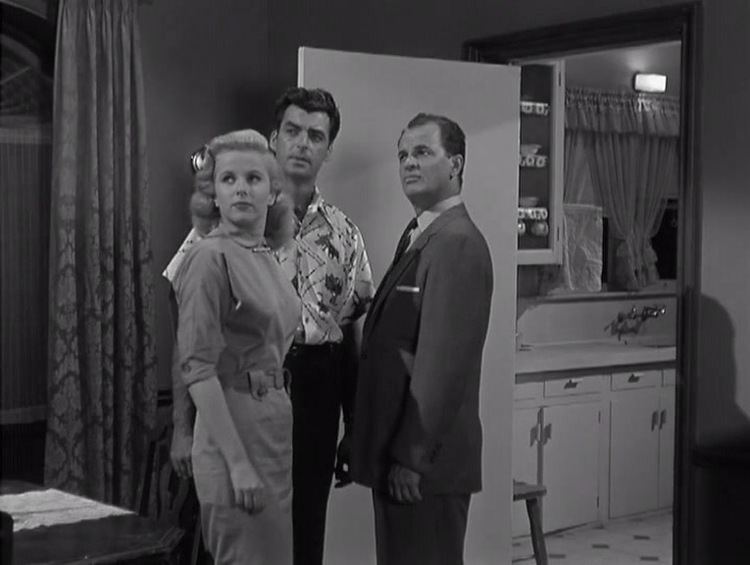 Later, after Flood returns to Frank's house with cases full of cash, Frank knocks him unconscious and tells Kay to phone the police, intending to return the cash, assuring Kay that, no matter what criminal charges they may face, somehow they will find a way to be together.
Rory Calhoun as Frank Harper
Mary Costa as Kay
James Gregory as Flood
Robert H. Harris as Zimmer (as Robert Harris)
Roxanne Arlen as Doll
Corey Allen as Roy
Paul Picerni as Harry
Patrick McVey as Sam Loxley