The Belly of an Architect is a 1987 film drama written and directed by Peter Greenaway, featuring original music by Glenn Branca and Wim Mertens. Starring Brian Dennehy and Chloe Webb, it was nominated for the Palme d'Or (Golden Palm) award at the 1987 Cannes Film Festival.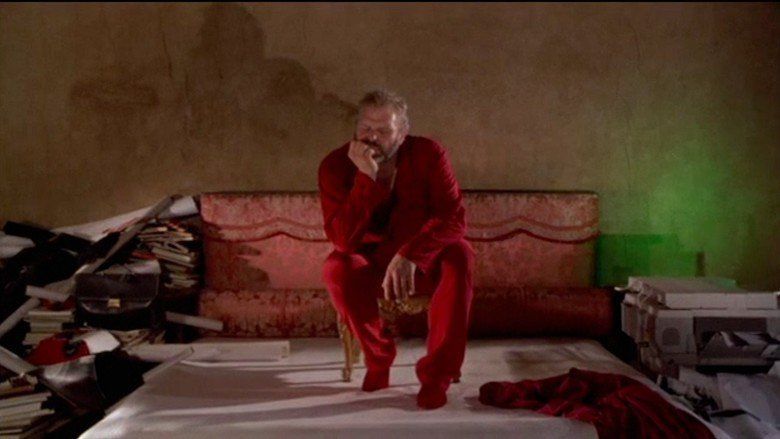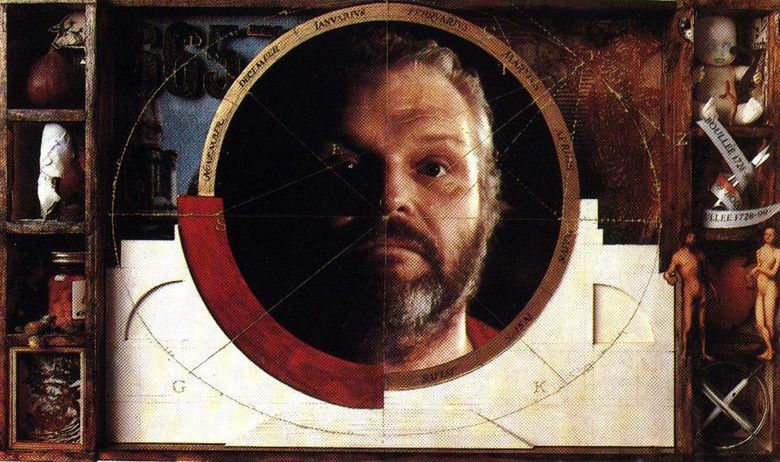 The American architect Stourley Kracklite has been commissioned to construct an exhibition in Rome dedicated to the architecture of Étienne-Louis Boullée. Doubts arise among his Italian colleagues about the legitimacy of Boullée among the pantheon of famed architects, perhaps because Boullée was an inspiration for Adolf Hitler's architect Albert Speer.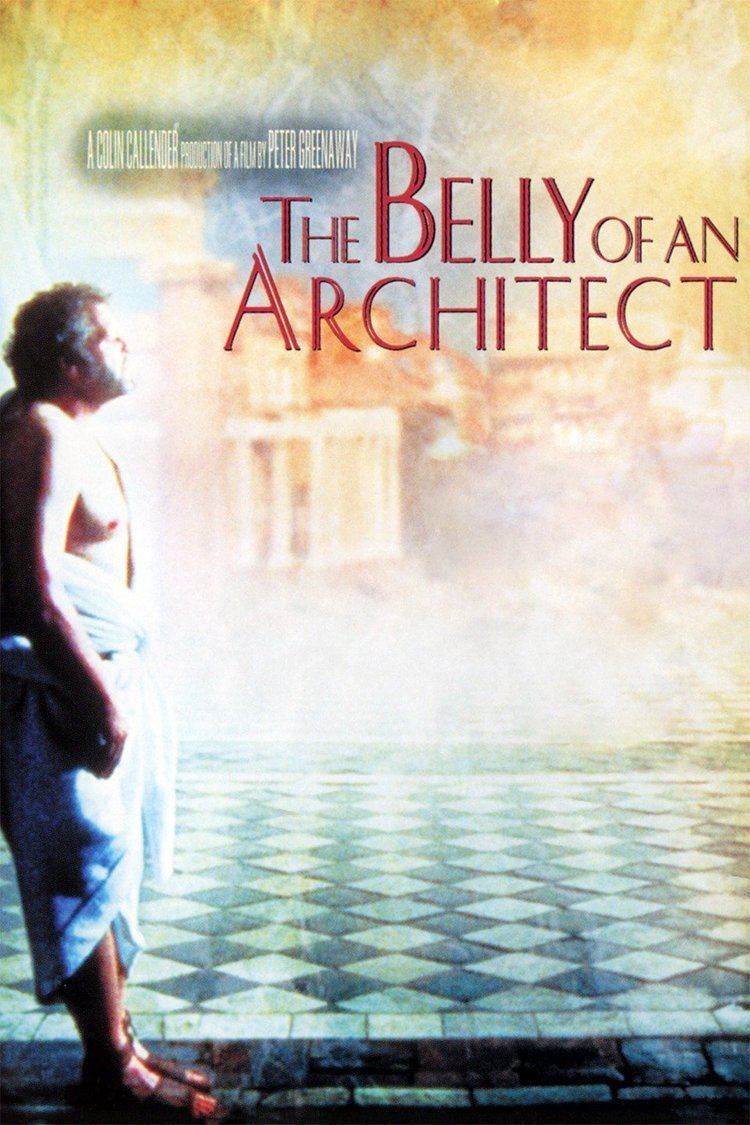 Tirelessly dedicated to the project, Kracklite's marriage deteriorates, along with his health. His social and physical decline corresponds to the decline of his idol Boullée, who until the 20th century was hardly known.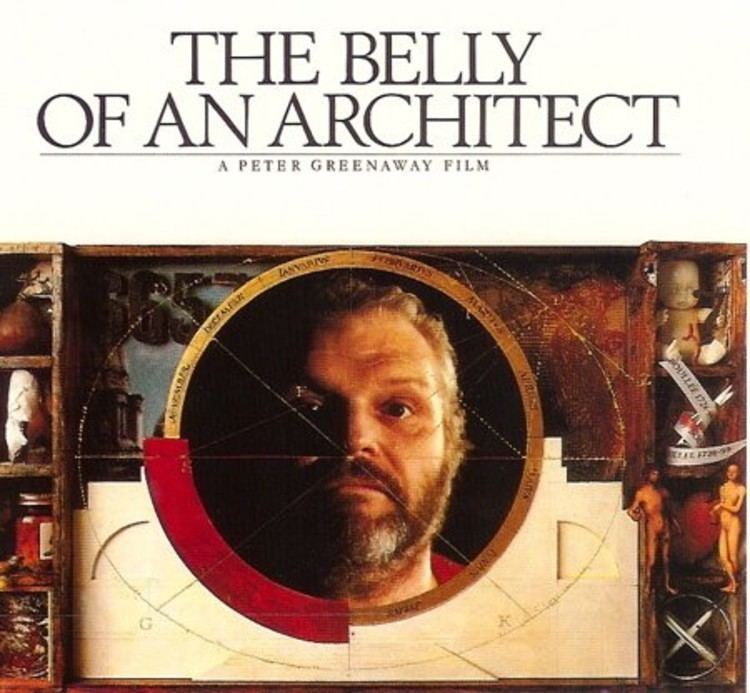 Kracklite becomes obsessed with the historical Caesar Augustus after hearing that Livia, his wife, supposedly poisoned him. Kracklite assumes that his own wife, Louisa, is trying to do the same because he is suffering increasing stomach pains.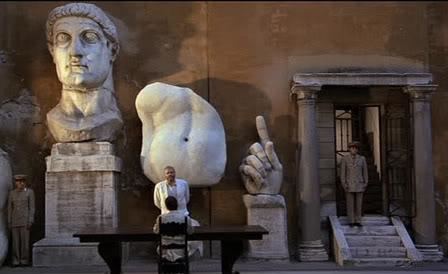 She informs him that she is pregnant, and is sexually involved with the younger co-organiser of the exhibition.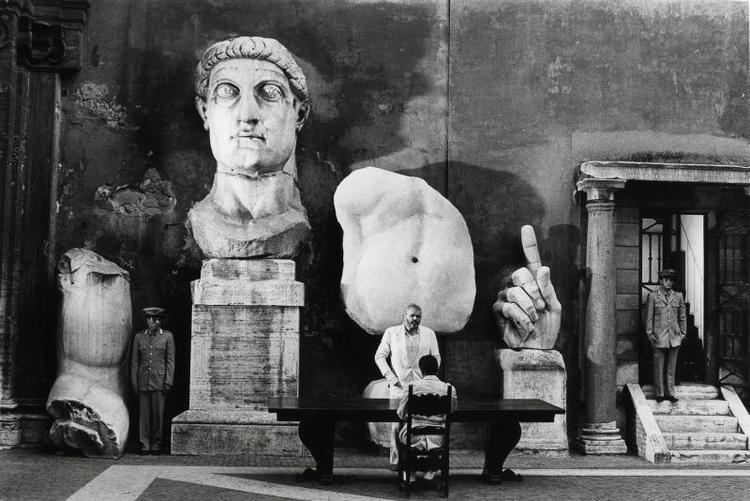 He discovers that he has a stomach cancer and has not long to live. The film ends at opening ceremony, which Kracklite watches from a higher vantage point. Louisa gives birth to their child, and Kracklite jumps to his death.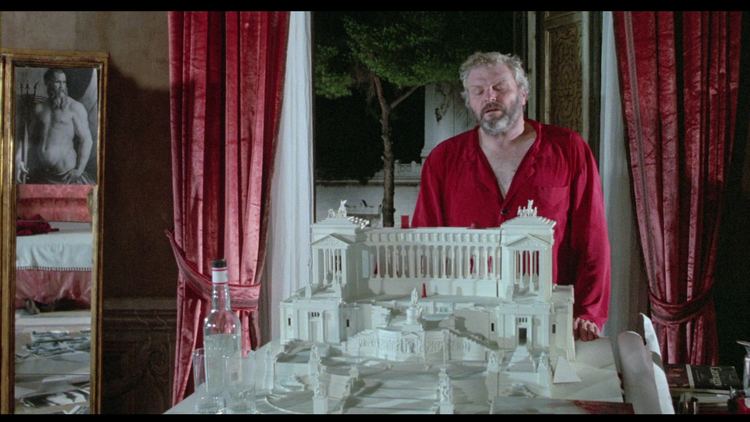 Director Greenaway's visual technique heightens Kracklite's alienation. There are few close-up shots of the other actors beside Dennehy, who himself is dwarfed by the dominance of the Roman architecture surrounding him.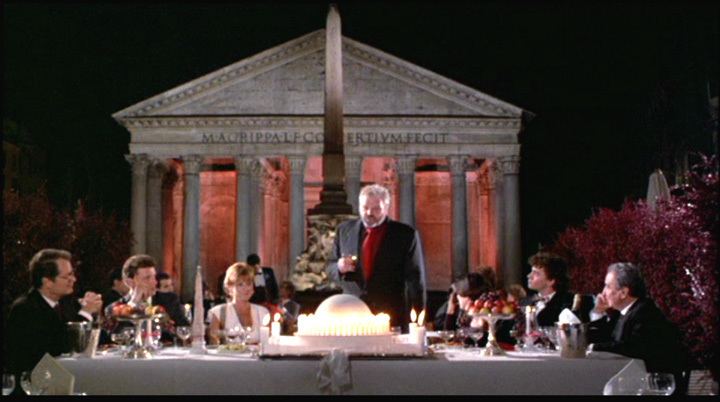 Greenaway's trademark historical reenactments also compose a major theme: many visual images of the film appear to replicate major 18th-century works of art and architecture. In addition there are subtle references to Isaac Newton and the law of gravity, perhaps alluding to Kracklite's own inability to escape the physical laws of mortality.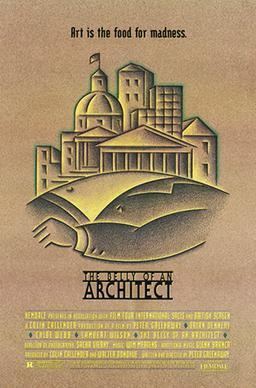 Brian Dennehy - Stourley Kracklite
Chloe Webb - Louisa Kracklite
Lambert Wilson - Caspasian Speckler
Sergio Fantoni - Io Speckler
Stefania Casini - Flavia Speckler
Vanni Corbellini - Frederico
Alfredo Varelli - Julio
Geoffrey Copleston - Caspetti
Francesco Carnelutti - Pastarri
Marino Masé - Trettorio
Marne Maitland - Battistino
Claudio Spadaro - Mori
Rate Furlan - Violinist
Julian Jenkins - Old Doctor
Enrica Maria Scrivano - Mother
Aggregator Rotten Tomatoes reports 91% approval of The Belly of an Architect, though with an average rating of 6.5/10.