Thampi Kannanthanam





Film director






Rajavinte Makan, Indrajaalam, Onnaman, Naadody, Bhoomiyile Rajakkanmar




S P Venkatesh, Suresh Gopi, Ratheesh, Jagathy Sreekumar, Mohanlal
Thampi Kannanthanam is an Indian film director known for his Malayalam films. He has directed over 16 films in his career. His last film was the 2004 film Freedom.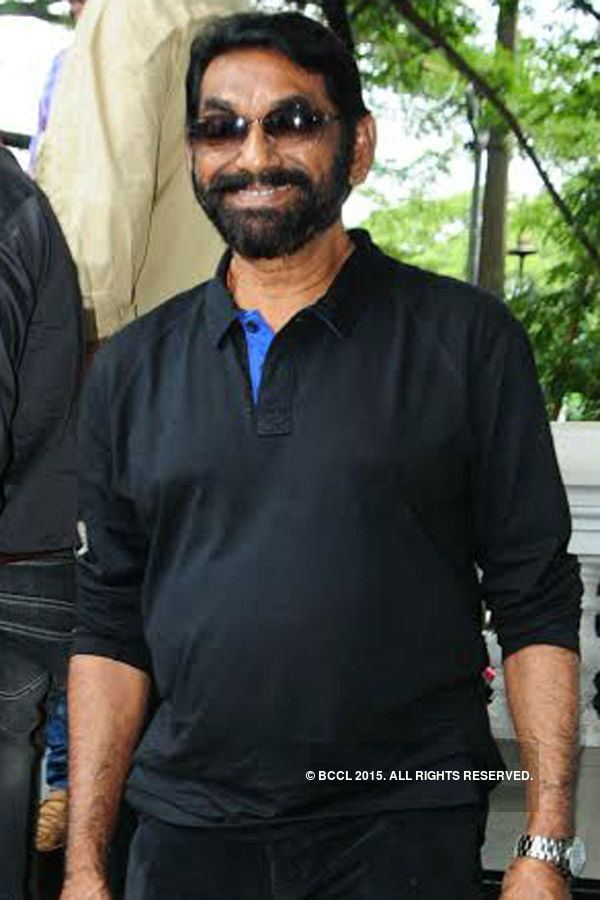 Apart from direction, Thampi has produced 5 films, written screenplay for 3 films and has acted in Itha oru Theeram (1980), Attimari (1981), Madrasile Mon (1982), Thudarkatha (1991). His noted movies are Rajavinte Makan, Vazhiyorakazhchakal, Bhoomiyile Rajakkanmar, Indrajaalam, Nadodi, Chukkan and Manthrikam. He was most active during the 80-90 period.
Freedom (2004)
Hadh: Life on the Edge of Death (2001)
Onnaman (2001)
Masmaram (1997)
Maanthrikam (1994)
Chukkan (1994)
Nadodi (1992)
Indrajaalam (1990)
Puthiya Karukkal (1989)
Janmandharam (1988)
Boomiyile Rajakkanmar (1987)
Vazhiyorakkazhchakal (1987)
Rajavinte Makan (1986)
Aa Neram Alppa Dooram (1985)
Passport (1983)
Thavalam (1983)
Maanthrikam (1995)
Indrajaalam (1990)
Janmandharam (1988)
Vazhiyorakkazhchakal (1987)
Rajavinte Makan (1986)
Thachiledathu Chundan (1999)
Panchaloham] (1998)
Freedom (2004) (writer)
Janmandharam (1988) (story and screenplay)
Aa Neram Alppa Dooram (1985) (screenplay) (story)
Postmortem (1982) (associate director)
Attimari (1981) (assistant director)
Ethikkara Pakky (1980) (assistant director)
Theenalangal (1980) (assistant director)
Itha Oru Theeram (1980)
Theenalangal(1980)
Attimari (1981)
Madrasile Mon (1982)
Kathirunna Divasam (1983)
Thudarkatha (1991)
Nirnayam (1995)
Ustaad (1999)
Oru Cheru Punchiri (2000)
Three Men Army (1995)
Gardish (1993) (thanks) (as Thamby Kannamthanam)
Thampi Kannanthanam Wikipedia