Tessa Worley (born 4 October 1989) is a French World Cup alpine ski racer and non-commissioned officer. She has competed in all five alpine disciplines and specializes in giant slalom.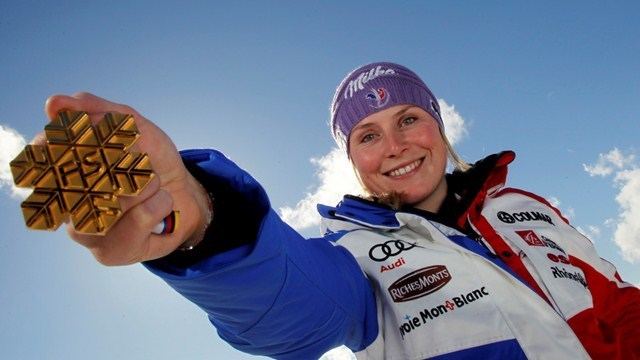 Born in Annemasse, in the département of Haute-Savoie, Worley's father Steve is Australian and her mother Madeleine is French. She grew up skiing year-round, in France and New Zealand, and her home ski area is the resort of Le Grand-Bornand.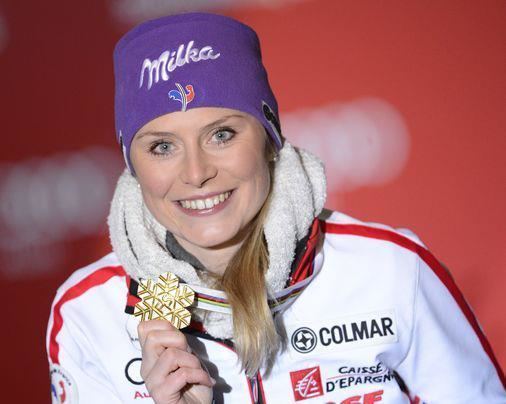 Worley made her World Cup debut at age 16 in February 2006, and finished in 29th place in a giant slalom in Ofterschwang, Germany. She finished in fifth place in the first race of the 2009 World Cup season, a giant slalom in Sölden, Austria, in October 2008. A month later she won her first World Cup race (and first podium) in a GS at Aspen, Colorado, US.
Early in the 2011 season, Worley won three consecutive GS races before January. Worley won a gold medal in the nations team event at the 2011 World Championships in Garmisch, Germany, where she was the bronze medalist in the giant slalom.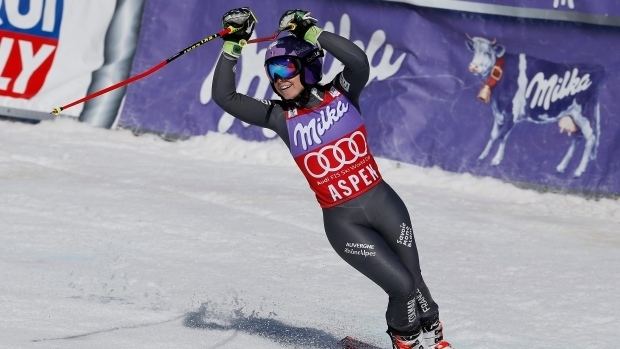 At the 2013 World Championships in Schladming, Worley won both legs of the giant slalom to claim the world title. Through December 2013, she has eight World Cup victories (and 13 podiums), all in giant slalom.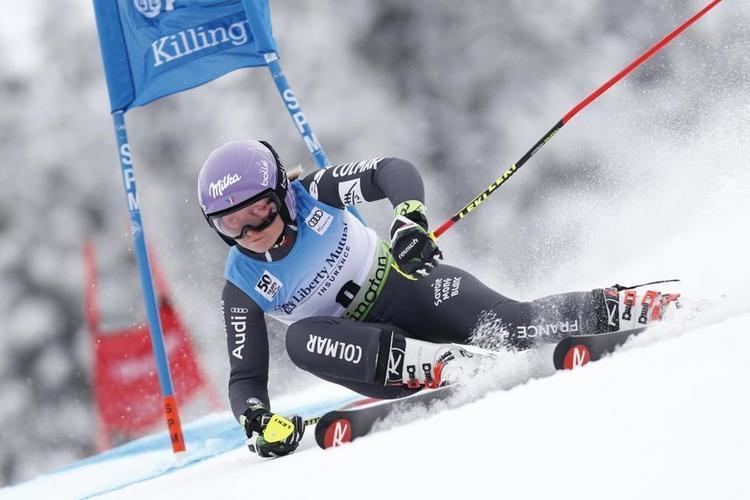 Two days after her eighth World Cup win, Worley was injured in a slalom in France on 17 December 2013. Caught on the tails of her skis in the first run at Courchevel, she tore the anterior cruciate ligament in her right knee and also had some lateral meniscus damage. It ended Worley's 2014 World Cup season and kept her out of the 2014 Olympics.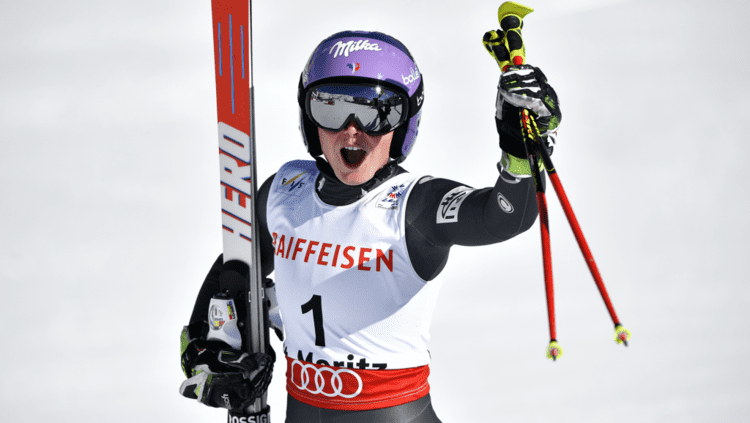 1 title - (1 giant slalom)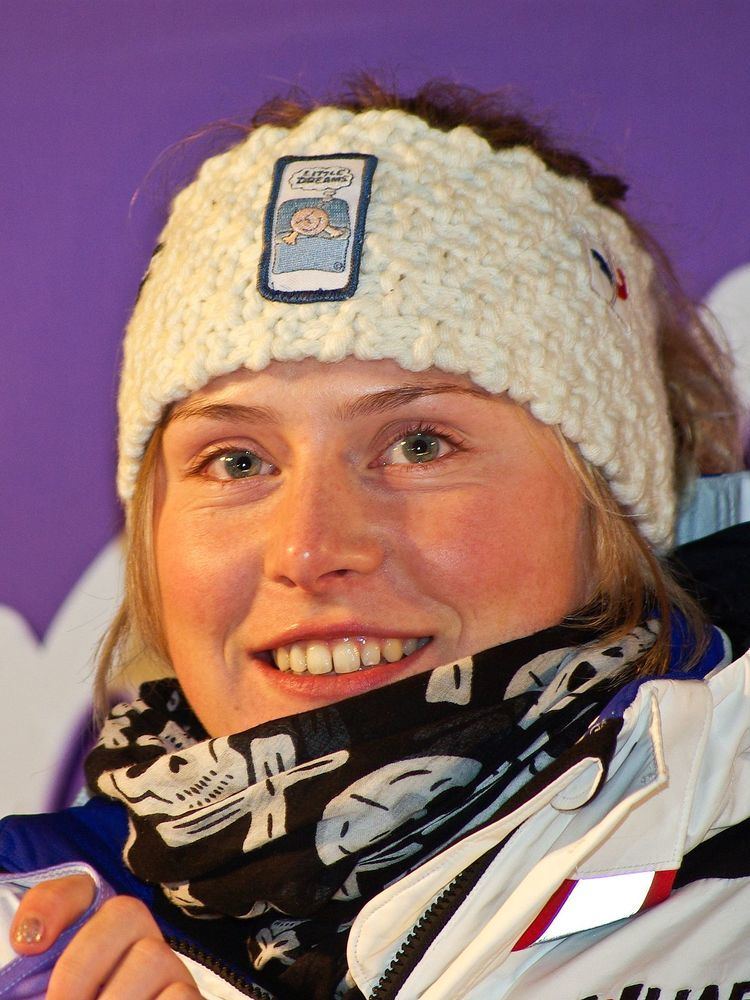 11 wins – (11 GS)
20 podiums – (20 GS)