Those Redheads from Seattle (1953) is an American feature film, produced in 3-D and Technicolor, starring Rhonda Fleming, Gene Barry, Teresa Brewer and Agnes Moorehead, directed by Lewis R. Foster, and released by Paramount Pictures.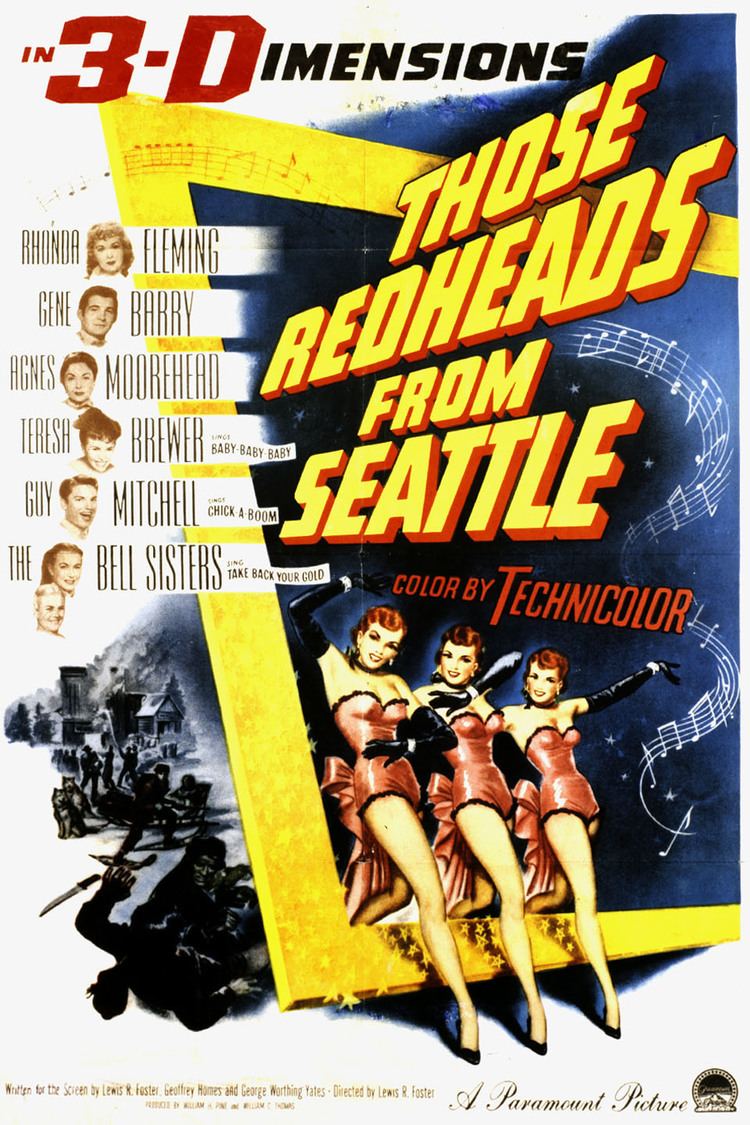 In September 2006, the film was shown in 3-D for the first time in 50 years at the World 3-D Expo in Hollywood. Although Kiss Me Kate, released by Metro-Goldwyn-Mayer in November 1953, is often referred to as the first 3-D musical, Those Redheads from Seattle was released a month earlier.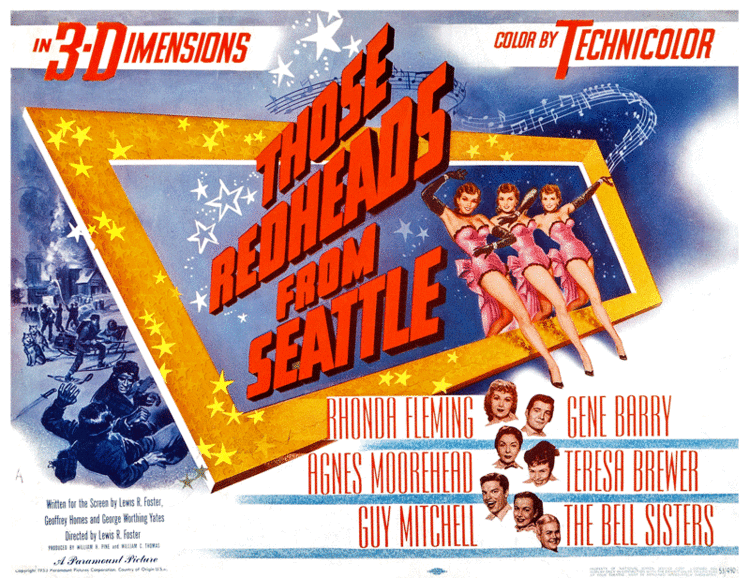 In 2017 a digital restoration played at the TCM Festival in Hollywood and at the Seattle International Film Festival. The movie premiered in Seattle at the Paramount Theatre in 1953.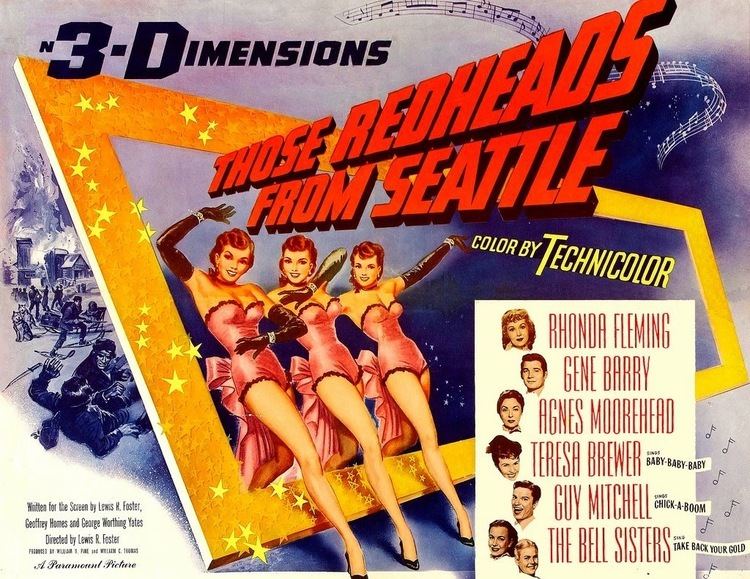 A 3D Blu Ray was released in May 2017 by Kino Lorber.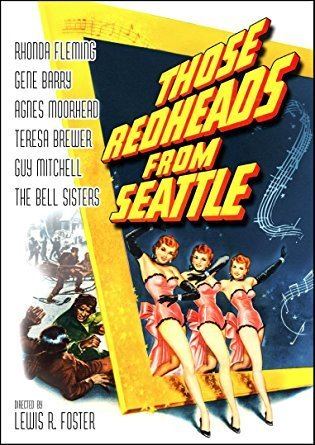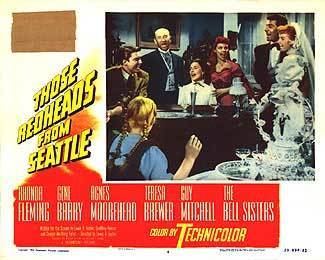 After her husband is killed, a woman (Moorehead) takes her four unmarried daughters to Alaska during the 1898 Gold Rush to help their father, not knowing he is already dead. When the Edmonds women arrive in Skagway, they meet Johnny Kisco, owner of the Klondike Club, whose partner is the one who killed Edmonds, a newspaper publisher.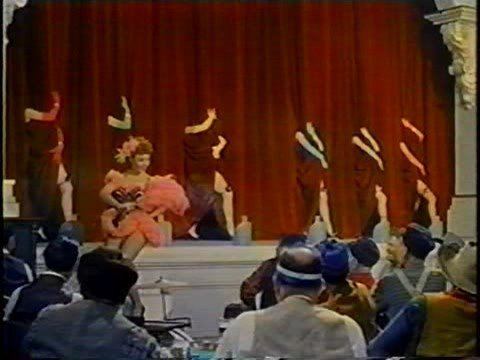 When the women find out Edmonds is dead and had no money, one becomes a dancer and singer, one becomes a nurse and the other two run the newspaper that was once belonged to their father, trying to run out the owner of the burlesque club. Pat, the singer, falls for Johnny and performs at his club. He is more interested in her sister Kathie, who takes exception to Johnny's ways and decides to wed a more respectable minister.
Johnny departs for Fairbanks to track down his partner, saving him from an avalanche and bringing him back to confess to Edmonds' murder. On the day she's to be married, Kathie, still in her wedding dress, runs to Johnny, realizing she is in love with him.
In the film, Teresa Brewer sings the Jerry Livingston/Mack David song "Baby, Baby, Baby", which was released as a single, and later covered by Mindy Carson, Jimmy Witherspoon and other artists.
Rhonda Fleming as Kathie Edmonds
Gene Barry as Johnny Kisco
Agnes Moorehead as Mrs. Edmonds
Teresa Brewer as Pat Edmonds
Jean Parker as Liz
Guy Mitchell as Joe Keenan