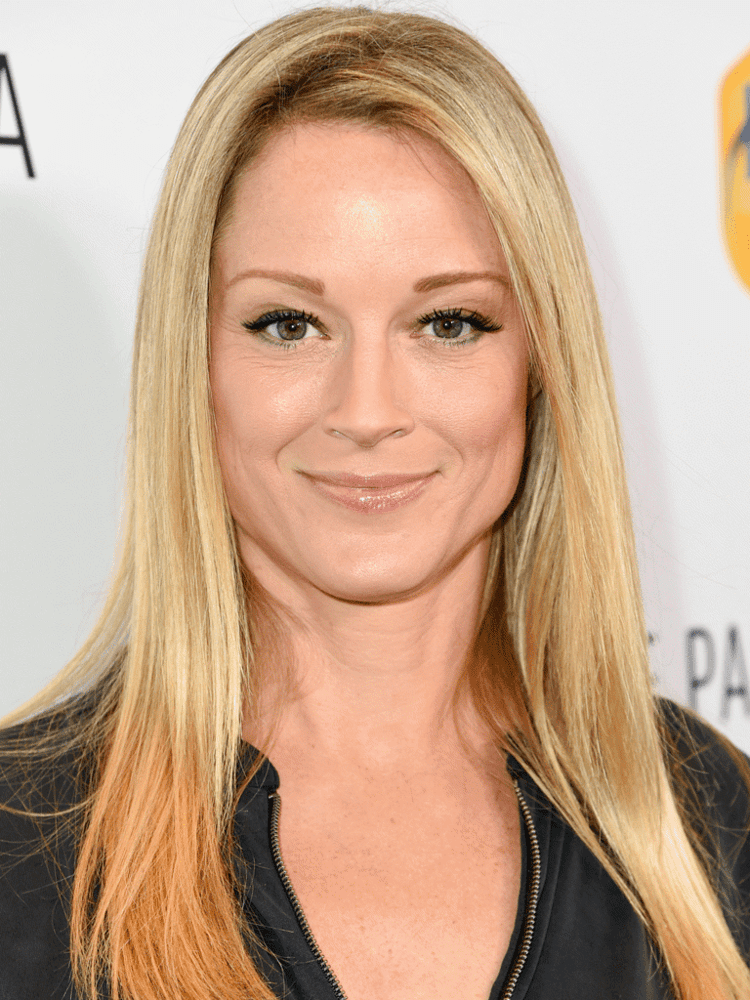 Polo was born Theresa Elizabeth Polo in Dover, Delaware. Her mother, Jane (née Gentry), is a homemaker, and her father, Vincent Polo, is a stereo systems designer. She studied ballet for 13 years beginning at age five. By age 13, she was attending New York's School of American Ballet. After winning a modeling contest, she moved to New York City at the age of seventeen to pursue an acting career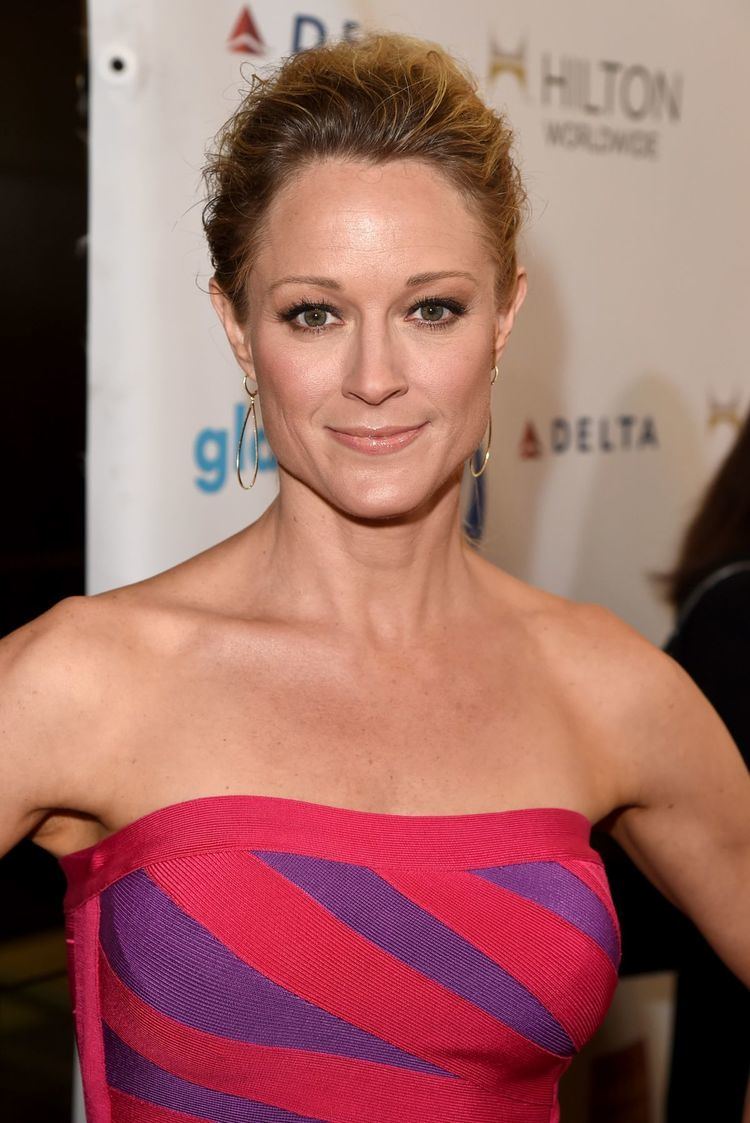 Polo's acting debut was in TV 101. She also starred in the 1990 miniseries The Phantom of the Opera as Christine Daae. Polo became a regular cast member on the last season of Northern Exposure. She later played Detective Ash on the TV series Brimstone. She appeared in a recurring guest role in the sixth and seventh seasons of The West Wing playing the role of Helen Santos, the wife of Democratic presidential candidate Matt Santos (Jimmy Smits).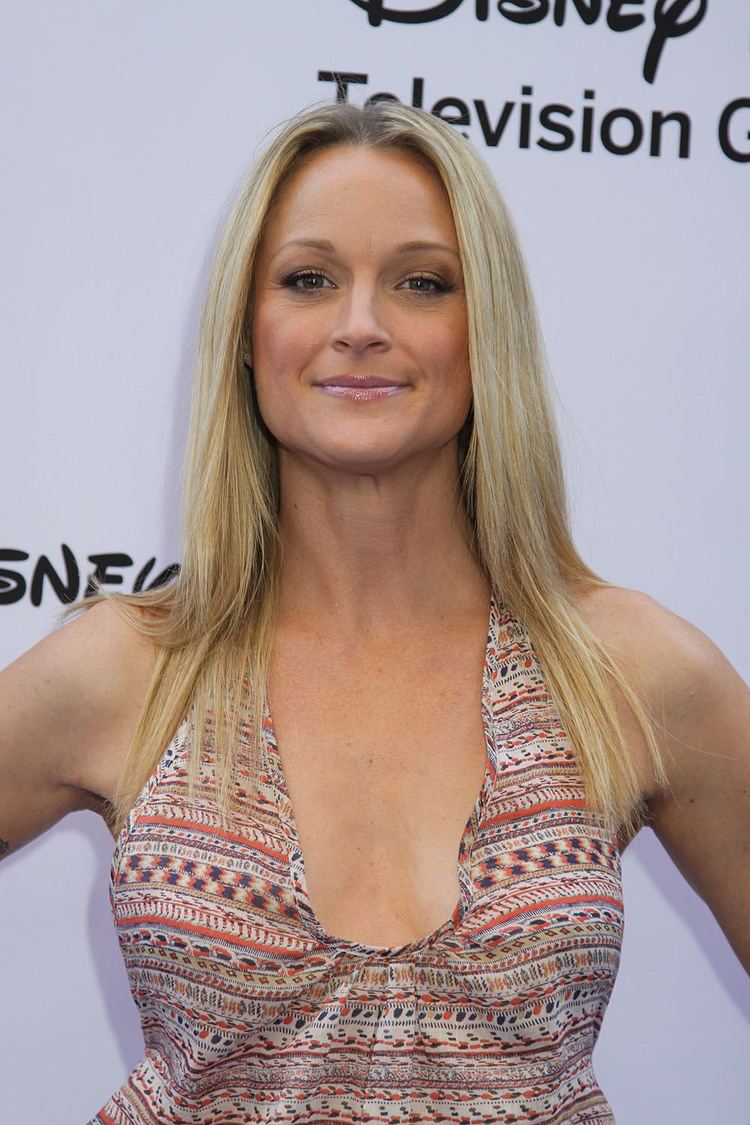 In February 2005, Polo not only appeared on the cover, but posed naked in Playboy. The appearance was linked to the release of Meet the Fockers, with cover text that made similar plays on words such as "She's one hot Focker". She was ranked #40 on the Maxim Hot 100 Women of 2002. She was also featured in InStyle. She also starred in the Lifetime Movie Network 2006 movie, Legacy of Fear. In 2007, she starred in a Hallmark Channel movie "Love Is A Four Letter Word". In 2009, she starred in the feature film 2:13 and the Hallmark Channel TV movie Expecting a Miracle with Jason Priestley and Cheech Marin. That same year she also starred in The Beacon (2009).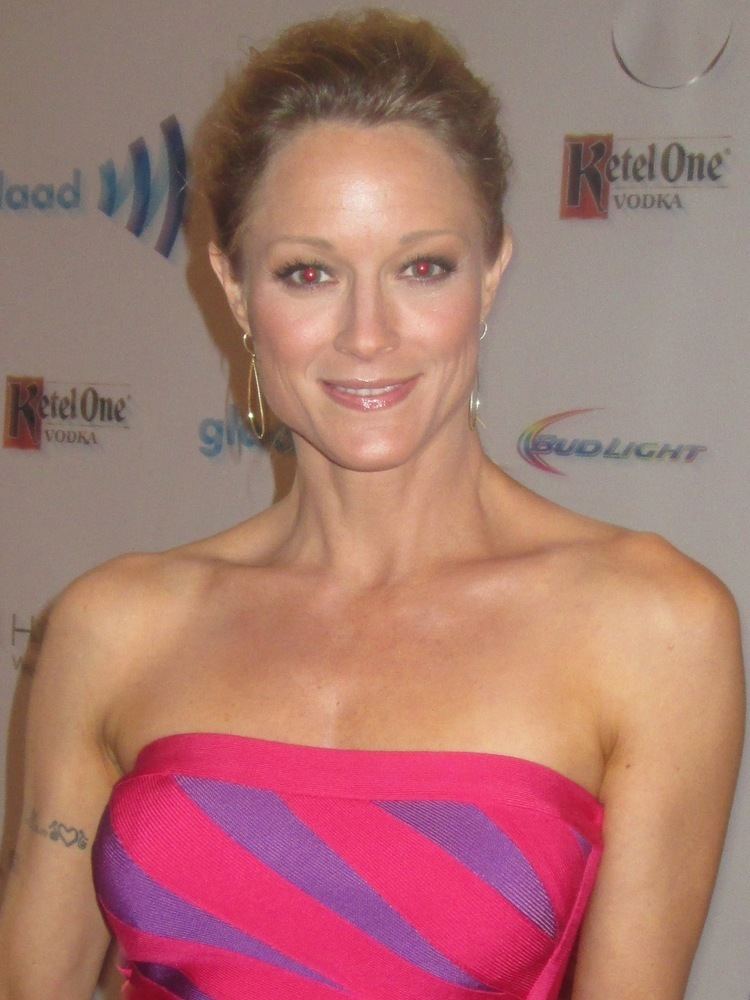 She was in the 2009 television pilot for Washington Field. The show was about the National Capital Response Squad, a unit of the FBI composed of elite experts in different areas who travel around the world, responding to events that concern American interest. In 2010, Polo reprised her role as Pam Focker in Little Fockers, the sequel to Meet the Parents (2000) and Meet the Fockers (2004). She appeared in the 1980s-styled horror fantasy film, The Hole. She currently is in the ABC Family series The Fosters. Polo plays San Diego police officer Stef Adams Foster, a mother to three children (one from a previous marriage) and the wife of Lena Adams Foster (Sherri Saum), along with the two being foster parents to two children.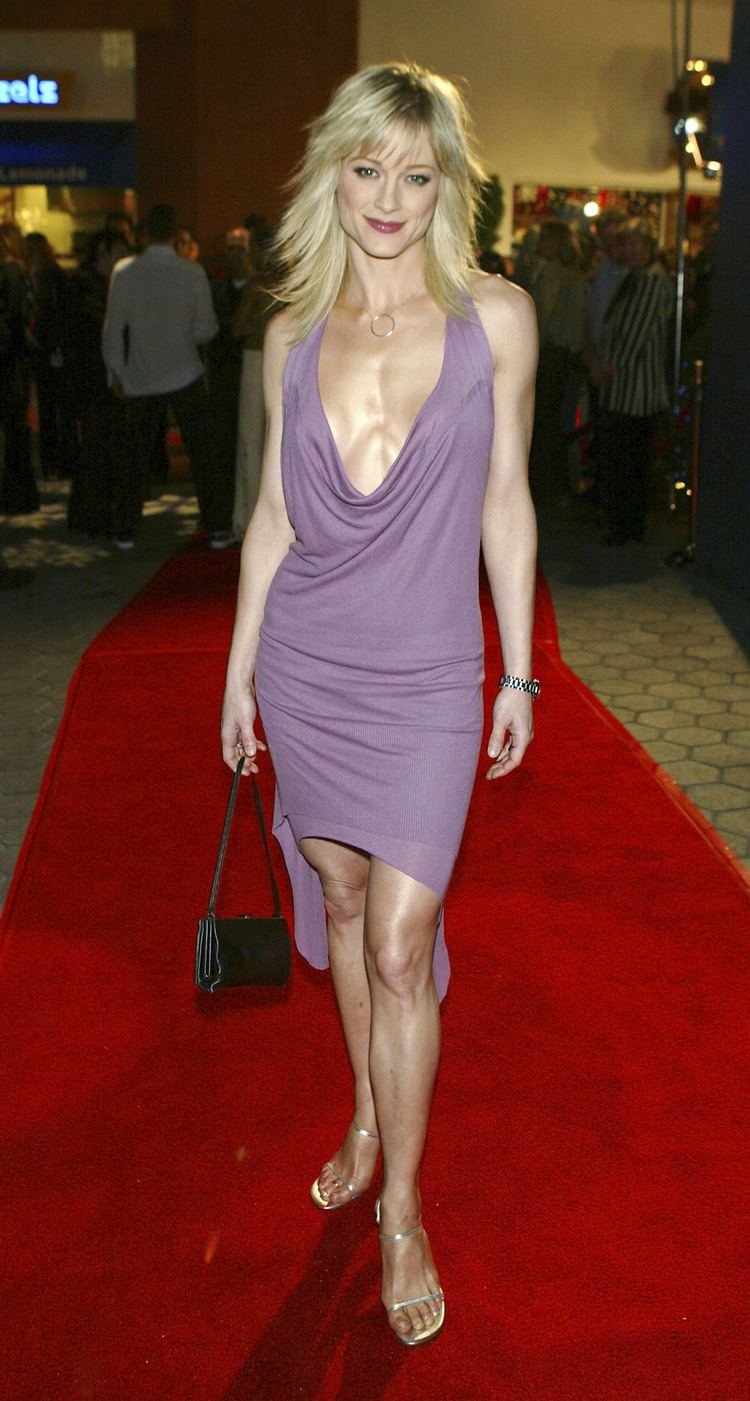 Polo has guest-starred on many TV shows, including The Practice, Felicity, Chicago Hope, Numb3rs, Sports Night, Frasier, Ghost Whisperer, Medium, Law & Order: LA, Castle and Criminal Minds.
In April 1997, Polo married photographer Anthony Moore. They have a son together, Griffin (born 2002). In 2005, Polo and Moore divorced.
In 2006, while on the set of a video, Polo met drummer Jamie Wollam (of the bands Avion, Venice and recently Drake Bell). They have a daughter together, Bayley (born 2007). The couple separated sometime in 2012.
In April 2014, Polo filed for bankruptcy, declaring less than $50,000 in assets and debts in excess of $800,000.