Teddy Wang




Nina Wang (m. 1990–1999)




1990, Hong Kong




Nina Wang's husband






9 September 1934 (age 81) (

1934-09-09

)

Shanghai, Republic of China




10 April 1990 (aged 55) Hong Kong




Declared dead in absentia 9 September 1999(1999-09-09) (aged 65)




Founder of Chinachem Group




Wang Din-shin (1911-2010) Yam Yuk-chen (1914-2010)




Nina Wang, Lim Por‑yen, Kwok Tak‑Seng, Oswald Cheung, Run Run Shaw




Chinachem Group



Teddy Wang (born Teddy Wang Tei-huei) (9 September 1933 – missing since 10 April 1990) was a prominent Chinese businessman and founder of the Chinachem Group who was kidnapped for ransom in 1990, and later declared legally dead. His wife, Nina Wang, afterwards launched a lengthy legal battle over her husband's will.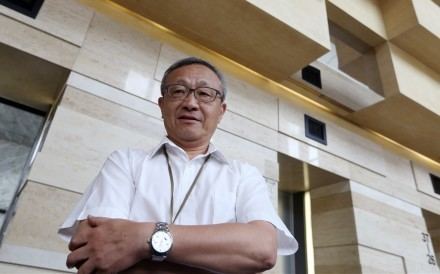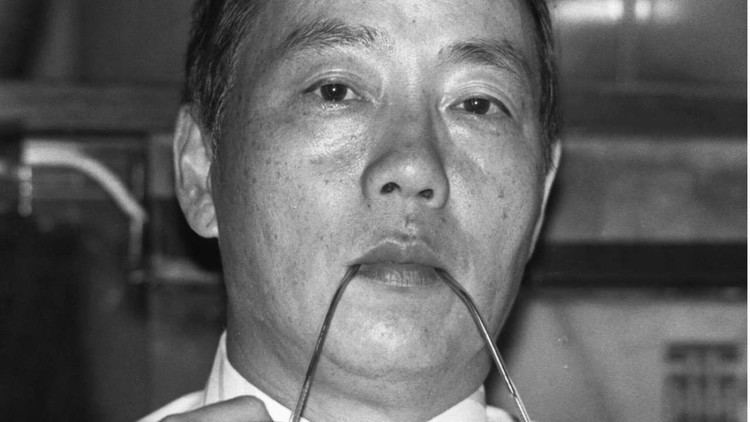 Teddy Wang's hometown is Wenzhou and was born in Shanghai, China to Wenzhounese parents. He was a childhood playmate of Kung Yu Sam (aka Nina Wang). He was the son of Wang Din-shin, who had established a paint and chemical business. In 1948, when she was 11 and he 15, they renewed their friendship, and they married in 1955. The Wangs moved to Hong Kong, and the business became the Chinachem Group, eventually one of Hong Kong's largest and most powerful companies based on a lucrative pharmaceutical division.
Wang was abducted on 12 April 1983, when his Mercedes was hijacked. He was taken away and chained to a bed for eight days until Nina Wang paid a ransom of 33 million Hong Kong dollars.
Wang was kidnapped again for a second time on 10 April 1990 as he left the Jockey Club in Hong Kong, at the age of 56. His abductors demanded HK$60 million. His wife Nina Wang paid an installment of 34 million Hong Kong dollars, but Wang was not returned. Several of the alleged kidnappers were caught and said that the 56-year-old Wang had been thrown into the sea from the sampan (a small Chinese boat where he was held) on 13 April 1990. His body was never found and he was declared legally dead in 1999. Wang's will was disputed by Nina Wang, the eventual chief beneficiary. According to the personal assistant on Nina Wang, Wang had received phone calls from Teddy up to the year 2000.
Teddy Wang Wikipedia