Taylor Marie Atelian (born March 27, 1995) is an American teen actress. She was born in Santa Barbara, California.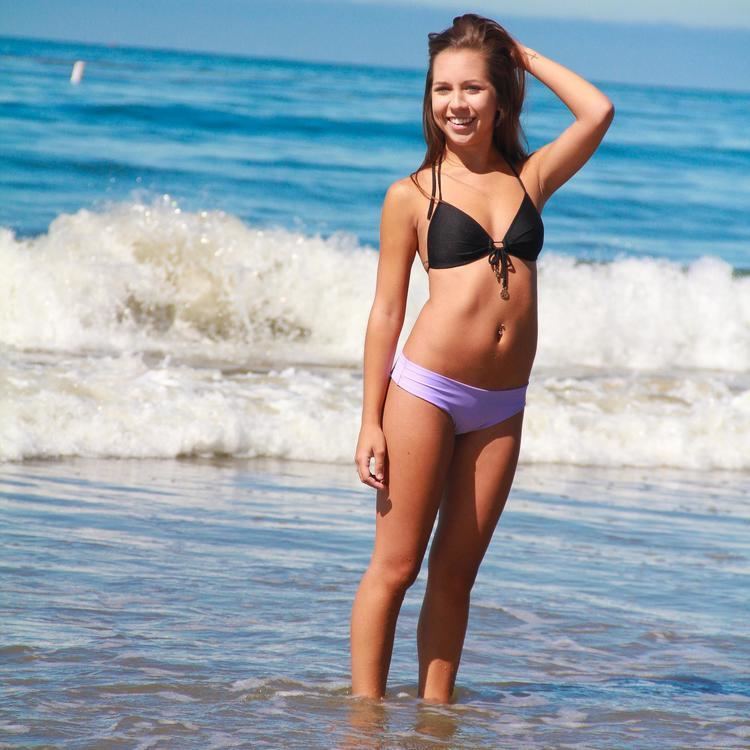 Taylor Atelian played Ruby, the older daughter of James Belushi and Courtney Thorne-Smith on the ABC sitcom, According to Jim. Atelian appeared in Brad Paisley's "Celebrity" music video, along with According To Jim co-star Billi Bruno. She has been nominated in 2006, 2005, 2004, 2003, 2002 for a Young Artist Award for Best performance in a TV series. Taylor Atelian appeared in a commercial promoting the V-Chip, along with her According to Jim co-stars James Belushi, Larry Joe Campbell and Billi Bruno, the commercial is called "A Better Community," for ABC.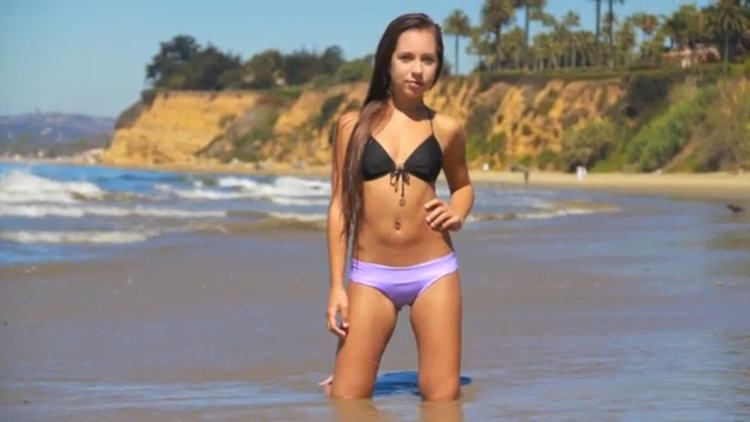 Atelian is trained in tap, ballet and jazz and attends the Rudenko School of Dance. She has appeared in numerous productions including Alice in Wonderland, Pinocchio, and Babes in Toyland, at the Lobero Theatre.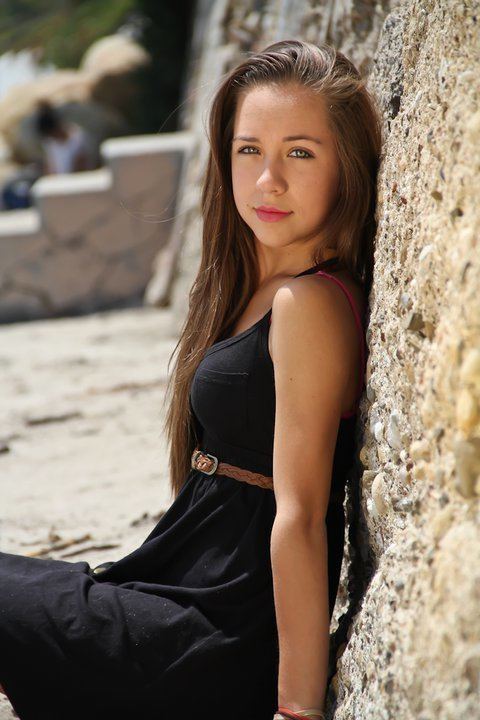 Taylor Atelian is now part of Pink-E-Swear, an all-girl pop group.