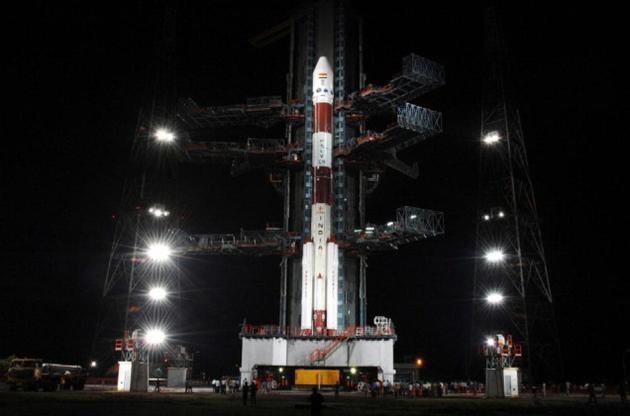 In ancient period, Tanuku was the capital of Tarakapuri, the kingdom of Tarakasura.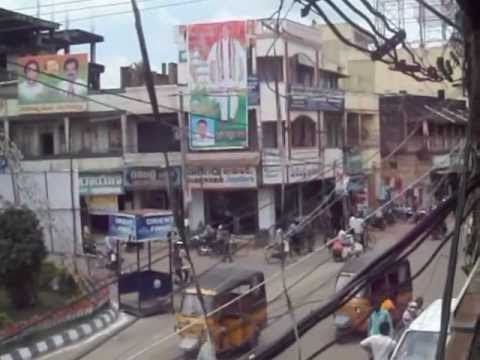 Tanuku is a located at 16.75°N 81.7°E / 16.75; 81.7 with tropical climate an annual rainfall of 313.4 millimetres (31.34 cm). The Gosthani River flows through the town.
As of 2011 census of India, the town had a population of 92,348. The total population constitute 35,495 males, 36,853 females and 6,437 children are in the age group of 0-6 years. The merger of surrounding villages has increased the population to 90,430.
Tanuku Municipality was constituted in the year 1979 as a second grade municipality. It was upgraded to first grade in the year 2002 and has 34 election wards. Its jurisdiction is spread over an area of 24.83 km2 (9.59 sq mi). The present municipal chairman is Dommeti Venkata Sudhakar and the municipal commissioner is Amaraiah.
Andhra Sugars Limited supplies liquid hydrogen, a byproduct of sugarcane to the ISRO, for using it as a rocket propellant in satellite launch vehicles. The other byproducts are also used in liquor, paper and power industries.
Adikavi Nannaya, the first poet of Telugu language, translated Mahabarata from Sanskrit to Telugu. He was a native of Tanuku. Javvadi Yamini Narasambika in dance, AJS Ramareddy in literature and poetry and Dampuri Narayanarao in folk arts have won the Ugadi awards in their respective fields, announced by the District Cultural Council . The Youth Cultural Celebrations is one such example of promoting cultural activities.
The town has a total road length of 126.26 km (78.45 mi). The Andhra Pradesh State Road Transport Corporation operates bus services from Tanuku bus station. Tanuku railway station is classified as a B–category station in the Vijayawada railway division of South Central Railway zone. it have transport facility to other states also.for example it has APSRTC service from siriguppa near bellari which is located in karnataka
The primary and secondary school education is imparted by government, aided and private schools, under the School Education Department of the state. The medium of instruction followed by different schools are English, Telugu.
Arimilli Radha Krishna is the present MLA of the Tanuku (Assembly constituency).
Chitturi Subba Rao – Gopichand Badminton Academy is the badminton academy under the Chitturi Subba Rao Trust for training the under 13 badminton players. The academy hosted COSCO A.P. State Open Mini Badminton Championship 2016. The Tanuku Football Club is one of the team in Football League of West Godavari tournament, promoting the Football. Sports personalities from the city include: Rella Sanjeeva Rao is an under-14 Badminton player, top ranker for U-13 level, gold medalist at national level championship;