Taki is a town and a municipality under Hasnabad police station of Basirhat subdivision in North 24 Parganas district in the Indian state of West Bengal.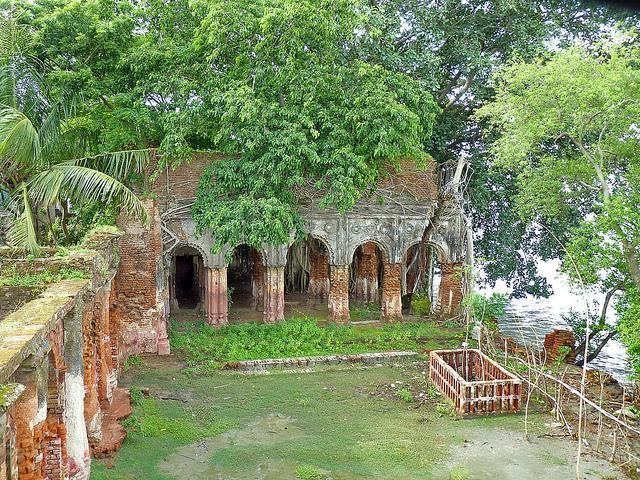 Taki is located at 22.59°N 88.92°E / 22.59; 88.92. It has an average elevation of 5 metres (16 feet) at the bank of Ichamati River.
Taki has a good District Library and a College. Taki Government College is a prominent feature of Taki. Taki Government High School, Taki S. L. Girls High School and Taki Bhabanath High School are among the oldest and renowned schools of this town. Taki also has a branch of Ram Krishna Mission School with Hostel facilities.
Taki is known for its sweets called "Chhanar Malpoa".
Taki also is a prominent place for Kali Puja or Diwali festival. Taki is famous for Durga Puja. Bijaya Dashami at the Ichamati river in the international border between India and Bangladesh is specially renowned.
As of 2001 India census, Taki had a population of 37,302. Males constitute 53% of the population and females 47%. Taki has an average literacy rate of 68%, higher than the national average of 59.5%: male literacy is 73%, and female literacy is 61%. In Taki, 10% of the population is under 6 years of age.
North 24 Parganas district has been identified as one of the areas where ground water is affected by arsenic contamination.
Independent India's first law minister Ashok Sen, hailed from Taki.
Taki is the home of General Shankar Roychoudhury.