Founded

1991




Status

Defunct




Country of origin

United States




Founder

DeVante Swing




Genre

Various




Associated acts

Ginuwine, Tweet






Distributor(s)

Elektra Records (In the US) Polydor Records (Outside of the US)




Similar

DeVante Swing, Playa, Ginuwine, Dalvin DeGrate, Timbaland & Magoo
Swing Mob (sometimes known as Da Bassment Cru) was a R&B/hip hop collective consisting of artists and/or record labels first discovered by Jodeci member DeVante Swing. The artists on Swing Mob included: Missy Elliott with the group Sista, Timbaland, Magoo, Ginuwine, Playa, Darryl Pearson, Tweet with the group Sugah, Majik, Jimmy Douglass, Stevie J., Maija Max, Bazaar Royale and Chad "Dr. Seuss" Elliot among others, although all official members had never been confirmed. A list of some known artists in Swing Mob at the time of the groups activity can be found in the liner notes of Jodeci's third studio album, The Show, The After-Party, The Hotel.
Contents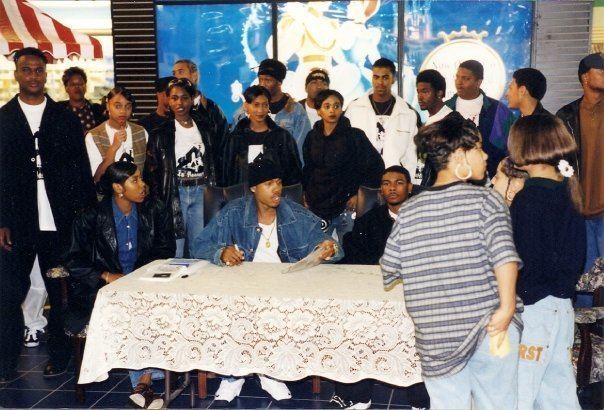 After Swing Mob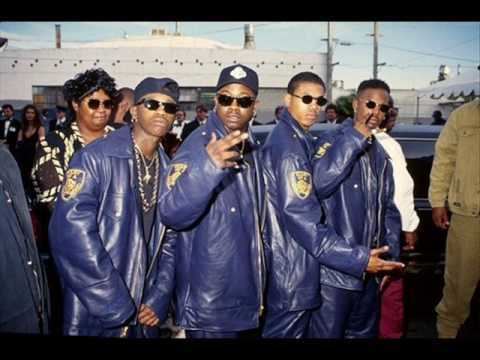 Swing Mob folded in 1995, with a variety of reasons being attributed. According to Smoke E. Digglera of Playa, the artists were forced to choose whether they wanted to be signed directly to Def Jam or through Swing Mob, causing a question of loyalty to arise amongst members. After Swing Mob folded, the artists continued to collaborate and brought new members in, such as Aaliyah, Skillz and Nicole Wray later on.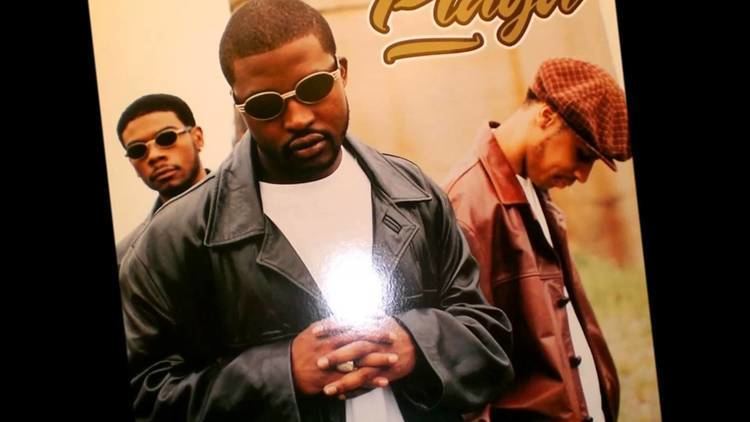 The post-Swing Mob collective was informally called Da Bassment during the late-1990s. Elliott runs an Elektra Records-distributed label called Goldmind Records, and in 2000 Timbaland started an Interscope Records distributed label called Beat Club Records which has since folded. Timbaland started a new Interscope Records distributed label now called Mosley Music Group. After Playa broke up, member Static Major found mainstream success in writing songs for other artists including Swing Mob alumni Aaliyah (Try Again, Are You That Somebody?), Pretty Ricky (Your Body), and Lil Wayne's #1 hit song "Lollipop" before his untimely death in 2008. Various songs of Swing Mob's early work has been leaked including a "Demo Tape" under the name Da Bassment Cru which mainly consists of low-quality demos and unreleased songs by Swing Mob artists, including an unreleased Jodeci song.
Superfriends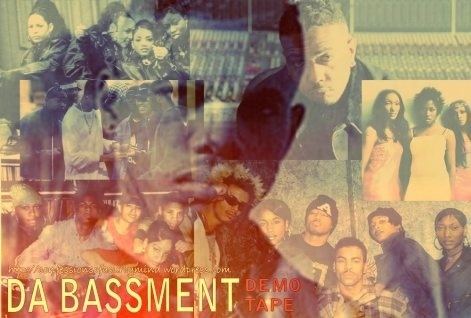 Ellott and Timbaland - along with the remaining Swing Mob members Playa and Ginuwine - started a spin-off musical collective called the Superfriends. Members also included Nicole Wray, Tweet, Magoo and Aaliyah.
Da Bassment
1993: Da Bassment Cru (Swing Mob/EastWest)
Sista
1994: 4 All the Sistas Around da World (Elektra)
Sugah
1997: Untitled Album (unreleased) (Swing Mob)
Mad Skillz
1995: From Where??? (Big Beat/Atlantic)
2002: I Ain't Mad No More (Rawkus)
Missy Elliott
1997: Supa Dupa Fly (Goldmind/Elektra/Violator)
1999: Da Real World (Goldmind/Elektra/Violator)
Timbaland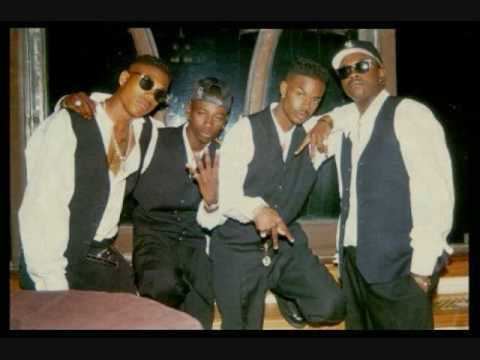 1995: Untitled Album (unreleased w/ Magoo) (Swing Mob)
1997: Welcome To Our World (w/ Magoo) (Blackground)
1998: Tim's Bio: Life from da Bassment (Blackground)
2001: Indecent Proposal (w/ Magoo) (Blackground)
Playa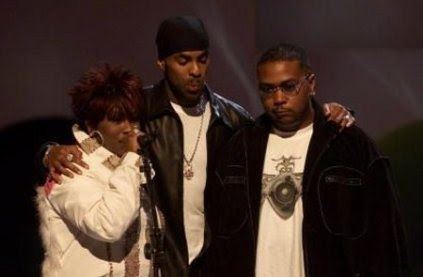 1995: Untitled Album (unreleased) (Swing Mob)
1998: Cheers 2 U (Def Jam)
2003: Never Too Late (shelved) (Blackground/Def Jam)
2009: Unreleased Compilation
Ginuwine
1995: Untitled Album (unreleased) (Swing Mob)
1996: Ginuwine...The Bachelor (550 Music/Epic)
1999: 100% Ginuwine (550 Music/Epic)
2001: The Life (550 Music/Epic)
Aaliyah
1996: One in a Million (Blackground)
2001: Aaliyah (Blackground)
Tweet
2002: Southern Hummingbird (Atlantic)
Mr. Dalvin
2000: Met.A.Mor.Phic (Maverick)
Soundtracks
1994: Above the Rim
1995: Dangerous Minds
1998: Dr. Dolittie
2000: Romeo Must Die
References
Swing Mob Wikipedia
(Text) CC BY-SA