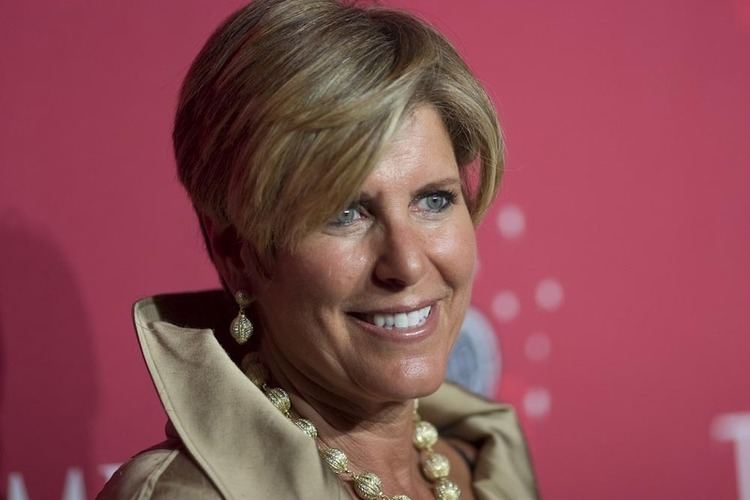 Orman was born on the South Side of Chicago on June 5, 1951, to Jewish parents of Russian and Romanian origin. Her mother worked as a secretary for a local rabbi, while her immigrant father from Kiev worked in a chicken factory and managed his Morry's delicatessen in Hyde Park.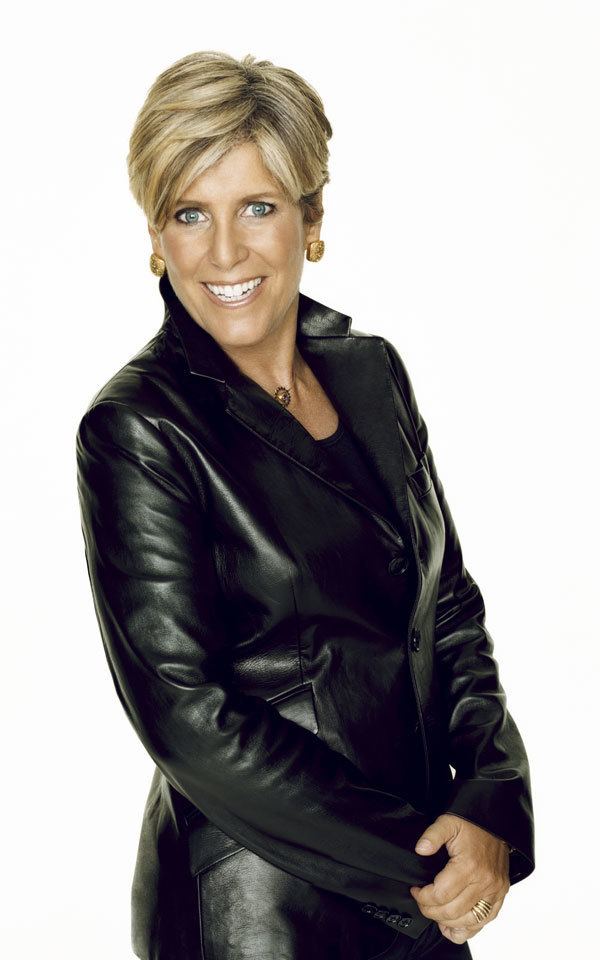 She attended the University of Illinois at Urbana-Champaign and received a B.A. in social work in 1976. In 2009, Orman received an honorary doctorate of humane letters from the University of Illinois at Urbana-Champaign.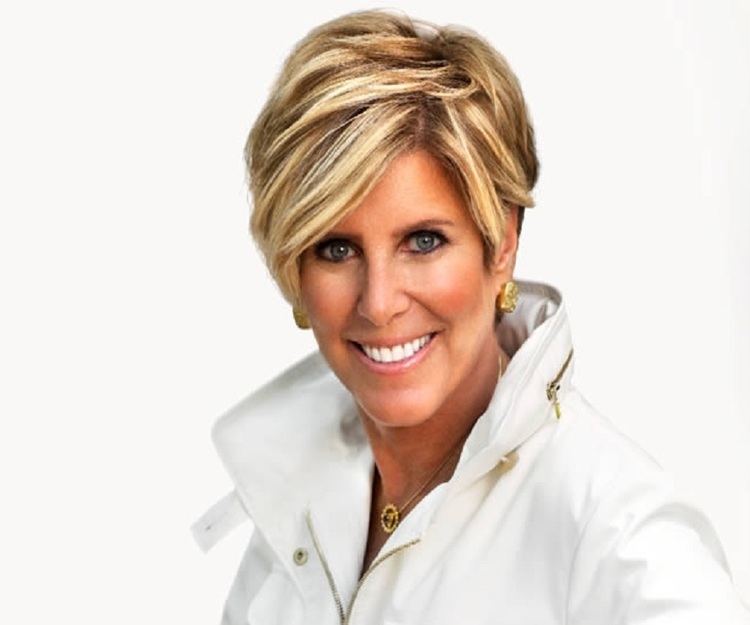 After finishing school, Orman moved to Berkeley, California, where she worked as a waitress. In 1980, she borrowed $52,000 from friends and wellwishers to open a restaurant.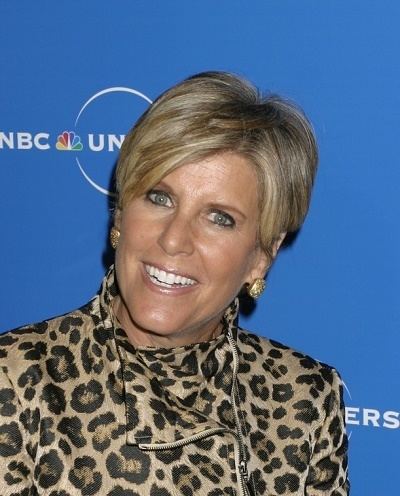 Still an investment novice, she invested that money through a representative at Merrill Lynch, who promptly lost her entire investment in trading options. Later, Orman trained as an account executive for Merrill Lynch, where she learned that the type of investment her broker had put her in was not suitable for her needs, as option trading is considered a high-risk but high-reward investment suitable only for high net worth individuals. It was explained to her that because her broker was the highest producing representative in the office, his actions went unchecked. While still employed at the firm, she successfully sued Merrill Lynch for a prior investment loss of $50,000. After completing her training with Merrill Lynch, she remained at the firm until 1983, when she left to become a vice president of investments at Prudential Bache Securities, which is a step above entry-level account executive.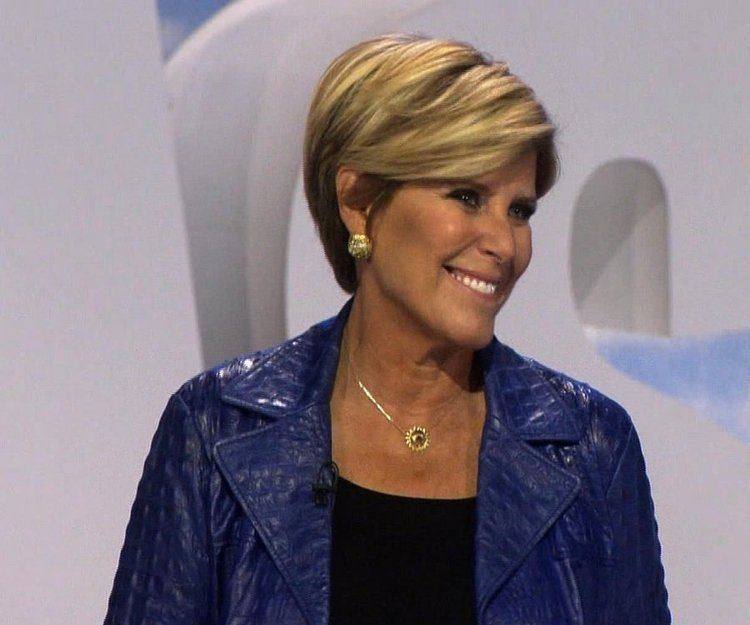 In 1987, Orman resigned from Prudential and founded the Suze Orman Financial Group, in Emeryville, California. While there, she published a booklet, The Facts on Single Premium Whole Life, which compared single-premium whole life, universal life, and single-premium deferred annuities; she distributed copies of the booklet for free to anyone who requested one. She was director of the firm until 1997.
Orman published three books between 1997-99: The 9 Steps to Financial Freedom (1997), You Earned it Don't Lose it (1999), and The Courage to be Rich (1999). Other books by Orman include: The Road to Wealth (2001) and The Laws of Money, The Lessons of Life (2003).
The Suze Orman Show began airing on CNBC in 2002. In February 2008, Orman gave away copies of her book Women and Money for free following an appearance on The Oprah Winfrey Show, generating almost two million downloads. Orman has been featured on the Food Network's Paula's Party. In January 2011, Orman appeared on Oprah's Allstars. In January 2012, Orman's six-episode TV series America's Money Class with Suze Orman premiered on OWN: Oprah Winfrey Network.
Orman writes a financial advice column for O, The Oprah Magazine. She is the former author of Yahoo!'s "Money Matters" and has written for the Costco Connection Magazine. She contributes to The Philadelphia Inquirer, Lowes MoneyWorks, and Your Business at Home Magazine.
Orman's final episode of The Suze Orman Show aired on March 28, 2015, so Orman could develop a new series, Suze Orman's Money Wars, for Warner Bros. Telepictures Productions. Orman hoped the show would premiere in the fall of 2016.
In 2012, Orman introduced a prepaid debit card, backed by Bancorp Bank, aimed at budget-challenged consumers. In personal appearances, she claimed the card would contribute to improving the cardholder's FICO score, even though only one credit agency – TransUnion – had reviewed the proposal and had agreed only to "examine data from [the] cards". The website for the debit card claimed, "I am proud to say that the Approved card is the first prepaid card in history to share information with TransUnion, a major credit bureau." Two years later, the program was quietly ended.
In February 2007, Orman stated that she is a lesbian.
In 2008, Orman donated money to the Democratic Party. In an interview with Larry King, she said that she favors the policies of the Democratic Party and Barack Obama, especially regarding people in same-sex relationships.
In an April 2008 online interview with The Young Turks, Orman said that her net worth was more than US $10 million.
Orman has been married to Kathy Travis since 2010.