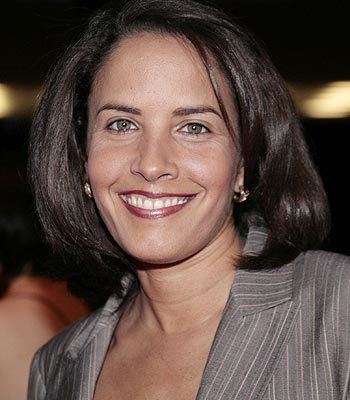 Malveaux, whose first name is pronounced Sue-zahn, was born in Lansing, Michigan into a New Orleans-based family of Louisiana Creoles, whose roots are of French, Spanish, and African descent. Her father, Floyd J. Malveaux, is a doctor who became the dean of the College of Medicine at Howard University; he is now the executive director of the Merck Childhood Asthma Network and a founder of Howard University's National Human Genome Center. Her mother, the former Myrna Maria Ruiz, is a retired schoolteacher.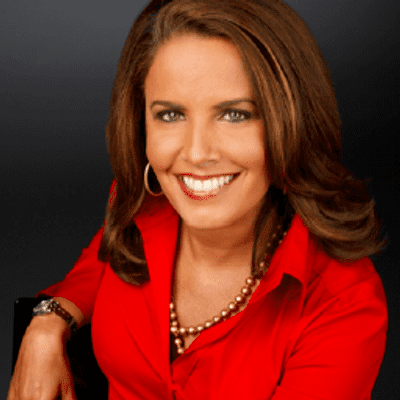 She has three siblings: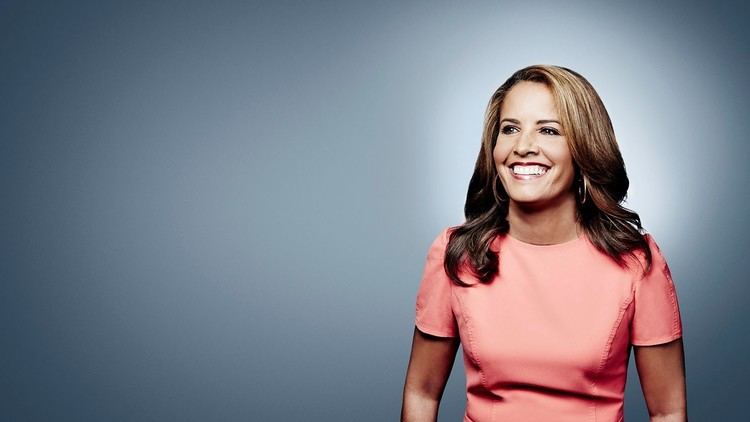 Suzette M. Malveaux (identical twin with Suzanne and a professor at the Columbus School of Law, Catholic University of America)
Courtney M. Malveaux (Commissioner of the Virginia Department of Labor and Industry, former assistant attorney general for the state of Virginia and chairman of the Richmond Republican Committee)
Gregory F. Malveaux (an associate professor of English at Montgomery College).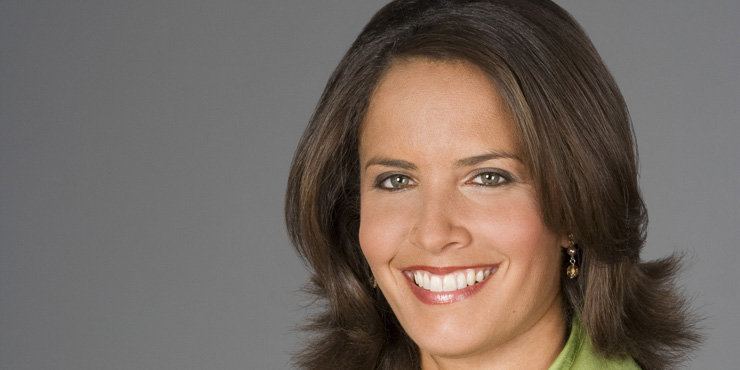 Columnist and former Bennett College president Julianne Malveaux is a distant cousin.
On the June 3, 2014 episode of The Situation Room, host Wolf Blitzer announced that Malveaux adopted a baby girl.
Her family lived in New Orleans and later Howard County, Maryland, and she attended Centennial High School in Ellicott City, Maryland.
Malveaux graduated from Harvard College with an A.B. cum laude in sociology. At Harvard, she was one year behind future CNN reporter Soledad O'Brien. She graduated with a master's degree in broadcasting from the Columbia University Graduate School of Journalism in 1991. Suzanne is an honorary member of Alpha Kappa Alpha sorority.
Malveaux's first television job was with New England Cable News as a general assignment reporter in Boston, Massachusetts, from 1992 to 1996. She then moved to Washington, D.C., and worked for NBC affiliate WRC-TV from 1996–1999 as a self-described "rock-and-roll" reporter reporting local and crime news.
In 1999, Meet The Press host Tim Russert recruited Malveaux to join NBC News. She reported for three years first in Washington, including as a Pentagon correspondent, then in Chicago. She covered national stories such as Bill Clinton's impeachment, Elián González, the Kosovo War, the 2000 Presidential Election, the 9/11 attacks, and the 2001 war in Afghanistan.
In August 2007, Malveaux was the moderator of the thirty-first annual convention of the National Association of Black Journalists and has served on various panels at previous conventions of the NABJ, of which she is a member.
In advance of the Democratic and Republican national conventions, Malveaux anchored a 90-minute documentary on then-Senator Barack Obama as part of a two-part series on the 2008 general election presidential candidates. Additionally, she served as a panelist questioning the candidates in the Democratic presidential primary debate in South Carolina sponsored by CNN and the Congressional Black Caucus Institute in January 2008. She also played a key role in CNN's 2004 election coverage and its Emmy-winning 2006 election coverage.
Malveaux later augmented her White House reporting by serving as the primary substitute anchor for The Situation Room with Wolf Blitzer, a two-hour-long program that airs every weekday on CNN. In 2011, she was named dayside anchor of CNN Newsroom. In 2012, she became host of Aspire TV network's eight part series, "The Root 100".
In 2014, Malveaux's show Around the World was canceled, which allowed her to return to Washington, D.C. to better care for her mother, who suffers from ALS.
Ms. Malveaux is active on Twitter, the popular microblogging platform.
As White House correspondent, Malveaux has interviewed former presidents George H. W. Bush, Bill Clinton, and George W. Bush, as well as former first lady Laura Bush. Her coverage of presidential trips overseas has taken her to Europe, the Balkans, Southeast Asia, Africa, Australia, Latin America, and the Middle East.
In June 2015, a London gay pride parade included a parody ISIL flag, replacing the Arabic letters with dildos and butt plugs. Malveaux described the presence of an ISIS flag at a gay pride parade as "unnerving" before a seven-minute live cross to a CNN "terrorism expert" in London.