Name

Suzanne Charney




Movies

Sweet Charity


Role

Actress






Occupation

Stage, film, television actress
Bonnie Sher Show, Boomer Life 10-15-15
Suzanne Charny (born 1944) is an American actress and dancer.
Contents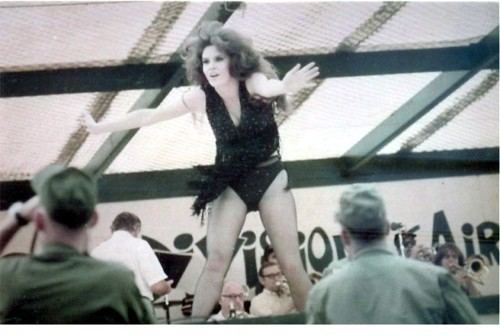 Her first big break came in early 1965, when she was cast as one of the featured dancers in the weekly NBC musical variety series Hullabaloo, which aired until spring of 1966. She was the lead frug dancer in the original Broadway production of Sweet Charity and reprised the role in the movie version (1969). From 1970 to 1986, she frequently appeared on television shows such as The Night Stalker, Kojak, The Rockford Files, Starsky & Hutch, The Incredible Hulk and others. She is a member of the Professional Dancers Society.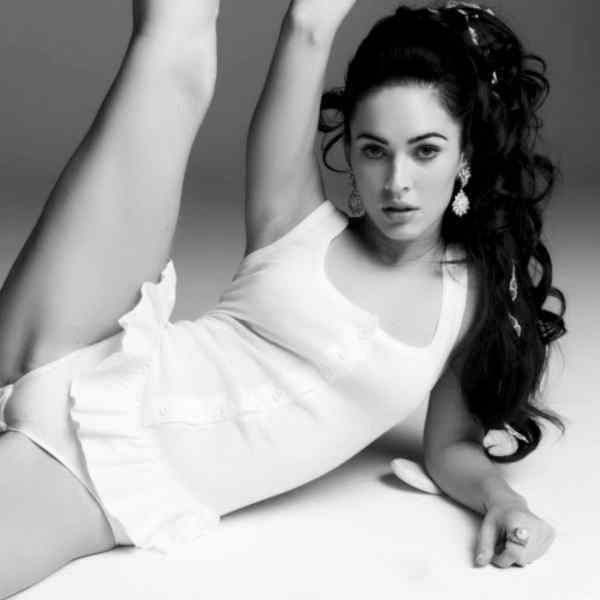 She was a 2004 recipient of the Professional Dancers Society's Gypsy Robe in honor of her contributions to the field of dance.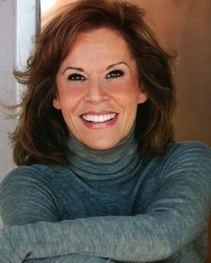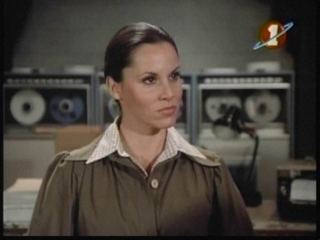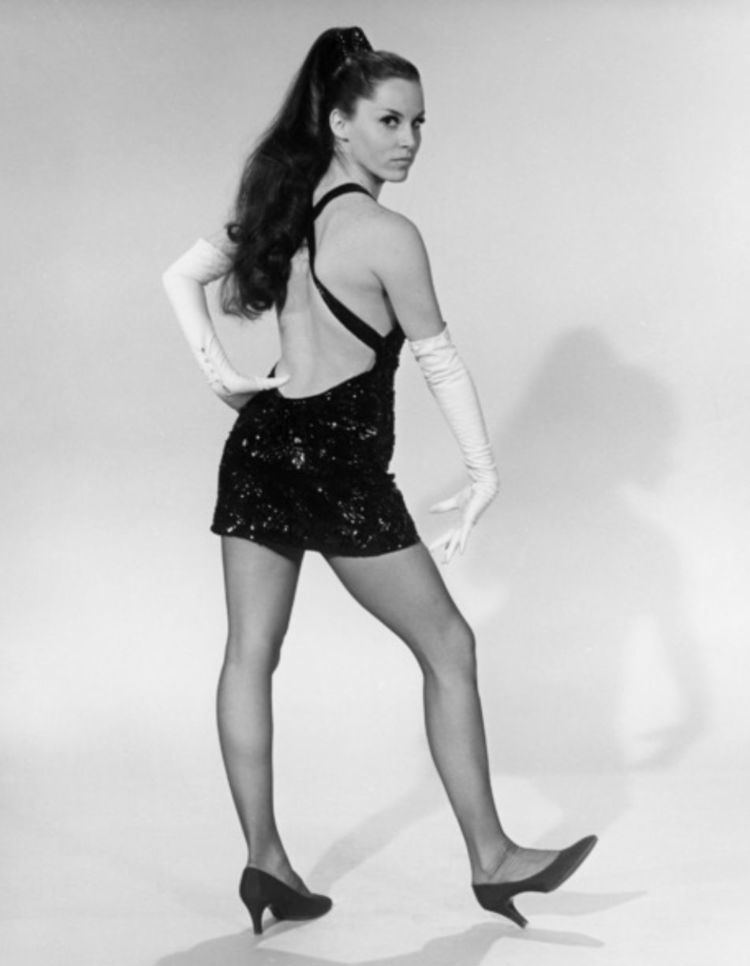 Filmography
Actress
1986
Hollywood Harry
as
Marcy (as Suzanne Charney)
1986
Vasectomy: A Delicate Matter
as
Mildred (as Suzanne Charnoy)
1982
Capitol (TV Series)
as
Leslie (1986)
1981
The Incredible Hulk (TV Series)
as
Barbara Davis
- Two Godmothers (1981) - Barbara Davis
1981
Quincy M.E. (TV Series)
as
Nancy Marsala
- Headhunter (1981) - Nancy Marsala
1980
Fantasy Island (TV Series)
as
Marlene McQueen
- PlayGirl/Smith's Valhalla (1980) - Marlene McQueen
1975
Starsky and Hutch (TV Series)
as
Gina / Ginger
- The Game (1978) - Gina
- Death Notice (1975) - Ginger
1978
The Bionic Woman (TV Series)
as
Waitress / Nurse
- The Antidote (1978) - Waitress / Nurse
1977
Tabitha (TV Series)
as
Kathy
- Minerva Goes Straight (1977) - Kathy
1977
The Six Million Dollar Man (TV Series)
as
Maureen Wright / Dr. Batalova
- Rollback (1977) - Maureen Wright (as Susanne Charny)
- The Privacy of the Mind (1977) - Dr. Batalova
1976
The Rockford Files (TV Series)
as
Paulette DiMinna
- Joey Blue Eyes (1976) - Paulette DiMinna
1976
The Streets of San Francisco (TV Series)
as
Sunny Malone
- Underground (1976) - Sunny Malone
1976
The Blue Knight (TV Series)
as
Adelle
- The Creeper (1976) - Adelle
1976
Kojak (TV Series)
as
Nina Bruno
- A Wind from Corsica (1976) - Nina Bruno
1975
Barbary Coast (TV Series)
as
Conchita
- Sharks Eat Sharks (1975) - Conchita
1973
The Rookies (TV Series)
as
Linda / Boat Owner
- Angel (1975) - Linda
- Snow Job (1973) - Boat Owner
1974
The Manhunter (TV Series)
as
Melissa
- The Lodester Ambush (1974) - Melissa
1974
Kolchak: The Night Stalker (TV Series)
as
Catherine Rawlins
- The Vampire (1974) - Catherine Rawlins
1974
Toma (TV Series)
as
Pepper
- The Madam (1974) - Pepper
1973
Marcus Welby, M.D. (TV Series)
as
Luisa Renatti
- Blood Kin (1973) - Luisa Renatti
1973
Ironside (TV Series)
as
Bev
- A Game of Showdown (1973) - Bev
1973
Emergency! (TV Series)
as
Mrs. Butler
- Seance (1973) - Mrs. Butler
1972
Short Walk to Daylight (TV Movie)
as
Sylvia
1970
Bracken's World (TV Series)
as
Alex Hunter
- Preview in Samarkand (1970) - Alex Hunter
1967
That Girl (TV Series)
as
Lisa Stevens
- To Each Her Own (1967) - Lisa Stevens
Soundtrack
1970
The Bob Hope Christmas Special (TV Special documentary) (performer: "Get Ready")
Self
2010
The Last First Comic (Documentary)
as
Self
1972
The Bob Hope Vietnam Christmas Show (TV Special)
as
Self
1969
The Tonight Show Starring Johnny Carson (TV Series)
as
Self / Self - Guest
- Episode dated 2 December 1970 (1970) - Self
- Episode dated 12 October 1970 (1970) - Self
- Episode dated 17 July 1970 (1970) - Self
- Episode dated 23 January 1970 (1970) - Self - Guest
- Episode dated 8 September 1969 (1969) - Self - Guest
1970
The Real Tom Kennedy Show (TV Series)
as
Self
- Episode #1.4 (1970) - Self
1970
The Bob Hope Christmas Special (TV Special documentary)
as
Self
1969
Edith Head's Costume Design: The Art of Exaggeration (Documentary short)
as
Self - costume test footage
1969
Della (TV Series)
as
Self
- Episode #1.136 (1969) - Self
- Episode #1.68 (1969) - Self
- Episode #1.41 (1969) - Self
1969
The David Frost Show (TV Series)
as
Self
- Episode #2.60 (1969) - Self
- Episode #2.56 (1969) - Self
- Episode #2.27 (1969) - Self
- Episode #2.25 (1969) - Self
1969
Philbin's People (TV Series)
as
Self
- Episode #1.2 (1969) - Self
1965
Hullabaloo (TV Series)
as
Dancer / Self - Dancer
- Frankie Avalon & Annette Funicello, Freddie & the Dreamers, The Kinks, Don Adams, The Brothers Four, Dobie Gray, Sue Thompson, Band of Angels (1965) - Self - Dancer
References
Suzanne Charny Wikipedia
(Text) CC BY-SA