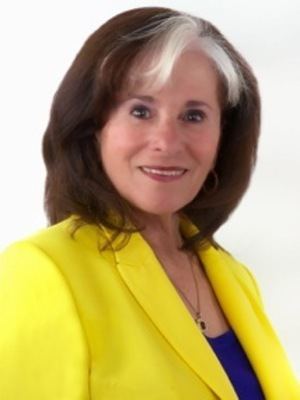 RoAne was born Susan Rosenberg in Chicago and graduated from Mather High School in 1963. She has a bachelor's degree from the University of Illinois at Urbana–Champaign (1967) and a master's degree from San Francisco State University.
RoAne has been published or quoted in newspapers and periodicals such as Men's Fitness, Success, Harper's, Inc., Today, Men's Health, USA Today, Times of India, Fresno Bee, CNN, San Francisco Chronicle, Business Insider, Cosmo, The Orlando Sentinel, CNBC, MarketWatch, Tech Crunch, Huffington Post, Entrepreneur, People magazine, Wall Street Journal, Forbes, and The Guardian.
RoAne's books include How to Work a Room (1988), a self-help guidebook on how to socialize at parties and other events, oriented towards the business community. The 25th Anniversary edition, How To Work a Room: The Ultimate Guide to Making Lasting Connections In Person and Online, was published in 2013 by William Morrow Paperbacks. The book has sold over a million copies, was number one on Book-of-the-Month Club's list of best-selling nonfiction books in 1990 and has been published internationally.
As a keynote speaker, RoAne has spoken to Fortune 20-500 companies, conventions and presented at universities including University of Chicago, Yale University, NYU, Wharton School of Business, UC Berkeley, UCLA and Stanford University.
She has tied the formalization of rules for social networking to the women's movement, explaining that as women moved into the workforce, in particular beginning in the 1970s, they brought domestic networking skills re-applied to the business environment. For example, in 1988, RoAne described a "Scarlett O'Hara Syndrome" prevalent in women aged over 40 who do not initiate conversations because, as Scarlet said, "We haven't been properly introduced." Also in 1988, RoAne said, "I think women are afraid sometimes of being construed as being too forward".
In 2015, she was named as one of the 25 Professional Networking Experts to Watch in 2015.