Sujangarh is a city in the Churu district in the Shekhawati region of Rajasthan, India. Sujangarh is on the Ambala-Pali Highway (NH 65) and Hanumangarh-Kishangarh Mega Highway. It is 200 km from Jaipur, 150 km from Bikaner and 360 km from Delhi.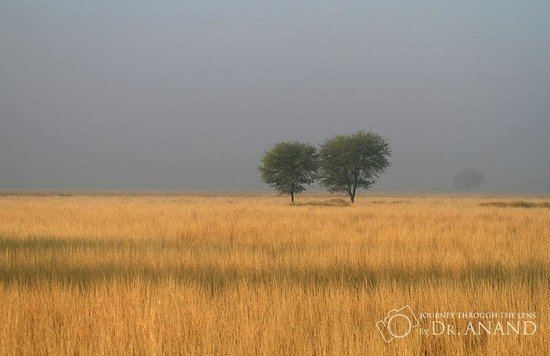 Sujangarh is connected by railway, too. Sujangarh junction railway station is on the Jodhpur-Delhi (via Ratangarh) BG line.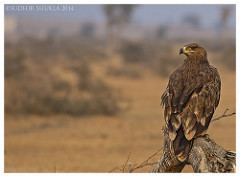 It is known for its temples, havelis and 18th-century forts. Chhapar, near Sujangarh, is famous for blackbucks and its Tal Chhapar sanctuary. The Salasar Balaji Temple is 25 km from Sujangarh.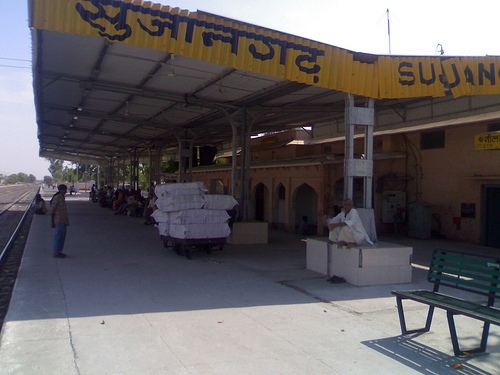 The old name of the place was Harbuji-ka-kot or the fort of Harbuji, a Rajput hero. The present town was founded by Maharaja Surat Singh (1788-1828), eighth chief of Bikaner, named after Sujan Singh, the twelfth chief of Bikaner. Bidasar, the fort, which is about 200 feet square, with walls from 5 to 6 feet in thickness, is said to have been built by the Thakur of Sandwa, who once owned the place, and whose estate is now to the west, and was altered and improved by Surat Singh.
The town contains several fine houses belonging to wealthy traders. There is a substantial bungalow that was occupied from 1868 to 1870 by a British political officer specially deputed to put down dacoity, which was very rife on the triple border of Bikaner, Jaipur, and Marwar; a combined post and telegraph office; a jail with accommodation for 66 prisoners; an Anglo-vernacular school attended by 90 boys; and a hospital with accommodation for seven in-patients. About 6 miles to the northwest is the Gopalpura hill, 1,651 feet above sea-level, or about 600 above the surrounding plain. Legend says that where the village of Gopalpura now stands there was a city called Dronpur, built by and named after Guru Drona Charya, the tutor of the Pandavas.
Near Bidasar, a little farther to the north, a copper-mine was discovered about the middle of the 18th century and was worked for a short time, but the ore was not rich enough to repay expenses. The mine is, however, now being professionally examined. The Chhapar salt lake, 8 miles north of the town, is no longer worked. The Sujangarh tahsil contains 151 villages, almost all of which are held in jagir by Rajputs descended from Bida, the brother of Bika, the founder of the state. Almost all of this tract was taken by Bida from the Mohil Rajputs of Ladnun, a branch of the Chauhans, and it is often called Bidawati.
Sujangarh is located at 27.7°N 74.47°E / 27.7; 74.47. It has an average elevation of 312 metres (1023 ft).
Sujangarh is on the border of Churu and Nagour districts. Pre-independence, Sujangarh held a strategic position on the border of Bikaner province, then a separate kingdom, which resulted in the permanent stationing of a resident commissioner in Sujangarh.
As of 2001 India census, Sujangarh had a population of 385,069. The rest of the data are from 2001 census: 51% men and 49% women. The average literacy rate is 64%, higher than the national average of 59.5%: male literacy was 74%, and female literacy was 55%. 17% of the population is under 6 years of age.
Sujangarh has been basically center of trade since its beginning. Sujangarh is a center of gold and silver jewelry manufacturing. A significant amount of manpower is employed in this sector. Apart from that there are some cement mills present. Most of them are defunct now. Most of the wealthy families have migrated to bigger cities like Jaipur and Jodhpur in the search of better lifestyle. These families still own significant real estate properties here. Most of them come on vacation to spend some quality life and reconnect to their roots.
Khemaram Meghwal from Bhartiya Janata Party is the MLA of this seat.
Kanhaiyalal Sethia (1919–2008), Rajasthani poet
Khemchand Prakash