Population

800,207 (2000)




Mayor

Wang Jinhui (???)




Province

Heilongjiang




Area

34,964.17 km2







Country

Peoples Republic of China



Map of Suihua
Suihua (Chinese: 绥化) is a prefecture-level city in west-central Heilongjiang province, People's Republic of China, adjacent to Yichun to the east, Harbin, the provincial capital, to the south, Daqing to the west and Heihe to the north. It has 5,418,453 inhabitants at the 2010 census, of whom 877,114 lived in the built-up (or metro) area made of Beilin District.
Contents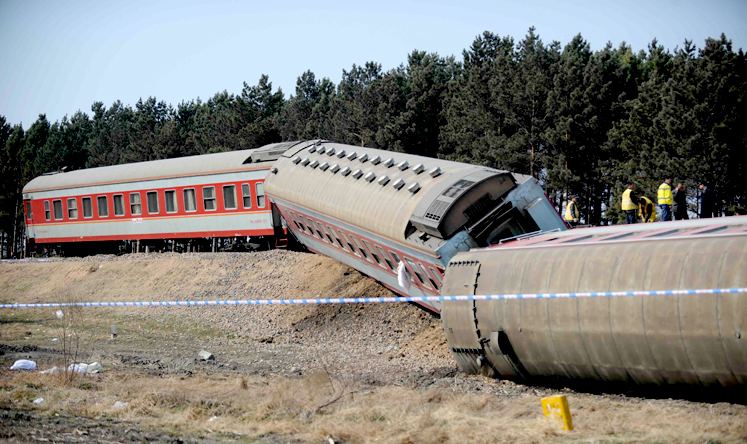 History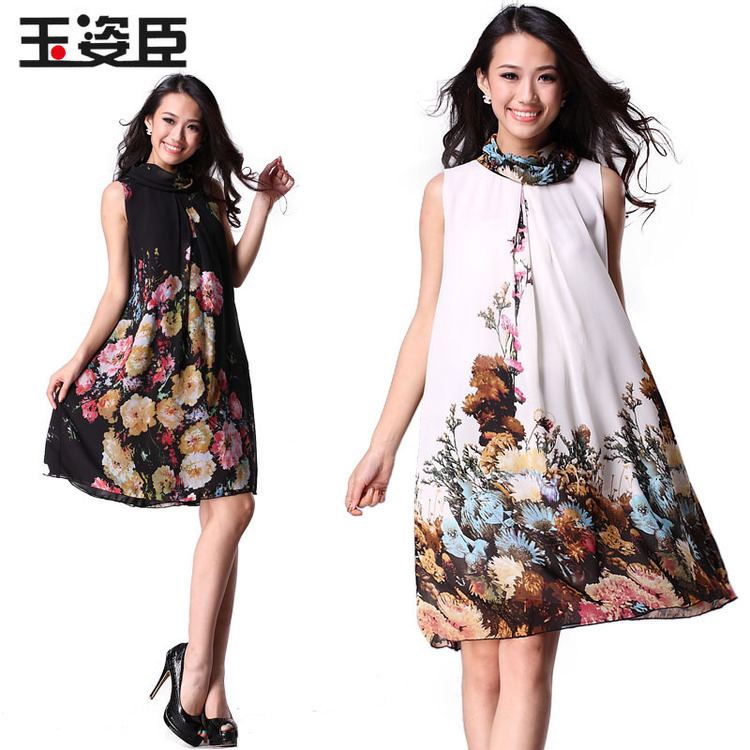 Suihua's history can be stretched back to over 10,000 years ago. As early as in the Paleolithic Age, human beings started living in this area. The Sushen people, the ancestors of the Manchu, inhabited in this region During the Xia Dynasty and Shang Dynasty. During the Yuan Dynasty, agriculture developed rapidly in Suihua.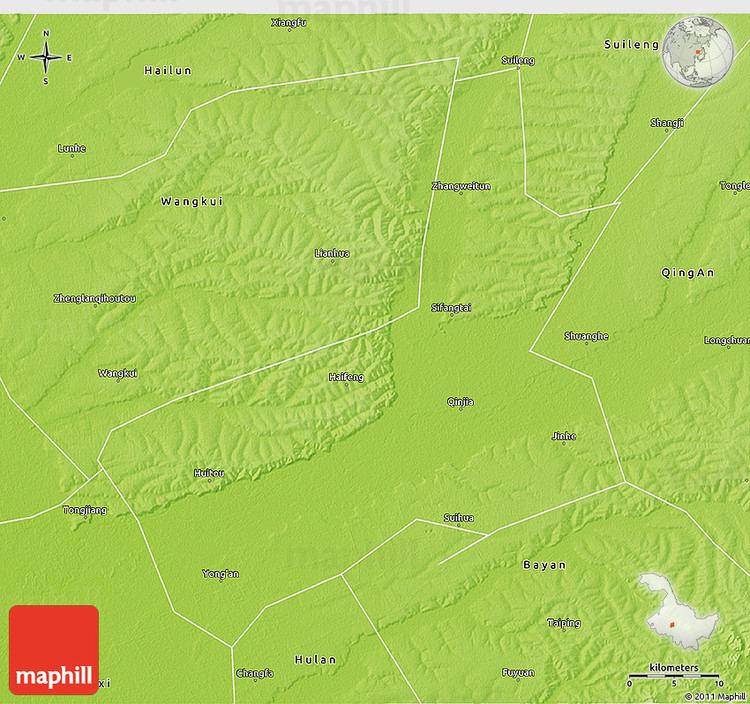 Suihua has been inhabited by many ethnic minority groups, such as Mongols and Koreans since the Ming Dynasty. In the Qing Period, Suihua was known as Bei Tuanlinzi(北团林子) during the early days of its administrative history in 1885.
Suihua is approved to become a prefecture-level city in 1999, and officially designated a prefecture-level city on June 14, 2000.
Geography
Suihua is located in the northern part of the Songnen Plain, and situated in the central part of Heilongjiang Province. Bordering prefectures are:
Daqing (W)
Harbin (S)
Heihe (N)
Qiqihar (NW)
Yichun (E)
The city is located at latitude 45° 03′–48° 02′ N and longitude 124° 13′–128° 30' E. The total area of the city is 35,211 square kilometres (13,595 sq mi).
Climate
Suihua has a humid continental climate (Köppen Dwa), with long, bitterly cold, but dry winters, and humid, very warm summers. The monthly 24-hour average temperature ranges from −20.9 °C (−5.6 °F) in January to 22.3 °C (72.1 °F) in July, while the annual mean is 2.78 °C (37.0 °F). A majority of the annual precipitation occurs in July and August alone.
Economy
As an agricultural production hub in Heilongjiang province, Suihua's GDP has reached RMB 73.34 billion in 2010, an increase of 14.8 percent over the previous year. To the city's GDP, the main contributors are the agricultural sector and service sector. Petrochemicals, textiles and machinery are some other pillar industries in Suihua. In 2015, Suihua had a GDP of RMB 127.22 billion.
Transport
The railway station of Suihua is located at the crossing of Taiping Road (太平路) and Beilin Road (北林路) in the eastern region of the city proper. The Harbin-Jiamusi Railway and the Harbin-Heihe Railway connect the city with Harbin, Jiamusi and several other cities in Heilongjiang Province. There are also buses to Daqing, Qiqihar and other cities in Heilongjiang.
References
Suihua Wikipedia
(Text) CC BY-SA