5.2

/

10

Alchetron

5.2

Rate This





Original language(s)

English

First episode date

11 March 1991




Country of origin

United States

Final episode date

3 September 1993




Developed by

Howard SchultzMichael Metzger

Similar

Jeopardy!, Love Connection, The Price Is Right
1992 studs with ron goldman january
Studs is an American television game show which was produced by Fox Television Studios for local television stations. The series premiered on March 11, 1991 as a midseason series, did well enough in its run to be renewed for a full season, and aired for two more full seasons until September 9, 1993.
Contents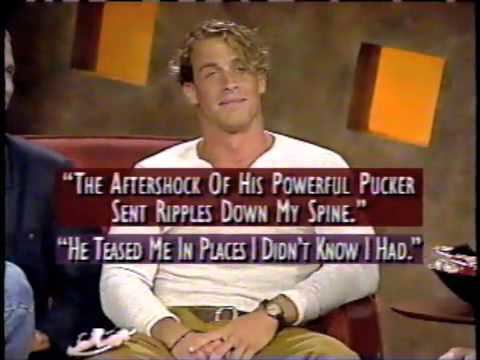 Studs was hosted by comedian Mark DeCarlo, his first hosting job.
Synopsis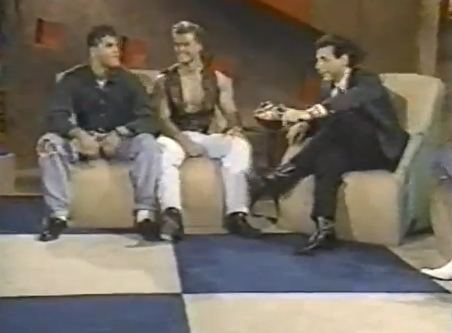 Studs follows a somewhat similar format to that of The Dating Game and Love Connection. Two men go on dates with three women; afterward, the men would have to match answers with the women regarding the date. Each correct answer would win the man a stuffed heart. At the end of each episode, each woman would decide which man they chose as a "stud" and wanted to go out with again. If the men could correctly guess which woman chose them, both received an all-expense paid date to a location of their choice. In the event that two couples chose correctly, the man with the most stuffed hearts won the date.
Studs provoked some controversy because the answers on the show often discussed the contestants' sexual relationships in detail.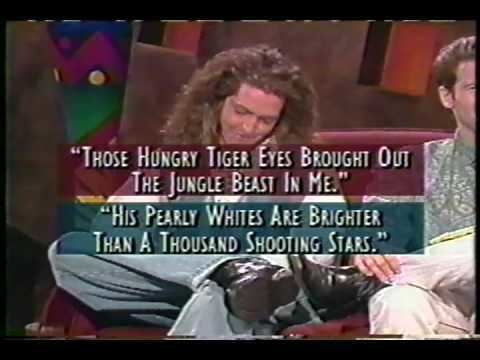 A few episodes featured variations on the usual theme, with individual shows having two women date three men, (this episode was alternatively titled "Studettes") women who went out with younger men, women who wanted to go out with millionaires, and men who went out with magazine centerfolds.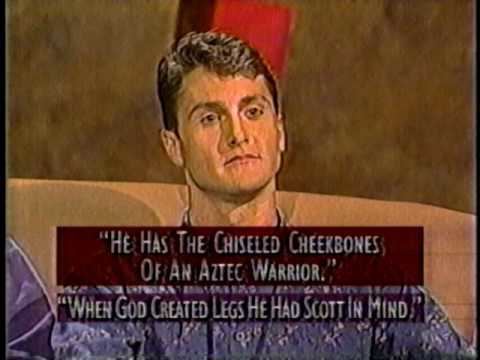 Although the show earned high ratings among young viewers and was fairly popular during its run, it was canceled to make room for the short-lived The Chevy Chase Show.
Notable contestants
Ronald Goldman appeared as a contestant in 1991, three years before he was murdered (along with Nicole Brown Simpson) in 1994 for which O.J. Simpson was found civilly liable, but acquitted for criminally.
Three daughters of Illinois Republican Congressman and Presidential Candidate Phil Crane appeared on the show in 1992.
Dr. Dan Diaco stated he was a contestant on Studs, billed as Sam. While on the Bubba the Love Sponge show May 30, 2013.
Chris Hardwick stated he was a contestant on Studs during a Nerdist Podcast at San-Diego Comic Con in 2013.
Jon Hamm appeared on this show long before becoming famous for his role on Mad Men.
International Broadcasts
British channel Sky One purchased Studs in 1992 and heavily promoted the show. However, Studs was unsuccessful in Britain; The Sunday Times reported Studs, along with Sky's other recent imports, Chances and E Street, "all did poorly with UK viewers".
The show was also screened in New Zealand, late weeknights on TV2 in the early 1990s.
Merchandise
A board game was manufactured by TDC Games in 1992.
References
Studs (game show) Wikipedia
(Text) CC BY-SA