Steven Hartley (born 12 August 1960, in Shipley) is an English actor known internationally for his television, film and theatre roles. He has appeared in over 40 principle and leading roles on television and film since 1985, including EastEnders, The Bill, The Young Indiana Jones Chronicles, Rumble, Strictly Confidential, Badboys, Trial & Retribution, Sharman, Holby City, Casualty, Doctors, Pie in the Sky, The Cut, Agatha Christie's Marple, Merlin, Married... with Children, The Borgias, Vera alongside Brenda Blethyn, Ripper Street, and the acclaimed BBC series Happy Valley and Silent Witness in 2015.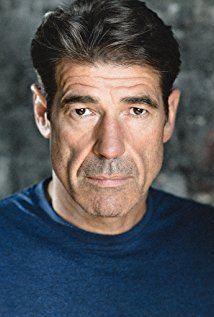 He has worked opposite notable actors on film Including Marlon Brando, Catherine Zeta-Jones, Benicio del Toro, Lauren Bacall, Kristin Scott Thomas, Woody Harrelson and Jon Voight. His films include [Allies} 2014 Ruby Strangelove (2015), Robocroc (2013), Jetstream (2012), The Walker (2007), A Dog of Flanders (1999), Christopher Columbus: The Discovery (1992), Split Second (1992), Young Toscanini (1988). Hartley's extensive theatre work includes reprising his role as Bill Sikes in the West End Musical Oliver! in 2009-2010 for producer Cameron Mackintosh, the third time Hartley has played the role since being cast by director Sam Mendes in 1996 and recently played a leading role in 'Fit and Proper people' for the Royal Shakespeare company.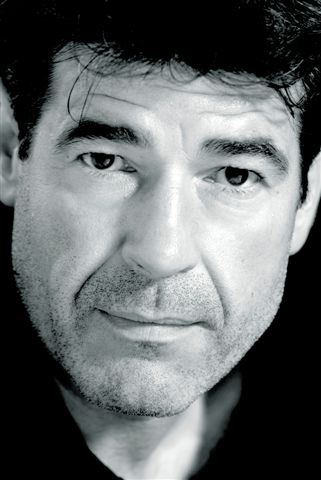 Hartley has also appeared in and voiced Video Games including Squadron 42, The Witcher 3: Wild Hunt, Hellblade: Senua's Sacrifice and Sword Coast Legends.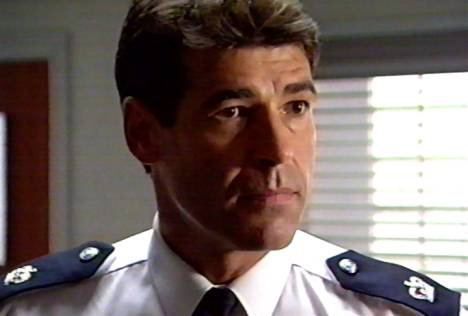 Hartley is also a voice over artist having voiced TV documentaries and commercials and has been the station voice of Talksport for 18 years. He was also nominated for a 'Broadway world' west end award for best takeover for 'Bill Sikes' in 'Oliver!' in 2011 and 'Sexiest Male' at the National Soap awards 2005.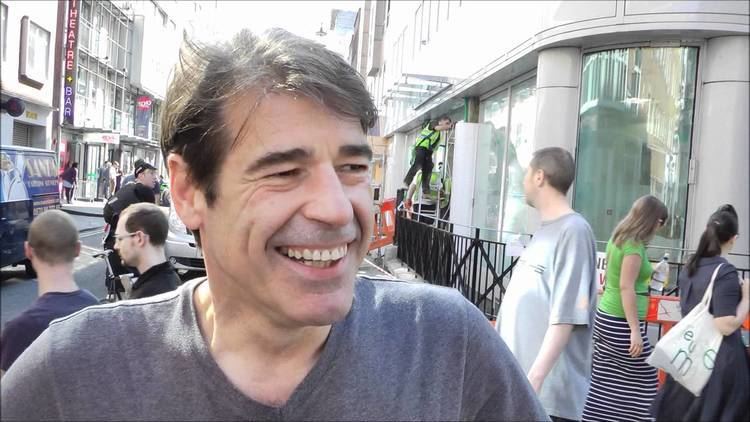 Hartley was an amateur boxer for York and Yorkshire in the late 1970s and early 1980s. He trained at the London Academy of Music and Dramatic Art (LAMDA) from 1981-84. After a number of theatre performances and many commercials, he was interviewed for the role of James Bond in 1985, but was turned down because of his young age. For a 6-month period in 1990, he turned to labouring on a building site when acting jobs were sparse, but a surge of TV and film roles would soon follow.
Out of Order as CID 1987
Zorro as Miguel Martinez 1991
EastEnders as Matthew Jackson (1987–89)
Christopher Columbus: The Discovery opposite Marlon Brando and Catherine Zeta Jones (1992)
A Dog of Flanders with Jon Voight
Chernobyl - Final Warning with Jon Voight
Young Toscanini (original title Il giovane Toscanini)
Split Second opposite Rutger Hauer
Sharman with Clive Owen (1996)
Holby City
Where the Heart Is
Rumble TV
Press Gang
The Young Indiana Jones Chronicles
Married... with Children, episode "England Show" 1992
Pie in the Sky
Doctors (2004)
Paul Schrader's The Walker as Robbie Kononsberg alongside Woody Harrelson Kristen Scott Thomas and Willem Dafoe (2006)
Strictly Confidential with Suranne Jones (2006)
Casualty
The Bill (as Superintendent Tom Chandler)
The Cut as 'Little' Joey Horton (2009–10)
Agatha Christie's Marple: "Murder Is Easy" as George Rodgers (2010)
Merlin (2011)
Vera (2011)
The Borgias (2011–12)
Ripper Street as Det. Sgt. Maurice Linklater, episode "Pure as the Driven" (2013)
Happy Valley
Jet Stream TV Film (as Jack) (2013)
Allies (as Brigadier General Groves) (2014)
Silent Witness as Terry Fallon (2007–15)
Ruby Strangelove: Young Witch as Principle Maquire (2015)
Sam Mendes' production of Oliver! as Bill Sikes (1996)
Insignificance for director Rupert Goold (The Ballplayer opposite Gina Bellman)
Played Dr. Jake Houseman in Dirty Dancing: The Musical
Played Bill Sikes in the West End production of Oliver! at Theatre Royal Drury Lane (2009)
Played in Fit and Proper People for the Royal Shakespeare Company (2011)
He is one of the voices heard on the TalkSPORT radio station. He is involved in every one of the adverts for the station, also the introductions for each show. His identity was somewhat a mystery until an interview with James Whale, and he is now alluded to in some of the station's jingles. He is also the voice of Eredin in the video game The Witcher 3: Wild Hunt, Larethar Gulgrin in "Sword Coast Legends", Sir Vilhelm in the Dark Souls III: Ashes Of Ariandel DLC and Senua's Father in Hellblade: Senua's Sacrifice
He is also a committed marathon and half-marathon runner with the TV Times Leukaemia research team. He has a brother Peter and a younger sister Michele. Steven currently lives in London with his wife actress Abby Francis and daughter Tess.