Born

October 3, 1952 (age 34)

Movies

National Lampoon's Class Reunion, Say Yes

Died

November 27, 1986 (aged 34) Tampa, Florida

Similar

Lucy Lee Flippin, Alison Arngrim, Ketty Lester
Steve tracy in james at 16 1978
Steve Tracy (October 3, 1952 – November 27, 1986) was an American film and television actor. Tracy is best known for his role on Little House on the Prairie as Percival Dalton.
Contents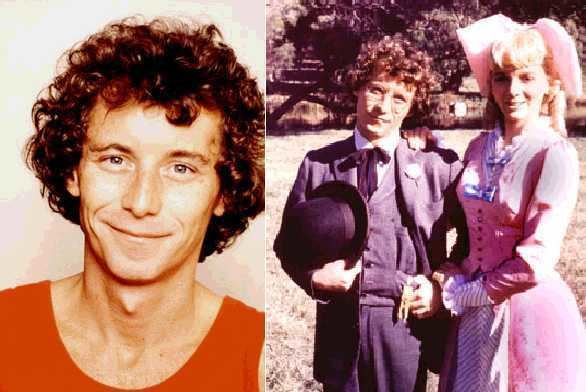 Life and education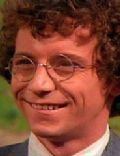 He was born as Steven Crumrine into a Jewish family. He attended Kent State University in Kent, Ohio, and the Theatre Department at Los Angeles City College in Los Angeles, California, as well as the Harvey Lembeck Comedy Workshop.
Career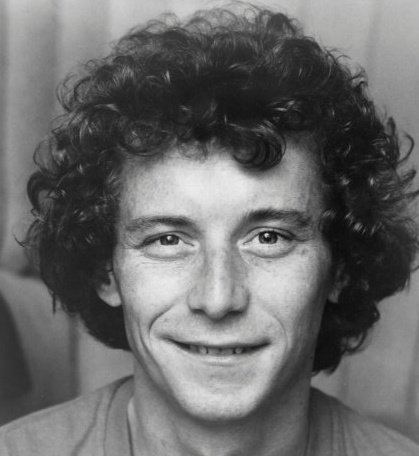 Tracy is best known for his recurring role as Percival Dalton in the television series Little House on the Prairie in the early 1980s.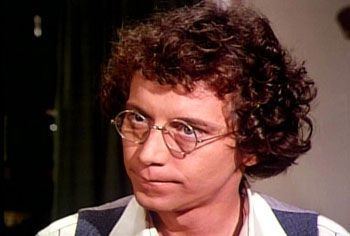 After the end of the series, Tracy maintained a friendship with his on-screen wife Alison Arngrim (Nellie Oleson). Arngrim and Tracy were very close while filming on the set. During the series, there were rumors that he and Arngrim were having a love affair, but Arngrim says that was untrue. Arngrim has also stated that she was the only one on the set of who knew that Tracy was gay.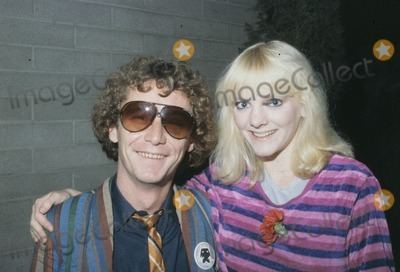 He appeared in several films and other television programs from 1977 to 1986, including Quincy, M.E., The Jeffersons, and National Lampoon's Class Reunion. Six months before his death, he performed in the theater piece AIDS/US: Portraits in Personal Courage in Los Angeles. The piece featured true stories of having AIDS or losing family members to AIDS, with half the cast being heterosexual, at a time when AIDS still was stereotyped as affecting only gay men. Tracy was the only professional actor in the production, as all other participants were non-actors telling their stories on stage because "they wanted to say something." When the play closed in August 1986, the closure was intended to be a hiatus to allow the cast to grieve the death of a cast member and cope with the deteriorating health of two others
Death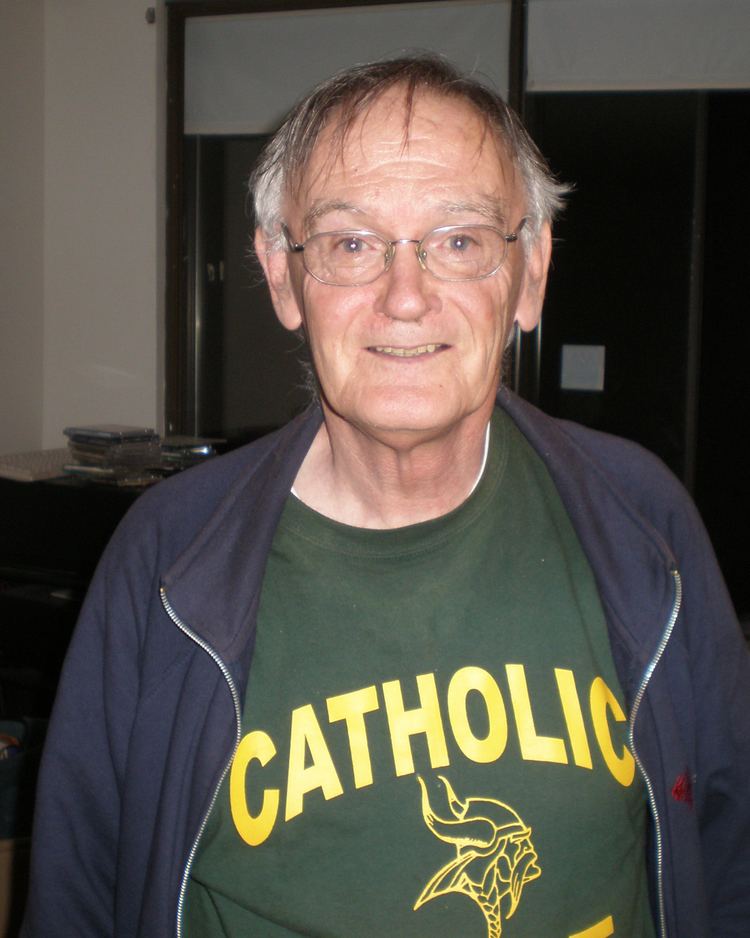 Tracy died of AIDS-related complications in 1986, after which Arngrim became involved in AIDS activism. His ashes were scattered under the Hollywood Sign in the Hollywood Hills, Los Angeles, under the letter "D".
Filmography
Actor
1987
Tales from the Darkside (TV Series)
as
Robber
- Miss May Dusa (1987) - Robber (as Steve R. Tracy)
1984
Party Games for Adults Only (Video)
as
Steven
1982
Class Reunion
as
Milt Friedman
1982
The Jeffersons (TV Series)
as
Steve
- Jeffersons Greatest Hits (1982) - Steve
1980
Little House on the Prairie (TV Series)
as
Percival Isaac Cohen Dalton / Percival Dalton aka Isaac Cohen
- The Lost Ones: (Part Two) (1981) - Percival Dalton aka Isaac Cohen
- I Do, Again (1981) - Percival Isaac Cohen Dalton
- Come Let Us Reason Together (1981) - Percival Isaac Cohen Dalton
- Oleson vs Oleson (1981) - Percival Isaac Cohen Dalton
- To See the Light (Part Two) (1980) - Percival Isaac Cohen Dalton
- To See the Light (Part One) (1980) - Percival Isaac Cohen Dalton
- The In-laws (1980) - Percival Isaac Cohen Dalton
- Portrait of Love (1980) - Percival Isaac Cohen Dalton
- Laura Ingalls Wilder: Part I (1980) - Percival Isaac Cohen Dalton
- He Loves Me, He Loves Me Not (Part II) (1980) - Percival Isaac Cohen Dalton
- He Loves Me, He Loves Me Not (Part I) (1980) - Percival Isaac Cohen Dalton
1980
Steigler and Steigler
as
Andy Steigler
1979
Beneath the Valley of the Ultra-Vixens
as
Rhett
1979
Quincy M.E. (TV Series)
as
Kid
- Walk Softly Through the Night: Part 2 (1979) - Kid
- Walk Softly Through the Night: Part 1 (1979) - Kid
1978
James at 16 (TV Series)
as
Ernie
- Queen of the Silver Dollar (1978) - Ernie
1977
Heavy Equipment
as
Chester
Archive Footage
2023
Commitment to Life (Documentary)
as
Self
References
Steve Tracy Wikipedia
(Text) CC BY-SA