Steve rodby john goldsby dancin in the street sligo jazz
Steve Rodby (born December 9, 1954 in Joliet, Illinois) is an American bassist.
Contents
He joined the Pat Metheny Group in 1981. Prior to joining Metheny, he was a member of the Simon-Bard Group and the Fred Simon ensemble. Rodby continues to collaborate with Simon as of 2011.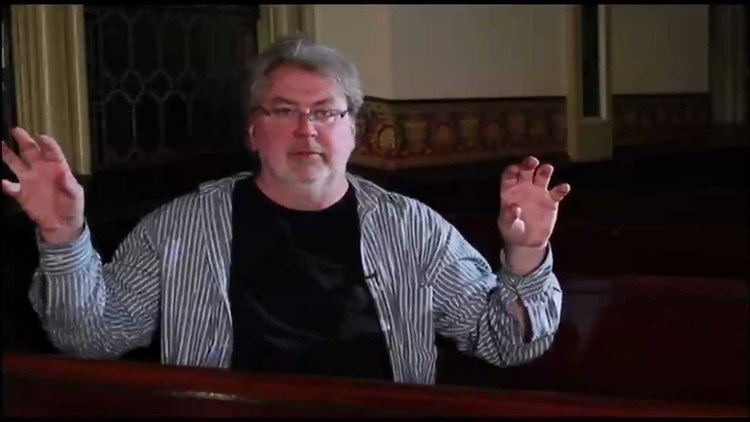 Rodby studied bass at Northwestern University, a student of Warren Benfield of the Chicago Symphony Orchestra. While at Northwestern, Rodby fell under the influence of master jazz artist Rufus Reid who both taught at NU and also studied with Benfield. Rodby quickly became the call bassist for the Jazz Showcase in Chicago, playing with many famous jazz artists. Rodby currently lives in Chicago, Illinois.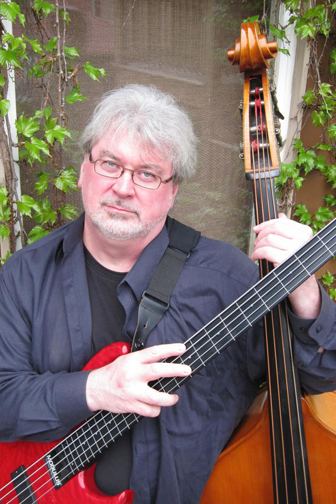 He has collaborated with Pat Metheny, Lyle Mays. He collaborated as composer and musician with Fred Simon and Paul McCandless on two albums: Since Forever (Naim Audio, 2009) and Remember The River (Naim Audio, 2004). In 2011 Rodby joined forces once again with drummer Paul Wertico (alongside Israeli musicians Danny Markovitch (sax), and Dani Rabin (guitar)) on Marbin's record Breaking the Cycle.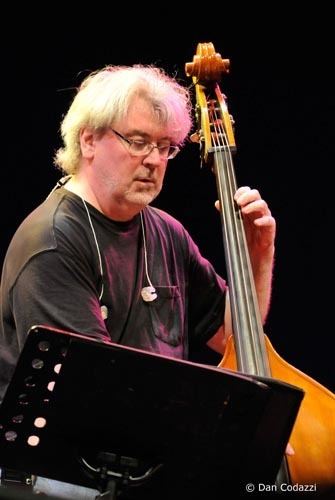 Alan broadbent steve rodby duet sjp allstars concert 2014 i hear a rhapsody
Songs
Last Train Home
This Is Not America
James
Red Sky
Talk
Minuano
So May It Secretly Begin
Are You Going With Me?
Dream of the Return
Here To Stay
And Then I Knew
To the End of the World
The First Circle
Better Days Ahead
Offramp
The Gathering Sky
Song for Bilbao
Have You Heard
Slip Away
The Girls Next Door
Goodbye
Beat 70
You
Something to Remind You
If I Could
Letter From Home
The Road to You
Follow Me
End of the Game
Straight on Red
Naked Moon
Spring Ain't Here

References
Steve Rodby Wikipedia
(Text) CC BY-SA