Covid-19
Stephen Powell








Stephen Rolfe Powell: Glassmaker, Fifty - Fifty




Louisiana State University, Centre College
Stephen Rolfe Powell is an American glass artist based at Centre College in rural Danville, Kentucky, who creates elaborately colored three-foot glass vessels incorporating murrine.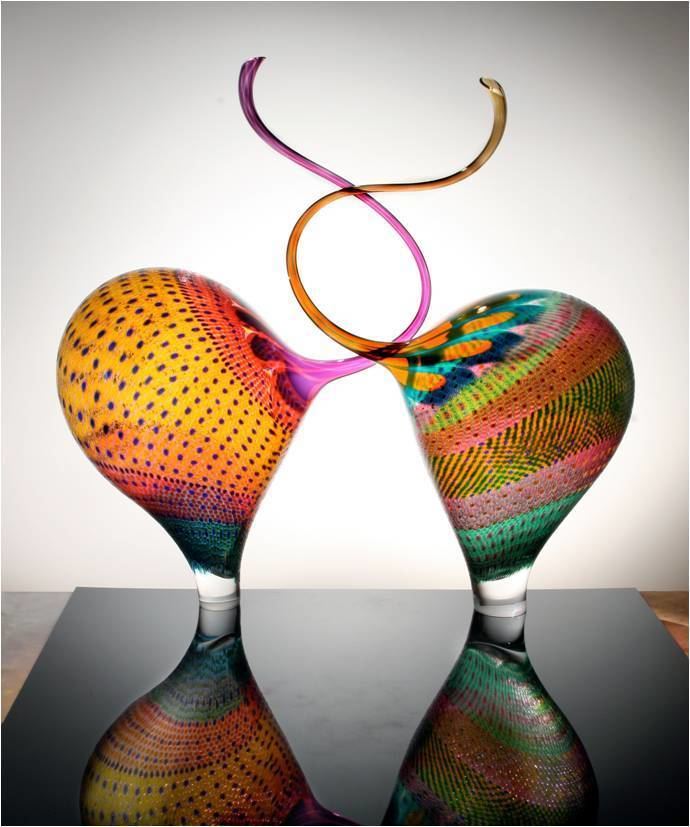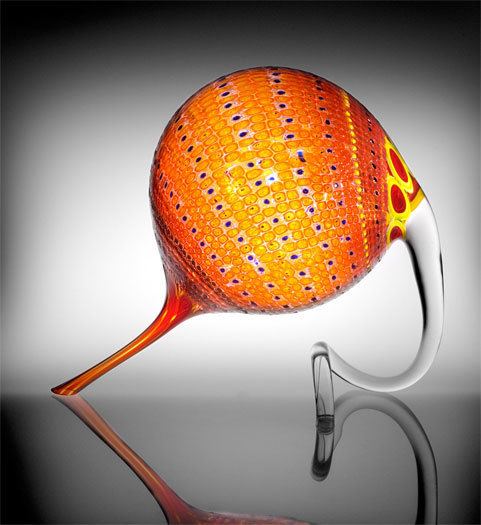 Powell was born in 1951 in Birmingham, Alabama, and raised there. After receiving a Bachelor of Arts in Painting and Ceramics at Centre College, Powell went on to earn a Master of Fine Arts in Ceramics at Louisiana State University.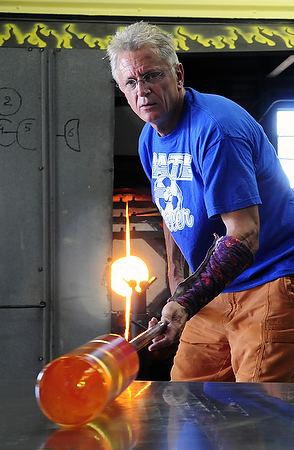 While at LSU, between 1980 and 1983, Powell had his first experience in glass blowing.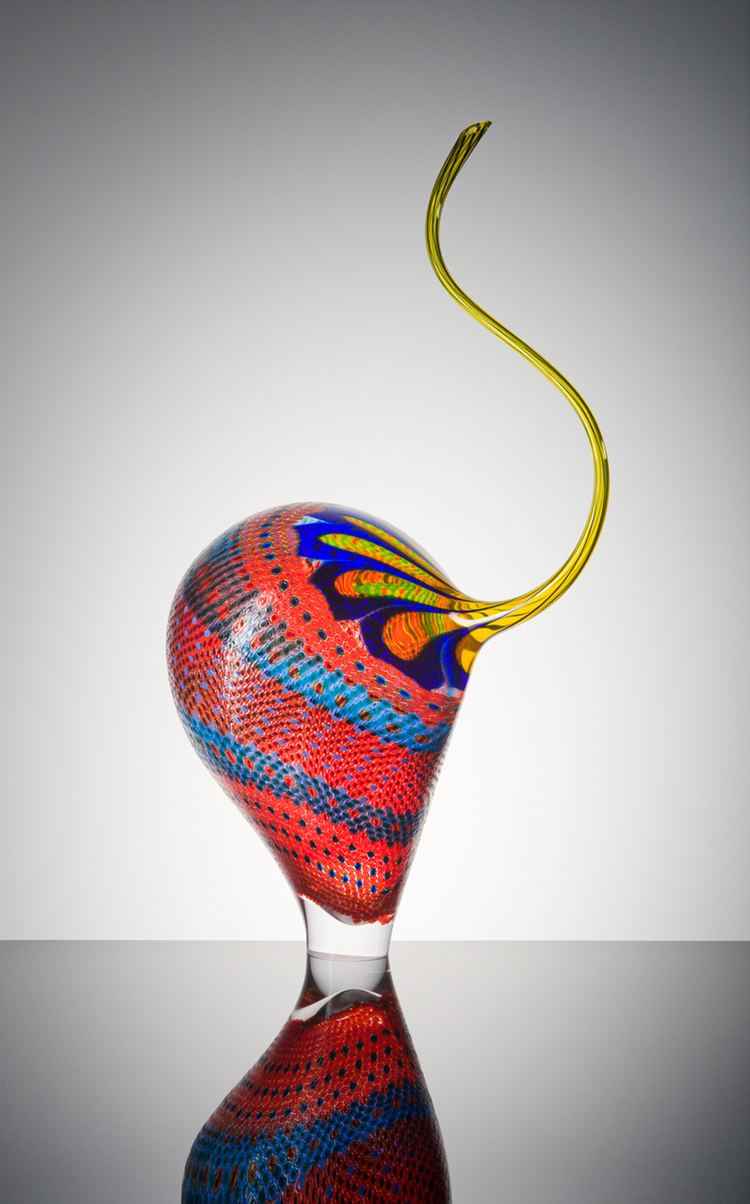 Powell was hired by Centre College in 1983 to teach ceramics and sculpture. By 1985, thanks in part to Corning Glass in Harrodsburg, Philips Lighting in Danville, and Corhart in Louisville, he had built a glass studio and founded Centre's glass program. In 1997, in Somerset, KY, Powell designed and completed a new, state-of-the-art glass studio, which Centre opened as part of their new Visual Arts Center in January 1998.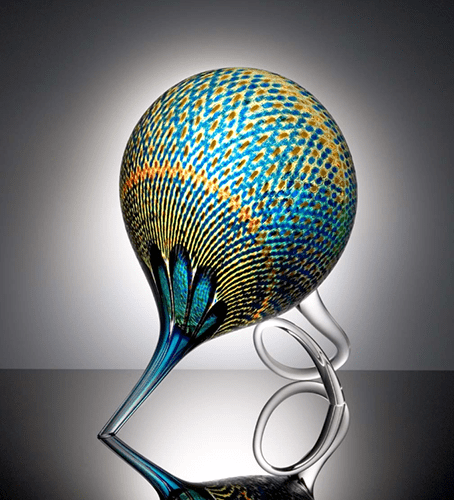 Powell has been honored with Kentucky's "Teacher of the Year" award in both 1999 and 2000. In 2004 he was presented with the Acorn Award by the Kentucky Council on Post-secondary Education. Also in 2004, Powell and Centre College hosted Lino Tagliapietra to grant him the Honorary Doctor of Humane Letters degree. Powell has also co-produced "Lino Tagliapietra: Glass Maestro."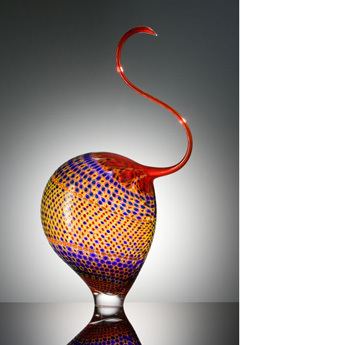 Stephen Rolfe Powell Wikipedia