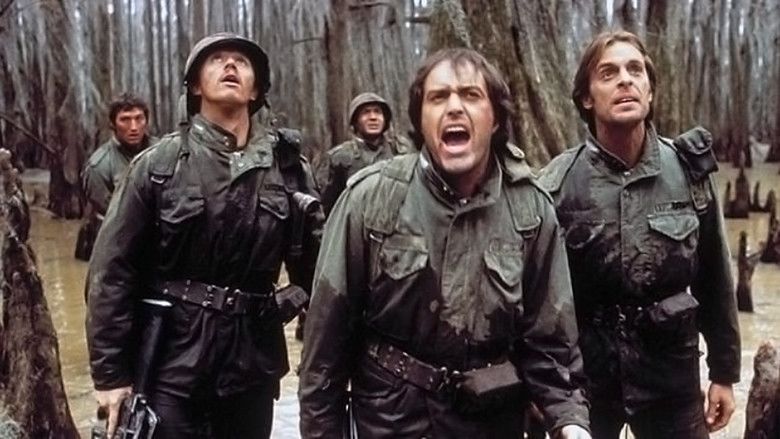 The film begins in the spring and documents Eads' life through the following winter. Eads falls in love with Lola, a transgender woman. He spends those remaining warm days in the company of his "chosen family": Maxwell, Cas, and "the rest". That summer, his mother and father drive ten hours to visit Robert, who is still their daughter in their eyes. Later that year, Eads makes his last appearance at the Southern Comfort Conference in Atlanta, Georgia, a prominent transgender gathering. Already feeling ill, he addresses a crowd of 500 and takes Lola to what is for them a prom that never was. Shortly after the conference, Eads dies in a nursing home with his chosen family.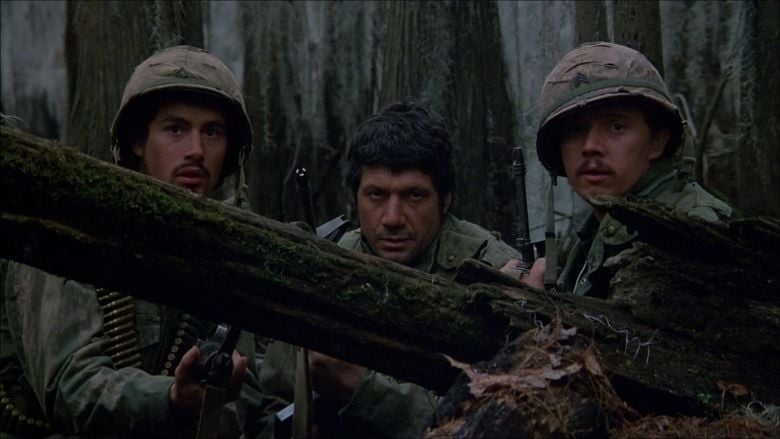 After Eads' death, his ashes were spread across the family farm around a lone Christmas tree which was to symbolize Robert's many changes and blossomings in life.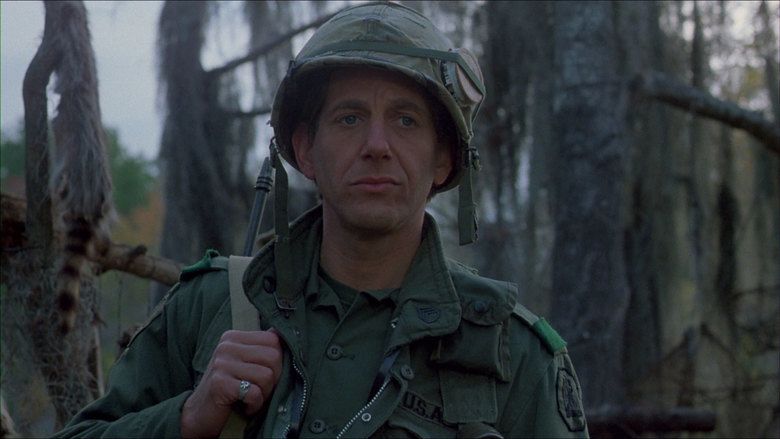 Eads' friends, Tom and Debbie King, also appear in the film. They saved Eads' life when he collapsed in a pool of his own blood while staying with them. They initially sought treatment for Eads but were unable to locate a doctor willing to treat a transgender man.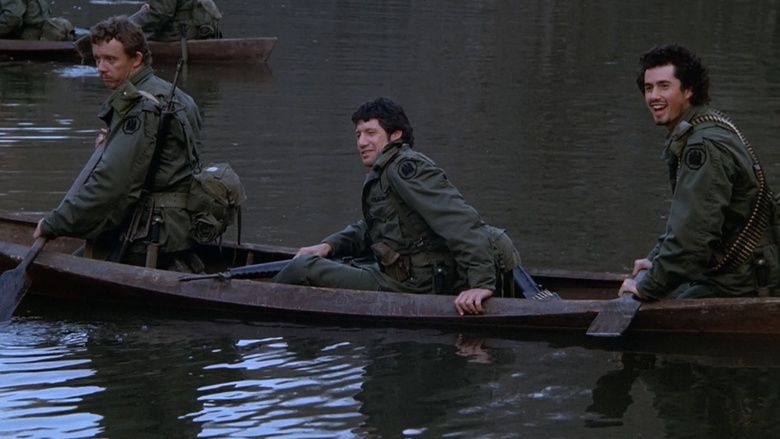 Robert's lifelong struggle to have his outer appearance match his inner self is a salient theme in the movie. All persons portrayed in the movie wrestle with themes of rejection from others, rejection of self, feeling ostracized from humanity and ultimately crafting their own lives and personal support systems.
A stage musical, based on the film, is presented Off-Broadway at the Public Theater. The musical is conceived by Robert DuSold and Thomas Caruso, with book and lyrics by Dan Collins and music by Julianne Wick Davis, and directed by Caruso. The musical runs from February 22, 2016 (previews) to March 27. Annette O'Toole is featured as Robert Eads, with Jeff McCarthy as "Lola Cola".
The musical had a workshop production by the Off-Off-Broadway CAP 21 Theatre Company from October 6, 2011 to November 5, 2011.
The musical then was produced at the Barrington Stage Company in Pittsfield, Massachusetts in July 2013, as part of the BSC Musical Theatre Lab.
Julianne Wick Davis and Dan Collins won the Jonathan Larson Grant in 2012.
Southern Comfort is included within texts that cross reference cinematic with feminist theory, often in conjunction with other films with transgender leads such as Boys Don't Cry and The Crying Game. These texts state that the documentary serves as a corrective device for many transgender stereotypes. Since the transgender character is historically stereotyped in film, Southern Comfort's style has created a cinematic influence, specifically on how the audience views transgender bodies. One of them is the fact that it doesn't use "camp" or "fetish" as the backbone to Robert Eads. Another is the use of the "transgender look". This is a term coined by Judith Halberstam which was adapted from bell hook's theory of "The Oppositional Gaze", which was a way to politicize the way black women are "gazed" at and seen as spectacles within cinematography. The "transgender look" was a way of theorizing transgender readability by letting the transgender character exist outside of the "male gaze" - which is the patriarchal lens through most cinema as been processed. It is the idea that we are "looking with" the transgender character instead of observing or "looking at" them. Southern Comfort is part of these discussions because it is one of the first films, along with the others earlier mentioned, that uses these cinematic preferences to erase stereotype and influence the film's audience in a new way.
Grand Jury Prize (Documentary), Sundance Film Festival 2001
First Prize, Seattle International Film Festival
Special Audience Award, Berlin Film Festival