Soron Shookar Kshetra is a city and a municipal board in Kasganj district in the Indian state of Uttar Pradesh. Many Pilgrims gather here on each Amavasya., Somvati Amavasya, Deepawali, Sharad-Poornima, Makar Sankranti and Ramanavami are special occasions for such gatherings, celebrations and taking a bath in Holy river Ganga. Amit Prajapati soron 9058831052 Banshi Bhardwaj 09368762391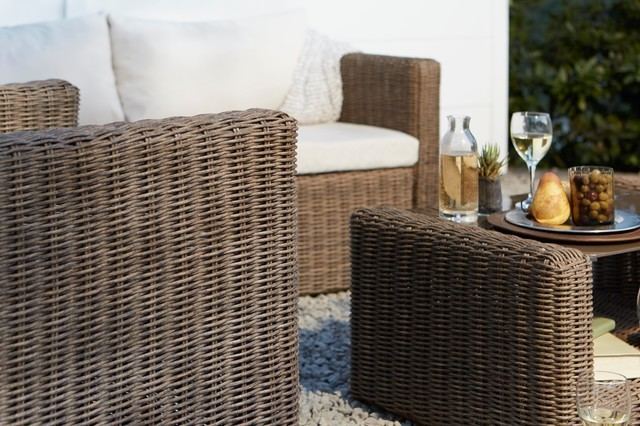 Soron Shukar Kshetra is located at 27.88°N 78.75°E / 27.88; 78.75. It has an average elevation of 179 m (587 feet).
Once located on the bank of river Ganges, Soron now lies about 10 km from the present course of the river. It boasts of its location being almost the same distance from Agra, Khair, Aligarh, Bareilly & Mathura. There is a sacred kund (also known as HAR KI PAUDI)located in Soron where people drown the remains of their deceased family members. It is said that if human bones are left in this kund, they dissolve and disappear over a period of time believed to be 72 hours. This phenomenon is unexplained.
There are so many temples and other holy places in this city that it will take a longtime to cover all. Some of them are Someshwar Mahadev, Manas Mandir, Parshuram Mandir, Barah Bhagwan Mandir, Syam Barah Mandir, Raghunathji Mandir, Bhuteshwar Mahadev, Batuknath Mandir, and Shri Ganga Mata Teli Wala Mandir.
There is an ancient Raghunathji Mandir of Lord Rama with a 130 kg brass bell.
Soron is also a well known pilgrimage spot. Soron is also known as SHUKAR KSHETRA. Devotees from far and wide travel to this city to pay respect to the almighty and seek blessings. Soron is believed to be the birthplace of great Indian poet TULSI DAS who composed RAMCHARITMANAS in the praise of lord Ram. Near the kund of soron there is a very famous temple of Lord Hanuman which is popularly known as shree LADOO WALE BALAJI. The priest of this temple is believed to have performed the penance to receive the divine blessing of Lord Hanuman and bestow upon the priest the power of seeing the present, past and future. Every year on the occasion of hanuman jayanti a big communal lunch along with devi jaagran is held. People from towns and cities far away come to show their respect to the lord SHREE SHREE LADOO WALE BALAJI. Near this temple is shree VARAHA BHAGWAN's temple. According to mythology, it is believed that demon Hiranyaksh stole the earth and hid it in the kund of Soron. God Vishnu then took the incarnation of Varaha, killed the demon and restored the earth to its original place. Thus, this temple was built to commemorate the victory of good over evil. Soron is basically a holy place. Many temples are situated here and the people mainly from rajsthan, madhya pradesh, Gujarat and many parts of India come here to visit the temples. There is a bridge on river Ganges named Kachhla which is 12 km from Soron and a very famous place, people come here to take bath on holy Ganges.
In the months of October and November, Soron plays host to an animal fair. All types of animals are traded. Best breeds of Horses and Camels are displayed and auctioned. It is a colourful event lasting for up to a month. In the month of December, Soron hosts a fair named Margshirsh Ekadashi mela. This fair is very famous and many people come to enjoy it. During the fair people also enjoy taking baths in the holy HAR KI PAUDI.
As of 2001 India census, Soron had a population of 50,722. Males constituted 54% of the population and females 46%. Soron has an average literacy rate of 49%, lower than the national average of 59.5%: male literacy is 57%, and female literacy is 41%. In Soron, 17% of the population is under 6 years of age.