Full Name

Sonja Kolacaric




Years active

1999–present




Movies




Similar People

Uros Stojanovic, Goran Radovanovic, Ljubisa Samardzic, Lazar Ristovski
Sonja kola ari u ljubavi ne pravim kompromise
Sonja Kolačarić (Serbian Cyrillic: Соња Колачapић; born 4 May 1980) is a Serbian actress. She is known for her roles in films such as Nebeska udica and Charleston & Vendetta.
Contents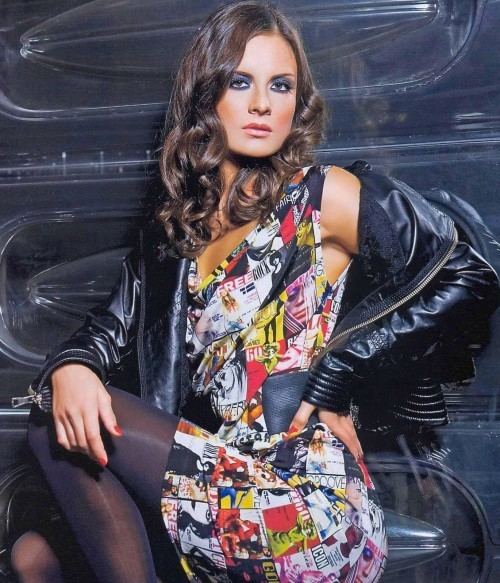 Na premijeri filma Hitna pomoć
Career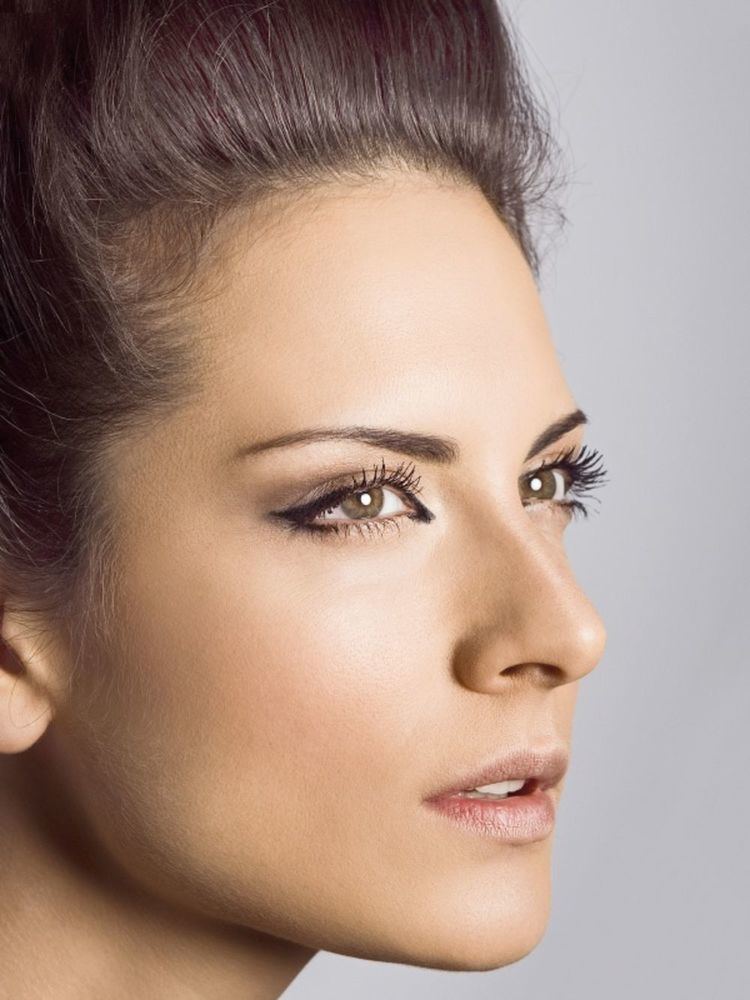 Sonja Kolačarić made her debut in 1999 film Nebeska udica, directed by Ljubiša Samardžić and starring Nebojša Glogovac, Nikola Đuričko and Nikola Kojo. She then made cameo appearances in films Belo odelo in 1999, Srbokap in 2000, and Zapečen. In 2002 Kolačarić co–starred Nikola Đuričko in film Mrtav 'ladan, and also appeared in film 1 na 1. After appearances in films E-Snuff in 2003, Slatki miris naftalina in 2004, Snajper in 2006, and various theatre plays, Kolačarić landed the leading role in 2008 film Čarlston za Ognjenku, starring opposite Katarina Radivojević. She also appeared in television series Poslednja audijencija. In 2009 she appeared in film Hitna pomoć, and is currently starring in series Ono kao ljubav opposite Kojo and Sergej Trifunović.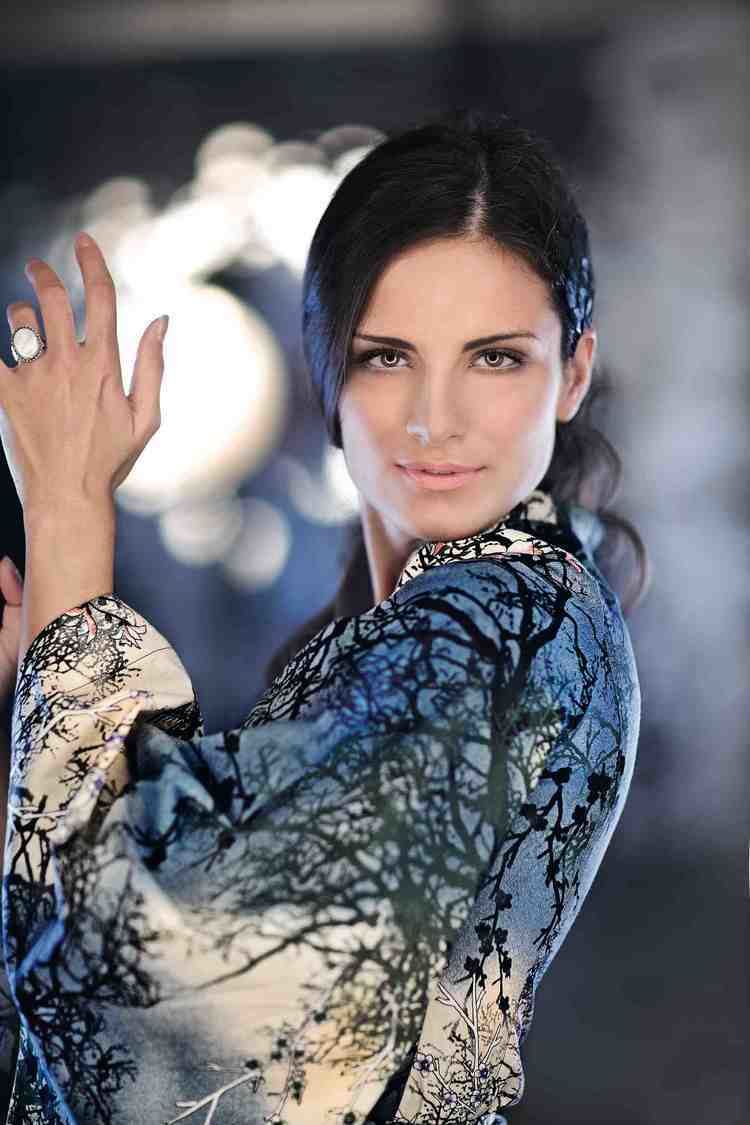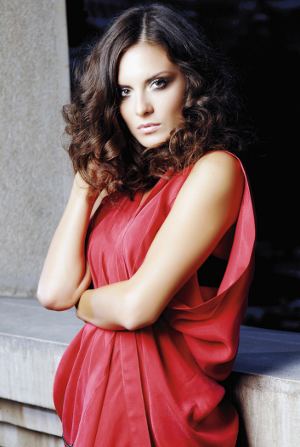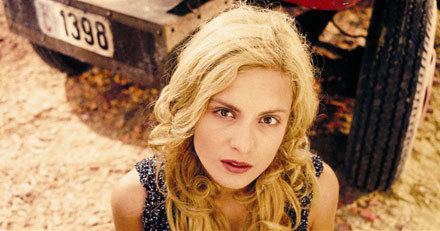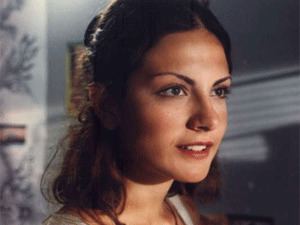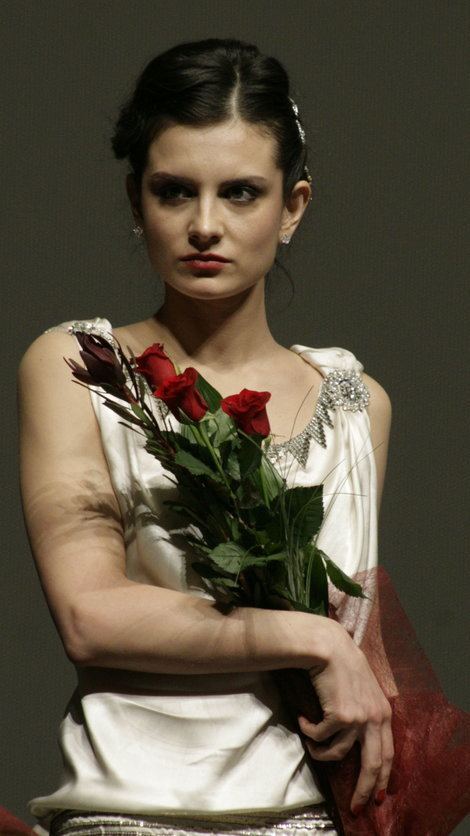 Filmography
Actress
2023
Usta puna zemlje
as
Bolnicarka
2022
Mocvara (TV Series)
as
Marija Garcevic
- Episode #2.10 (2022) - Marija Garcevic
- Episode #2.9 (2022) - Marija Garcevic
- Episode #2.8 (2022) - Marija Garcevic
- Episode #2.7 (2022) - Marija Garcevic
- Episode #2.6 (2022) - Marija Garcevic
- Episode #2.5 (2022) - Marija Garcevic
- Episode #2.4 (2022) - Marija Garcevic
- Episode #2.3 (2022) - Marija Garcevic
- Episode #2.2 (2022) - Marija Garcevic
2022
Your Guardian (Short)
as
Mother
2021
Necista krv (TV Series)
as
Stojna starija
- Jovcini sinovi (2021) - Stojna starija
- Jovca (2021) - Stojna starija
2021
Vreme zla (TV Series)
as
Monik
- Episode #1.8 (2021) - Monik
- Episode #1.6 (2021) - Monik
2021
Jedini izlaz (TV Series)
as
Milica Dragin
- Episode #1.10 (2021) - Milica Dragin
- Episode #1.9 (2021) - Milica Dragin
- Episode #1.8 (2021) - Milica Dragin
- Episode #1.7 (2021) - Milica Dragin
- Episode #1.6 (2021) - Milica Dragin
2021
The Only Way Out
as
Milica Dragin
2019
Civil Servant (TV Series)
as
Milica
- New oats (2020) - Milica
- The Dead (2020) - Milica
- Drone (2020) - Milica
- Persia (2020) - Milica
- Miljacka (2020) - Milica
- Kosnica (2020) - Milica
- Price of pride (2020) - Milica
- Kazachok (2020) - Milica
- The dinosaur park (2019) - Milica
- Betrayal (2019) - Milica
- Look who's back (2019) - Milica
- Keeping his word (2019) - Milica
- The translator (2019) - Milica
- All that glitters (2019) - Milica
- Lazar meets his match (2019) - Milica
- Don't mess with the Service (2019) - Milica
- New Year's Eve part 2 (2019) - Milica
- New Year's Eve (2019) - Milica
2020
The Living Man
as
Ana Velikic
2020
Tate (TV Series)
as
Jasna
- Episode #1.5 (2020) - Jasna
- Episode #1.4 (2020) - Jasna
- Episode #1.3 (2020) - Jasna
- Episode #1.2 (2020) - Jasna
- Episode #1.1 (2020) - Jasna
2017
Februar (Short)
as
Komsinica
2016
Ono malo casti (TV Movie)
as
Novinarka
2016
The Winner Remains a Winner (Short)
as
Pobeda / Victory
2015
Andrija i Andjelka (TV Series)
as
Suzana
- Episode #1.50 (2015) - Suzana
2009
Ono kao ljubav (TV Series)
as
Milica
2009
Sunset from a Rooftop (Short)
2008
Poslednja audijencija (TV Series)
as
Artemiza Hristic
- Episode #1.3 (2008) - Artemiza Hristic
2008
Tears for Sale
as
Ognjenka
2004
Slatki miris naftalina (Short)
2002
Mrtav 'ladan (TV Series)
as
Maja
- Episode #1.4 (2002) - Maja
- Episode #1.3 (2002) - Maja
- Episode #1.2 (2002) - Maja
1999
The White Suit
as
Youngest prostitute
Self
2002
Kako se snimao film '1 na 1' (TV Movie documentary)
as
Sonja / Self
References
Sonja Kolačarić Wikipedia
(Text) CC BY-SA