Covid-19
Sonja Blomdahl







Sonja Blomdahl (born 1952 in Waltham, Massachusetts) is an American blown glass artist.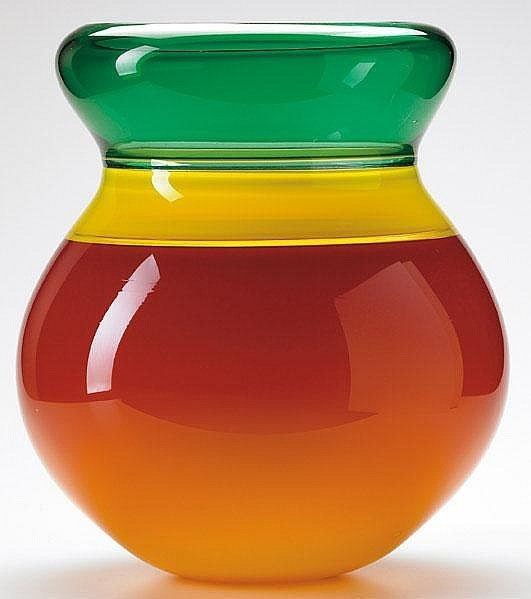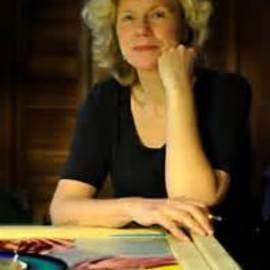 Blomdahl began her glassmaking career as an undergraduate student during the 1970s at Massachusetts College of Art, Boston. She earned a B.F.A. degree in 1974 from Massachusetts College of Art. Blomdahl served as a teaching assistant at the Pilchuck Glass School, Stanwood, Washington and moved from her native Massachusetts to Seattle. She has held teaching positions at the Pratt Fine Arts Center in Seattle, Haystack Mountain School of Crafts in Deer Isle, Maine, and the Appalachian Center in Smithville, Tennessee.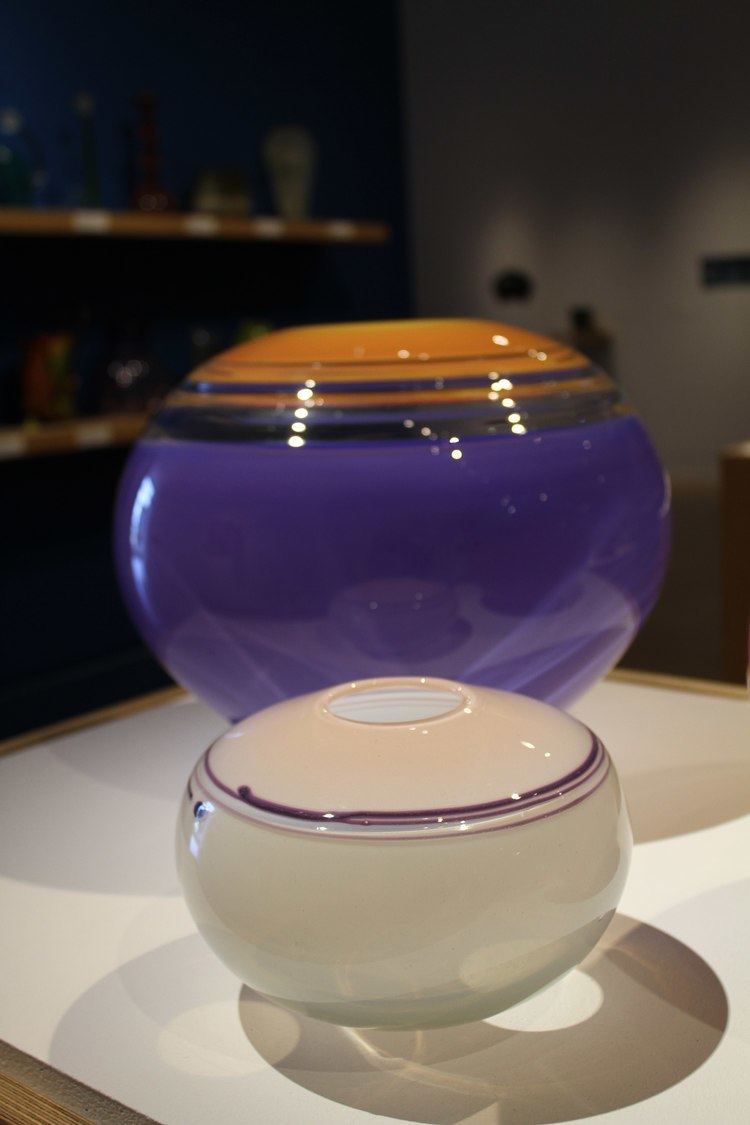 Sonja Blomdahl studied with Venetian glass master Checco Ongaro, who taught her the method of double-bubble blowing (or incalmo) technique, for which her work is well known.
Clinton Presidential Library and Museum, Little Rock, AR
Corning Museum of Glass, Corning, NY
Montgomery Museum of Fine Arts
Museum of Contemporary Art & Design, New York, NY
Museum of Decorative Art, Prague, Czechoslovakia
Museum of Fine Arts, Boston, Boston, MA
Racine Art Museum, Racine, WI
Renwick Gallery, Smithsonian American Art Museum, Washington D.C.
2001 U.S. State Dept. Gift, presented by President Bush to the Prime Minister of Sweden
1987 Artists' Trust Fellowship Grant, Washington State
1986 NEA Visual Arts Fellowship Grant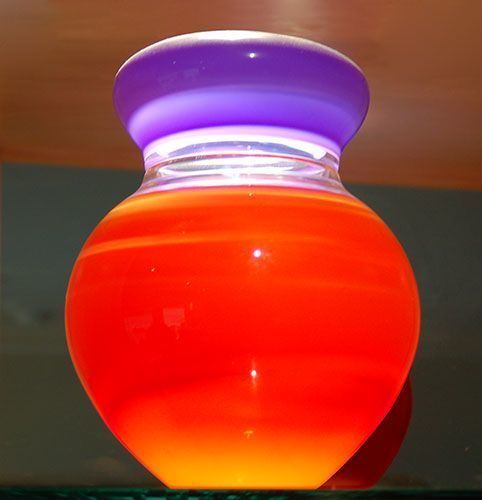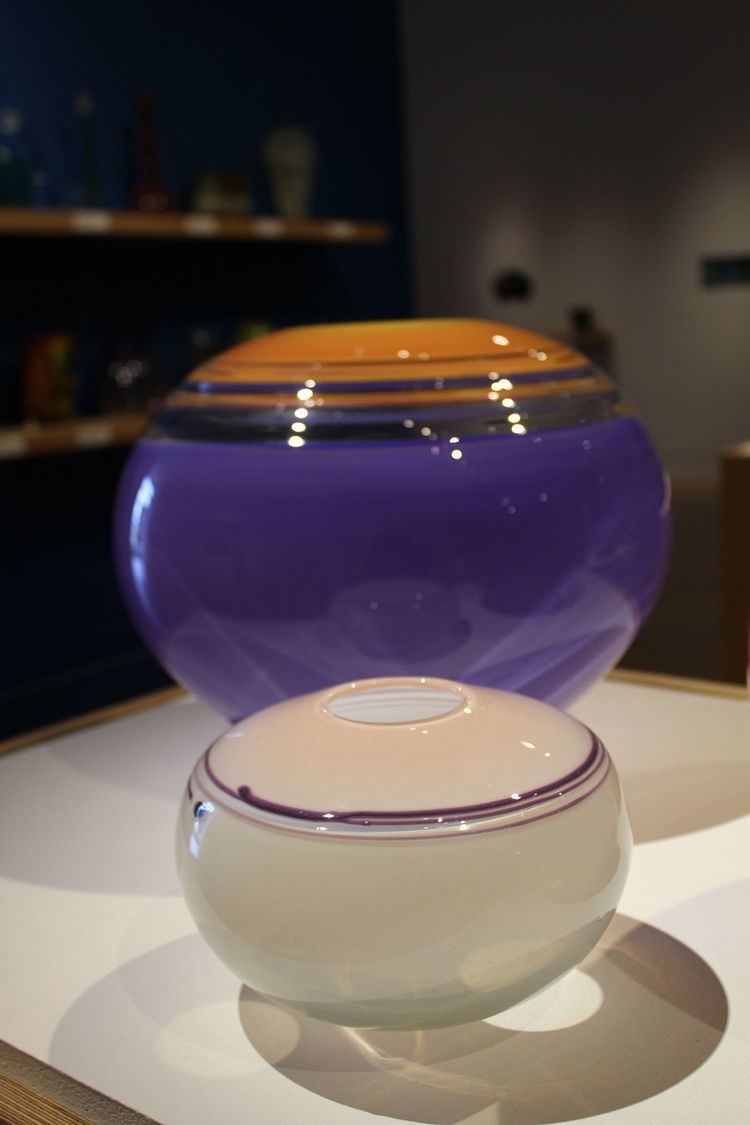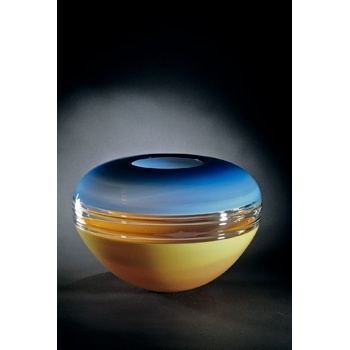 Sonja Blomdahl Wikipedia