some will some won t out on dvd 17 02 2014
Some Will, Some Won't is a 1970 British comedy film directed by Duncan Wood. It was a remake of Laughter in Paradise, and starred an ensemble British cast, which included Michael Hordern, Ronnie Corbett, Dennis Price, Leslie Phillips and Arthur Lowe. It featured a cameo performance from Steptoe and Son actor Wilfrid Brambell who played Henry Russell, who has left four family members £150,000 in his will, on the condition they do the bizarre tasks he has set out for them.
Contents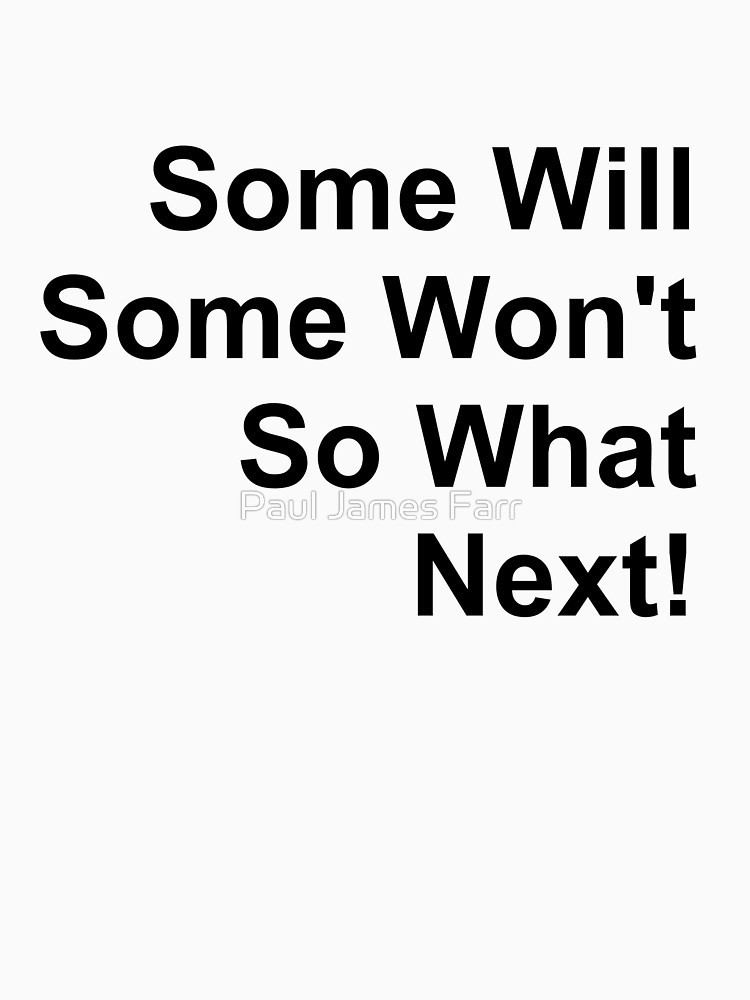 The myth behind some will some won t so what next
Plot
In his will, eccentric practical joker Henry Russell (Wilfrid Brambell) leaves his four relatives £150,000 each, but with stipulations designed to make each of them step completely out of character, and prove themselves as human beings. Bossy Agnes Russell (Thora Hird) must work as a maid for a month, Herbert (Ronnie Corbett) must overcome his natural shyness and rob a bank, woman chasing bachelor Simon (Leslie Philips) has to marry the first single woman he speaks to, and crime writer Denniston (Michael Hordern) is asked to commit a real life crime and be sent to jail for a month. When the four friends report back to the executor (Noel Howlett), their lives are transformed for the better. But deceased Henry still has one more surprise up his sleeve.
References
Some Will, Some Won't Wikipedia
(Text) CC BY-SA
Some Will, Some Wont IMDb
Some Will, Some Wont themoviedb.org